NEWS
2021.12.9
OTHER
YAMAZAKI MASAYOSHI 50th Birthday Anniversary goods will be on sale! BOOGIE HOUOSE limited goods are also on sale at the same time!

Masayoshi Yamazaki's 50-year-old photo T-shirt and BOOGIE HOUSE limited voice key chain are now available!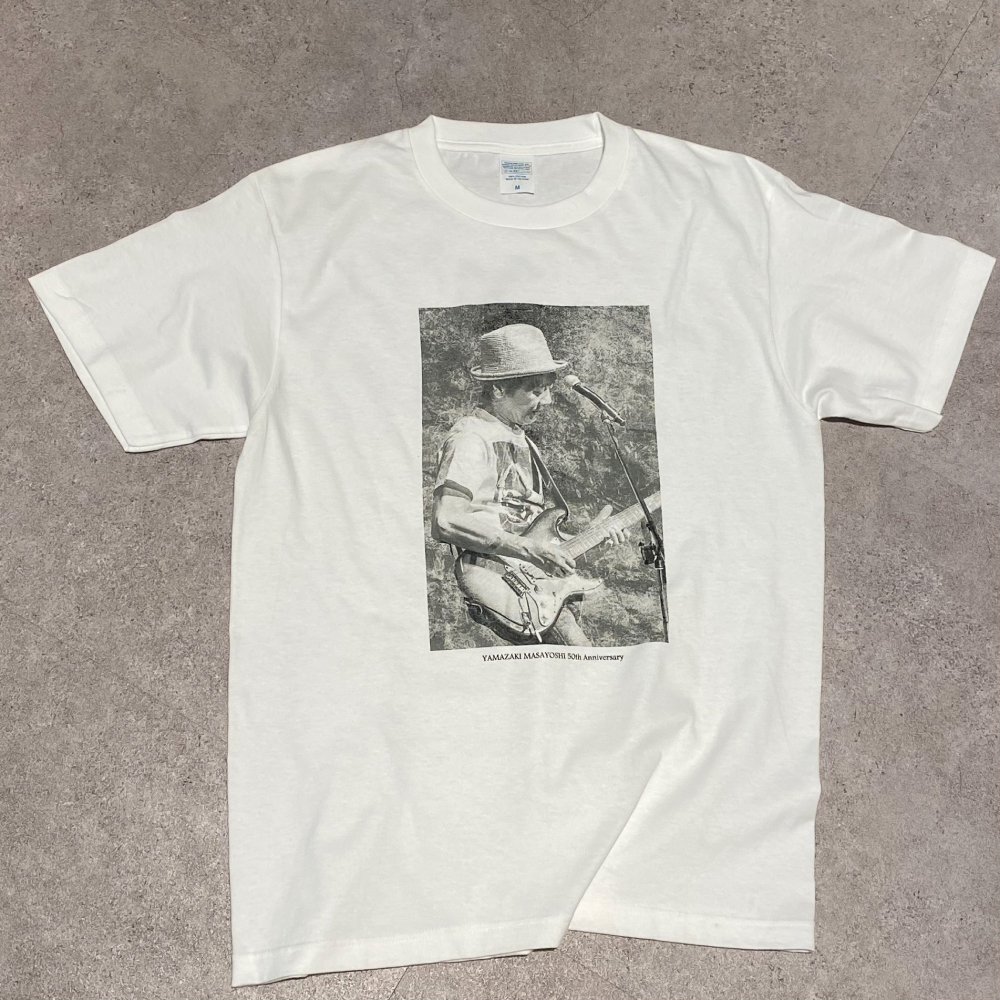 ● YAMAZAKI MASAYOSHI 50th Birthday Anniversary Photo T-shirt (S / M / L / XL) ¥ 4,000
The photo T-shirt commemorating the age of 50 is printed so that the more you wear it, the more it tastes!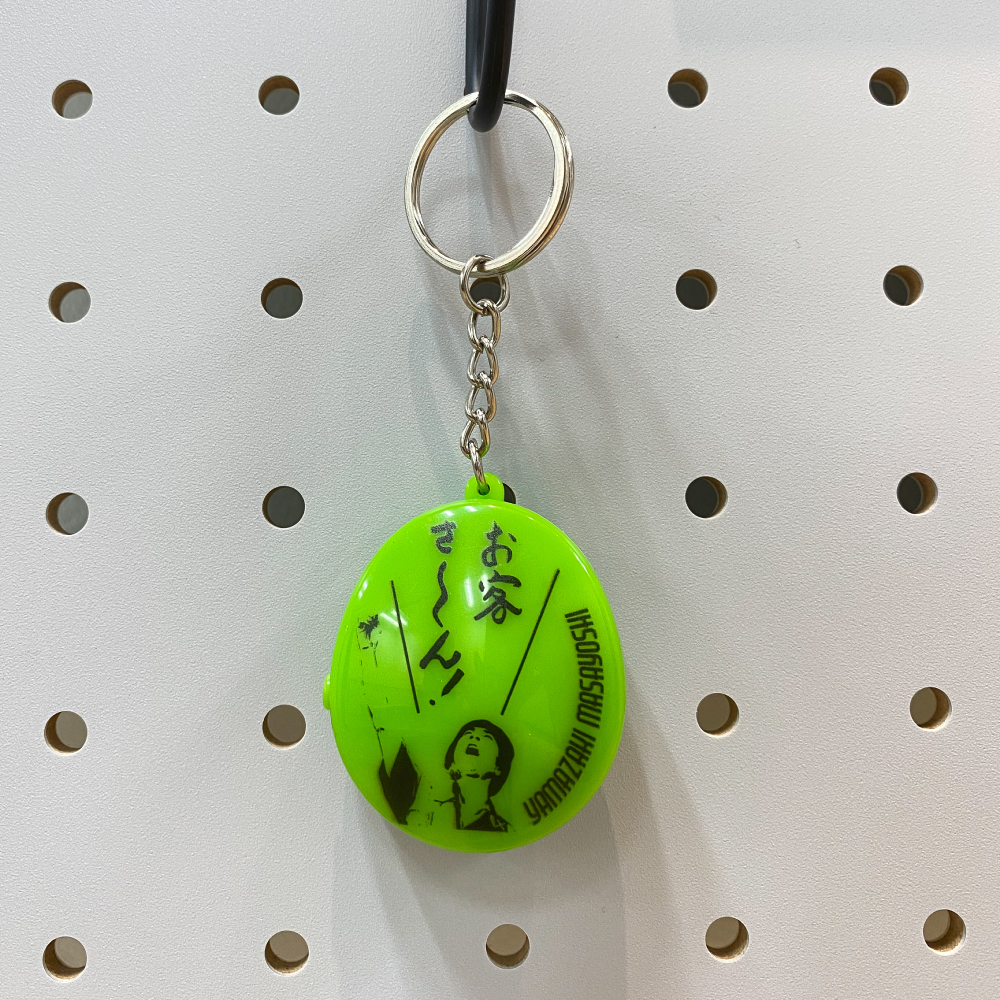 ● "Customer!" Voice key chain [BOOGIE HOUSE limited] ¥ 1,200
For BOOGIE HOUSE members only, a voice key chain containing the voice of Masayoshi Yamazaki is now available!
You can listen to Yamazaki's "Customers !!" anytime, anywhere ♪
Mail order site Augusta Family Club [https://www.augfc.net/] Sold at.