NEWS
2023.9.15
RELEASE
Masayoshi Yamazaki "One more time, One more chance"
World's first analog version decided!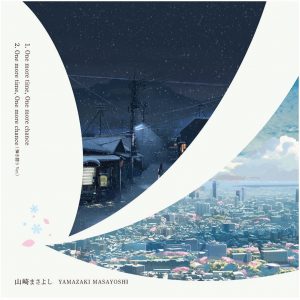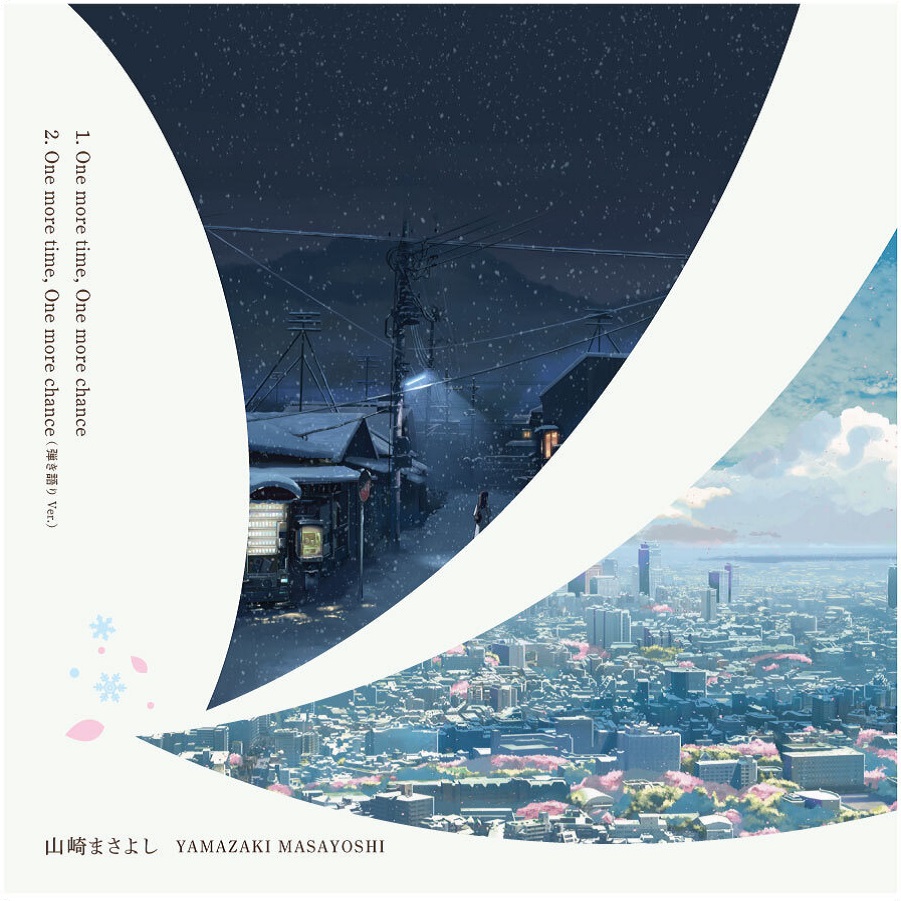 Released in 1997, it became the theme song for the first movie "Moon and Cabbage".
Masayoshi Yamazaki's fourth single "One more time, One more chance" has been released as a long-awaited record!
The coupling version also includes a singing version.
Remastered, 12inch, 45rpm, 180g weight disc, completely limited special edition.
The jacket design featured the theme song.
Visuals from the short animated film ``5 Centimeters Per Second'' are used.
Simultaneously released worldwide from URBAN DISCOS in winter 2023!
<Product overview>
A1.One more time, One more chance
B1.One more time, One more chance (Singing Ver.)
Release Date: 2023 / 12 / 13
Sales price including tax: 4,400 yen
FORMAT: 12″ / 45 rpm / 180g weight board
Standard No.: URDC88
LABEL:URBAN DISCOS
▼ Details