NEWS
2018.10.5
RELEASE
The new single "I'm Home" will be released on Wednesday, November 2 for the first time in about two years!
The title song "Im Home" was written as the theme song for the TV Tokyo series Friday 8:XNUMX drama "Resident Detective" (starring: Susumu Terashima).
The coupling includes a new song "Eyes On You", a cover of The Eagles's famous song "Desperado", and a self-cover of "Wishes" provided by Shinobu Otake.
■New Single "I'm Home"
2018 years 11 month 21 Date (water) Release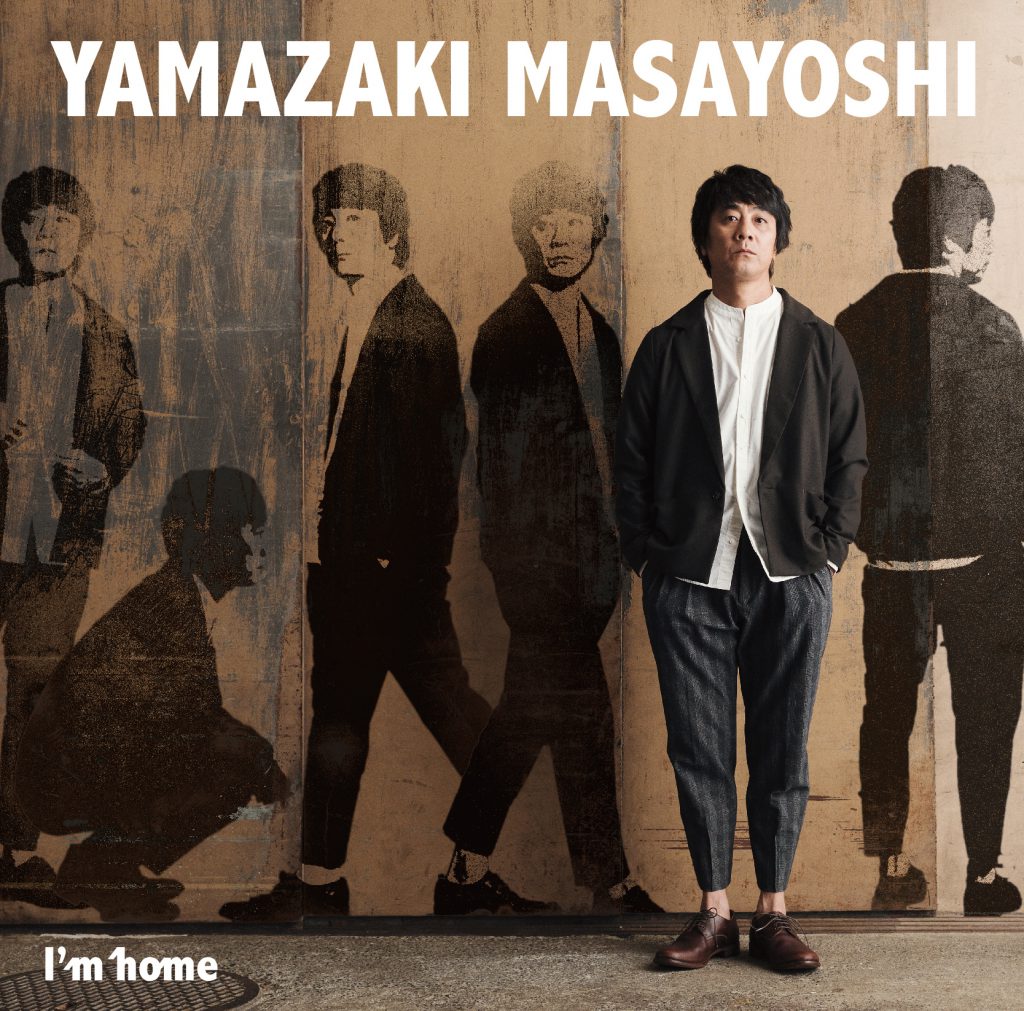 First-run limited edition CD + DVD Part number UPCH-89396 \1,800 + tax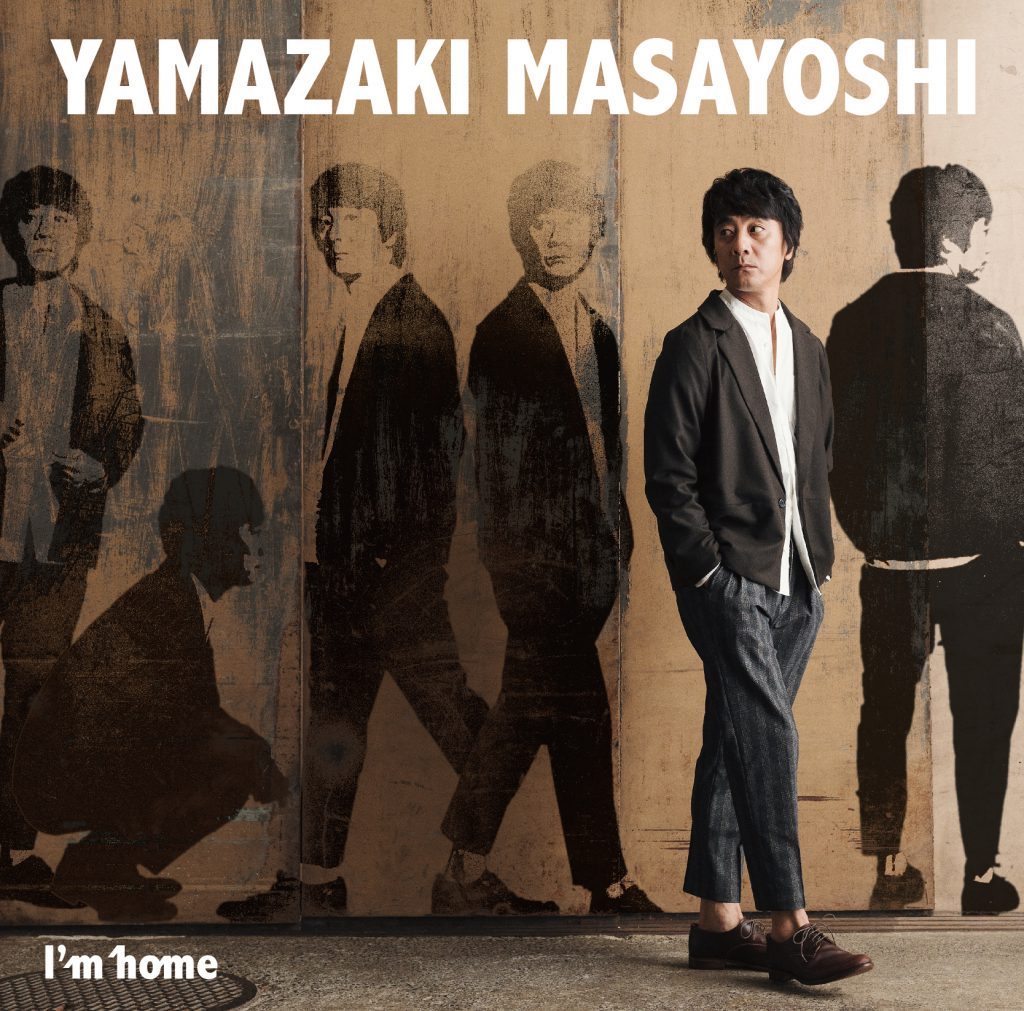 Regular edition CD only Part number UPCH-80504 ¥1,300 + tax
<CD contents>
M-1 "I'm home" TV Tokyo series Friday 8pm drama "Resident Detective" theme song
M-2 "Eyes On You"
M-3 "Desperado" (The Eagles cover)
M-4 "Wish" (Self-covered by Shinobu Otake)
<DVD contents>
First edition DVD bonus video
・ Tonight's (sickness) Yamazaki -At a certain BAR- (Personal music commentary & CD completion launch secret video)
・「I'm Home」 MUSIC VIDEO AC2018 ver.
[Universal Music Store]
https://store.universal-music.co.jp/artist/yamazaki-masayoshi/?s13=20181121&stock=0#itemTitle
[Outline of drama]
■ Title: Friday's 8pm drama "Resident Detective"
■Broadcast date: October 2018, 10 start (first 19 hours special) Every Friday at 2:8
■ Appearance: Susumu Terashima Yuuki Kitamura Yuko Fueki Kanta Sato Kano Suzunosuke Mayu Yamaguchi ・Shiro Ito (Special appearance) Asaharu Hasegawa Hidekazu Majima Hitomi Ichimoe Kuroki Hitomi
■Director: Yonosuke Minamoto Yoshinori Kobayashi (joint TV) Osamu Suzuki
■Theme Song: Masayoshi Yamazaki "I'm Home" (EMI Records)
■Production: TV TOKYO/Totsu planning
■ Original work: Ryohei Sasamoto "Resident detective" "Resident detective Wind across the ridge" (both Kodansha library)