NEWS
2022.2.1
OTHER
Masayoshi Yamazaki will appear in a new commercial for Sapporo Breweries Limited "Sapporo Lemon the Rich"!
Announcing the appointment of the song "Mr. Saito" from the original album "STEREO 25" commemorating the 3th anniversary of debut!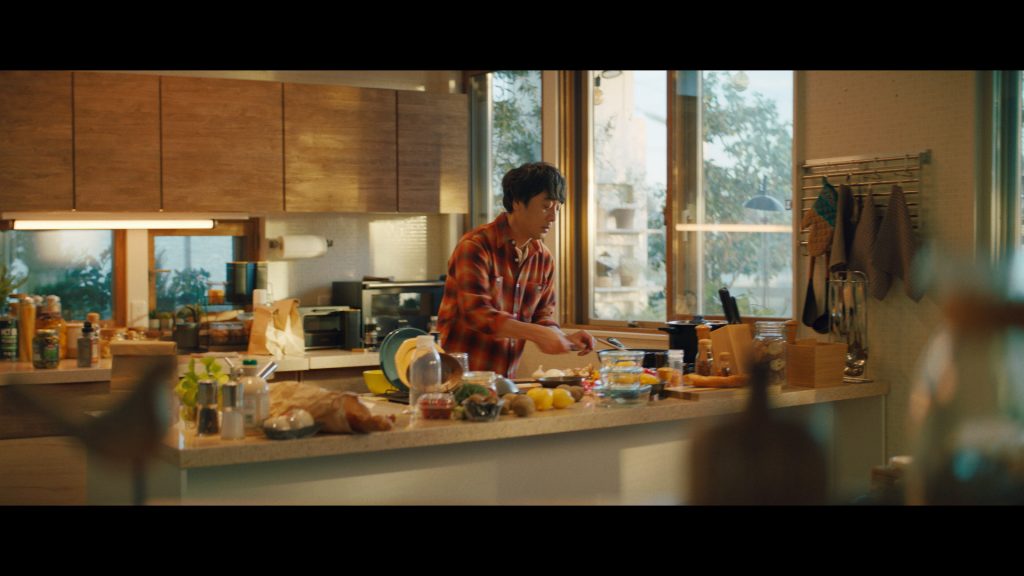 Masayoshi Yamazaki, who celebrated the 25th anniversary of his debut last year and is working more and more vigorously,
It was announced that they will appear in the new commercial for "Sapporo Lemon the Rich", which will be aired on Saturday, February 2, "Mr. Yamazaki Enjoying".
"Sapporo Lemon the Rich" is a "lemon sour that enjoys the richness" released in April 2019.
It has been renewed from the production in December 2021.
In the renewal, by enhancing the characteristics of each of the three types of "special lemon," "bitter lemon," and "god lemon."
It has evolved even more deliciously.
The song includes the original album "STEREO 9" commemorating the 25th anniversary of debut, which was released in September last year.
It was also announced that "Mr. Saito" will be appointed as a commercial song.
The commercial depicts Yamazaki spending "good time" while enjoying "home time".
Also, from February 2st, the campaign-limited "Sapporo Lemon the Rich Lemon Gem" will be available.
A store campaign for 500 people will be held by lottery.Check the campaign page for details! !!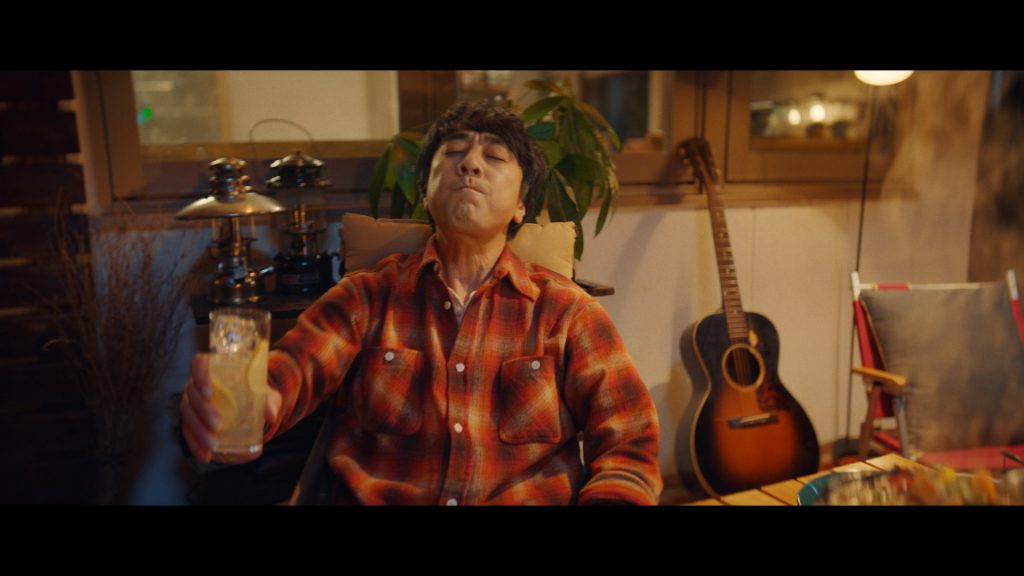 ▼ Sapporo Lemon the Rich Brand Site
https://www.sapporobeer.jp/lemontherich/
▼ Sapporo Lemon the Rich Campaign Page
https://direct.cnpt.jp/campaign/sapporobeer/lemontherich/present/teaser
▼ Sapporo Lemon the Rich "Enjoying Mr. Yamazaki" 15 seconds
https://youtu.be/5C7NWXJidV0
▼ Sapporo Lemon the Rich "Enjoying Mr. Yamazaki" 30 seconds
https://youtu.be/3WzmoGEH1Bg