NEWS
2022.9.22
TV
Masayoshi Yamazaki to appear in TV Tokyo drama 24 "Kodoku no Gourmet Season 10"!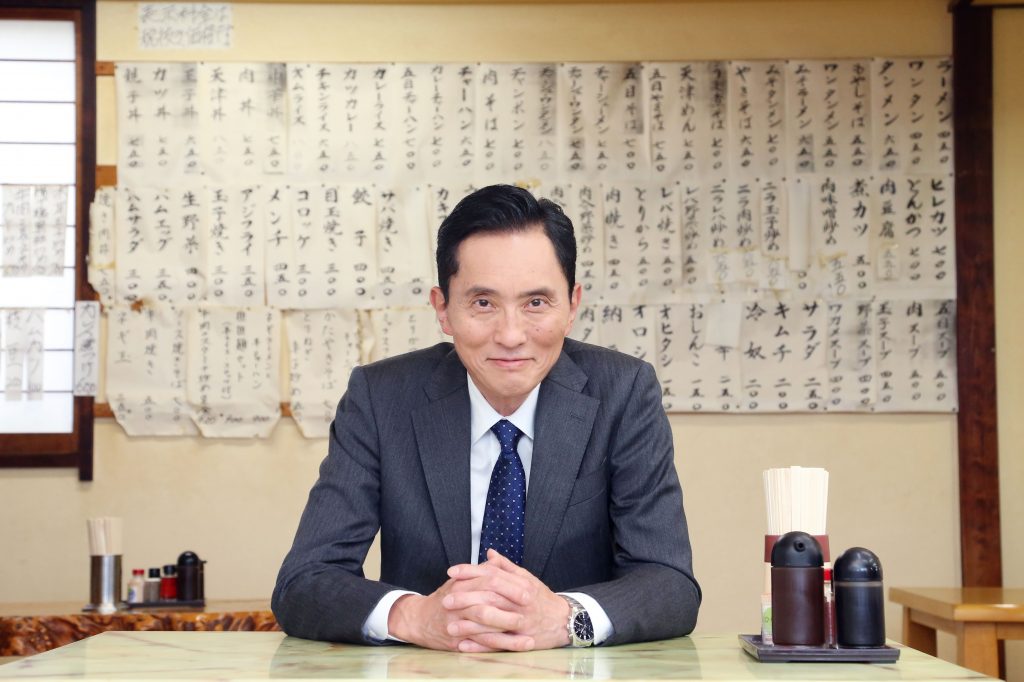 Pronoun "drama 24" of TV Tokyo Friday midnight producing many topical works.
This time, the 10th serial drama series, "Lonely Gourmet Season 7" will be broadcast from 0:42 midnight on Friday, October 10th.
Masayoshi Yamazaki makes a guest appearance.
[program name] Drama 24 "gourmet Season10 of loneliness"
[Broadcast date and time] Starts at midnight on Friday, October 10 at 7:0!
*Broadcast every Friday at 2:0 midnight from episode 12 onwards
[Broadcasting stations] TX, TVO, TVA, TSC, TVh, TVQ
[Leader] Yutaka Matsushige
[Original work] "Lonely Gourmet" Written by Masayuki Kusumi and illustrated by Jiro Taniguchi (Weekly SPA!)
[Screenplay] Yoshihiro Taguchi Yoriko Kodama
[production writing] TV TOKYO
[Official HP] https://www.tv-tokyo.co.jp/kodokunogurume10/
[Official Twitter] @tx_kodokugurume
https://twitter.com/tx_kodokugurume