DISCOGRAPHY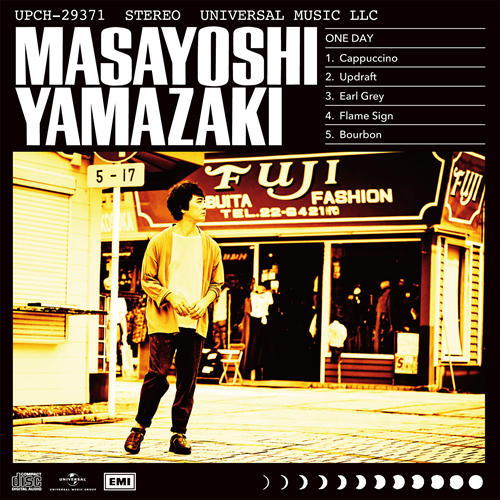 ONE DAY [Limited Edition]
Released November 2020.08.26, XNUMX
1980yen(tax included)
<Contents> First Limited Edition / Common Edition
1. "Cappuccino"
2. "Updraft"
3. "Earl Gray"
4. "Flame Sign"
5. "Bourbon"
<First board bonus video>
"ONE DAY" image movie
"ONE DAY" jacket shooting making & off shot
Masayoshi Yamazaki, 25th anniversary of debut!
Masayoshi Yamazaki, who will celebrate her 2020th anniversary on September 9, 25, will release a new song that symbolizes the anniversary year! A conceptual EP consisting of 25 new songs, 2 new instrumental songs, and 3 instrumental songs!
◆DL・Subscribe・Purchase◆
https://lnk.to/YM_ONEDAY