DISCOGRAPHY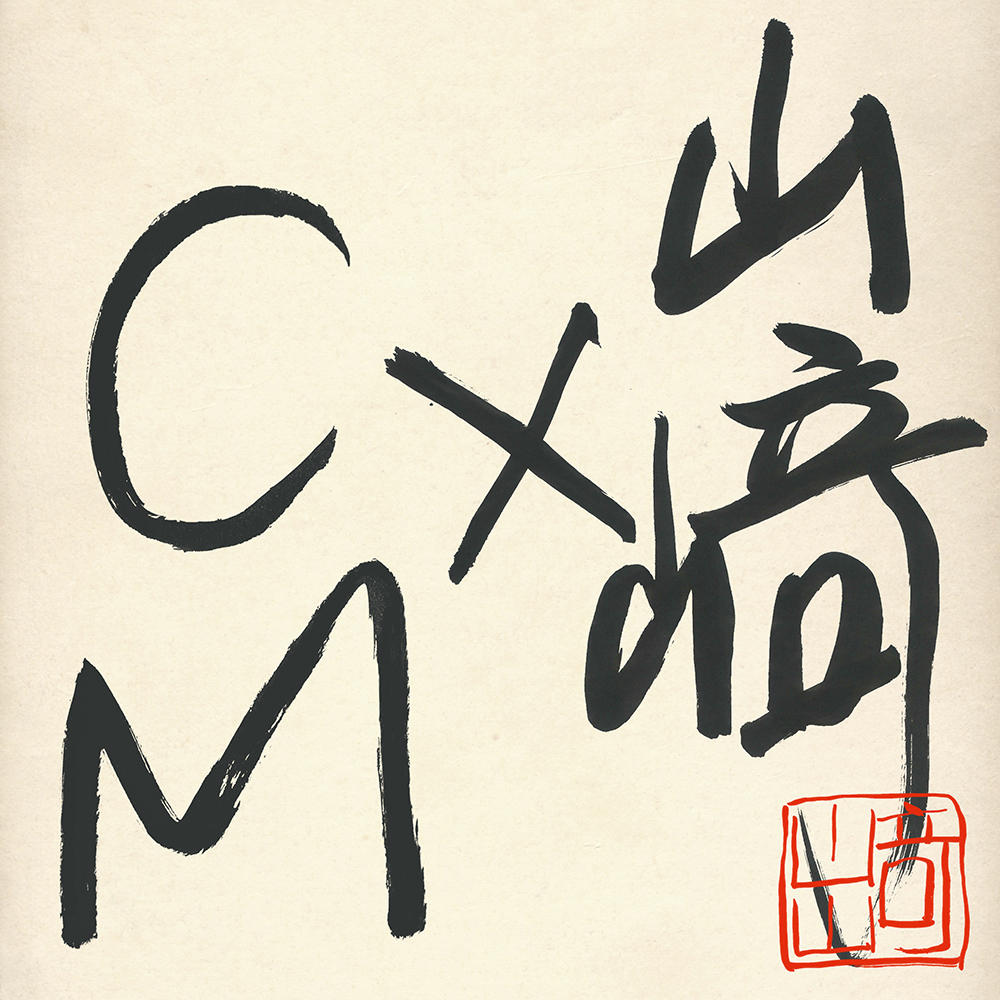 Yamazaki x CM
Released November 2020.12.18, XNUMX
917yen(tax included)
DISC 1
1. "Illuminated by the Moonlight": <Saison> Card International TV-CF Image Song (1995)
2. "Adrenaline": Ishida CM Song Co., Ltd. (1997)
3. "Gamushara Butterfly": Nissan "Pulsar" TVCM Song (1997)
4. "Flowers": Nippon Paint "Nippon Paint Room" CM Song (2020)
5. "Recollection train": Kintetsu Railway "Ise-Shima wants to talk. 』CM song (2019)
6. "Updraft (Power of Sound ver.)": Audio-Technica "Power of Sound Project" corporate brand CM song (2020)
7. "One more time, One more chance": Nissin Foods Donbei "Dongitsune ga Nai Hen" CM Song (2017) / "Romancing SaGa Reuniverse" 2nd Anniversary Campaign TV CM "Romasaga RS Romancing SaGa Fans.Hen "CM Song (2020)
Masayoshi Yamazaki, who celebrated the 25th anniversary of his debut this year, will be the sequel to the popular limited-edition compilation album "Yamazaki x Movie" released in May 2018.
The album "Yamazaki x CM" will be released on December 12th (Friday) for distribution only.
"Yamazaki x Movie" is a compilation of songs that have been tie-ups in the past, and this work is selected from the songs that also served as CM tie-ups.
His representative song "One more time, One more chance" is included in this work following "Yamazaki x Movie".
Also, from the latest EP "ONE DAY", "Updraft" will be appointed as a corporate brand CM song for Audio-Technica "Power of Sound Project".
Sukima Switch Takuya Ohashi and Motohiro Hata participated as guest choruses in a special arrangement.
It will be the first sound source in this work as "Updraft (Power of Sound ver.)".
https://www.audio-technica.co.jp/corp/powerofsoundproject/
Other than that, the debut song "In the Moonlight" (1995), "Adrenaline" (1997),
"Gamushara Butterfly" (1997), "Flowers" (2020),
It is a recording that looks back on 2020 years of successive CM tie-up songs such as "Recollection Train" (25).
[Distribution release decision]
Yamazaki Masayoshi
"Yamazaki x CM" (reading: Yamazaki M)
Distribution will start on 2020.12.18 (Friday) at each major distribution site!
DL price: Bundle 917 yen, Single song 255 yen
https://lnk.to/YMxCM