DISCOGRAPHY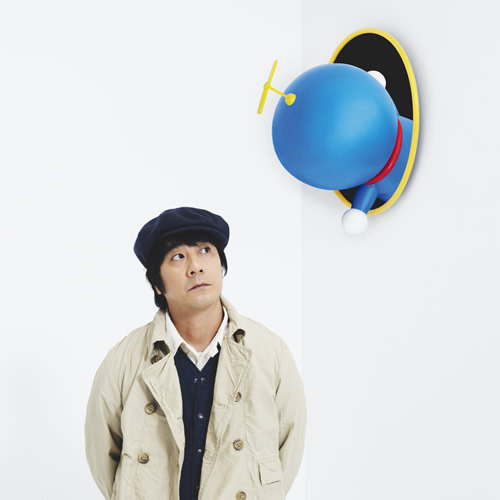 To the sky [Special board with DVD]
Released November 2016.03.02, XNUMX
1,944yen(tax included)
DISC 1
1. to the sky
2. Terminal
3. To the sky (backing track)
DISC 2
1. illuminated by the moonlight
2. I am here
3.SWEET MEMORIES
4. coins
5. Benjamin
6. Wish upon a star
7. A Li Ga To
Masayoshi Yamazaki is celebrating the 2015th anniversary of 20 and is currently on a national tour. The new single will be released on March 2016, 3.
The title song "Sorahe" is the theme song of "The Movie Doraemon: New Nobita's Birth in Japan" (released on March 2016, 3), which was the first work written by Masayoshi Yamazaki in an animated movie. It is a medium tempo song with the image of "Nesting".
Also, the "Terminal" included in the coupling has been decided as the ending theme (January-March) of Nippon Television's "Burari Midorigeta Journey".
■ Tie-up information
M1 "To the sky"
"Doraemon Movie: New Nobita's Birth in Japan"
Release date: Saturday, March 2016, 3
Title: "Movie Doraemon: New Nobita's Birth in Japan"
Original: Fujiko F. Fujio
Screenplay/Director: Shinnosuke Yatsune ("Doraemon Movie: Nobita's Great Magic")
CAST: Doraemon: Wasabi Mizuta Nobita: Megumi Ohara Shizuka: Yumi Kakazu Gian: Subaru Kimura Suneo: Tomokazu Seki
Copyright: © Fujiko Pro, Shogakukan, TV Asahi, Shinei, ADK 2016
Official site:http://doraeiga.com/2016/
M2 "Terminal"
Ending theme for "Nippon Television" "Burari Stopover Trip" (January-March)