DISCOGRAPHY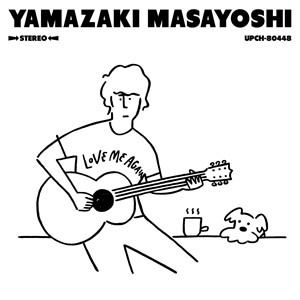 Your name
Released November 2016.09.28, XNUMX
1,944yen(tax included)
DISC 1
1. Your name
2. Light Source: TV TOKYO Drama Special Kanae Minato Suspense "Bokyo" Theme Song
3. Swallow ~20 years after ver.~
DISC 2
1. Heart letter
2.One more time One more chance
3. Hydrangea
4. Minuet
5. Water tank
6. Swallow
7. Fireworks
"Light source" included in the new single "Kimi no Name" has been selected as the theme song of the drama special Minato Kanae Suspense "Bokyo" that TV Tokyo will broadcast in 2016.
This song is a warm, whole body song written by Yamazaki, who was a favorite of "Bokyo", for this work.
He also made a drama appearance for the first time in 6 years, and realized a co-starring with Mr. Takeshi Hamada.
Gaku Hamada, who is a popular singer in "Cloud Cloud", one of the three omnibus drama series "Noboto". Yamazaki appears as a senior at a job in Hamada.