2021.04.14 Release
Sukima Switch's new song "Barking!" Jacket photo released & MV Teaser, 4/14 (Wednesday) MV premiere released!
Sukima Switch's new song "Barking!" Was written as the theme song for TV Asahi's "Animal Elegy" (broadcast every Saturday from 24:30).It was also shown at the tour "Sukima Switch TOUR 2020-2021 Smoothie" held last year, and it was a hot topic.
Prior to the digital release on 4/14 (Wednesday), the jacket photo of "Barking!" Will be released!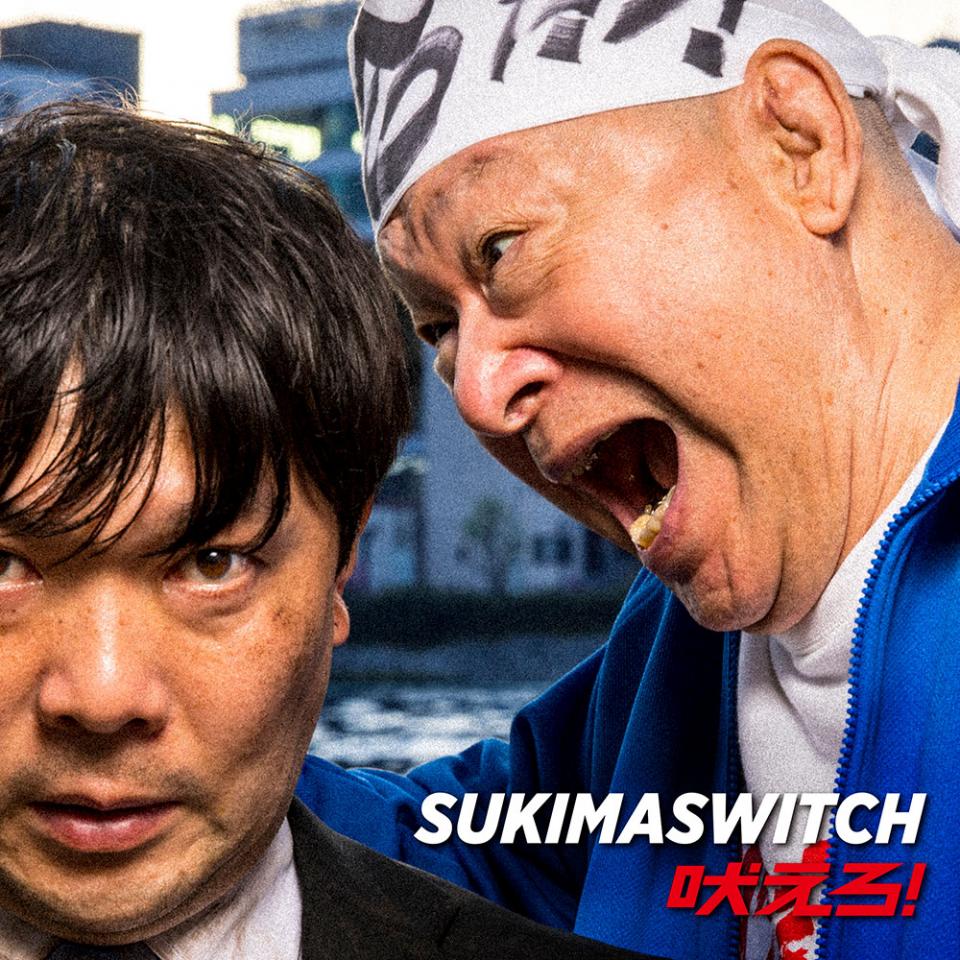 And to commemorate the distribution release,
"Barking!" Music Video will be premiered on Sukima Switch's Official YouTube channel from 4:14 on 21/00 (Wed.)!

Also, prior to the release of the music video, live distribution will be decided on the same channel from 20:45 on the same day!
Sukima Switch members will also participate in the premiere release, so please join us and get excited together!

● Sukima Switch / "Barking!" MUSIC VIDEO: SUKIMASWITCH / HOERO! MUSIC VIDEO
https://www.youtube.com/watch?v=v24dYggurqo


In the jacket picture of this work, Orakio has a melancholy look with an elegy feeling.
In contrast, I'm enthusiastic about my usual jersey!The headband style hasn't changed
Even though it is a still image, an animal with a momentum that you can hear from somewhere with a mishearing "I'm enthusiastic!"
The composition of the two is finished in a jacket photo with outstanding impact.

This time, the jacket and Music Video are completely linked, and as symbolized by this jacket photo,
Mr. Hamaguchi, an animal who always watches over Mr. Orakio who plays an elegy man,
It is a story-style music video, and the teaser video of the music video has been unveiled at the same time as the jacket photo!

=====

■ 2021.4.14 Sukima Switch "Barking!" Digital Release !!

https://SUKIMASWITCH.lnk.to/HOERO
Distributed at the above URL, Apple Music, Spotify, LINE MUSIC and other streaming distribution sites, and iTunes, RecoChoku and other download sites.
* Delivery will start after 4:14 on 00/00 (Wednesday).