2022.06.24
[Official] # 59 Retro Game 1 Clear Challenge!Level 1 [Gradius] "Let's try this hen of Sukima Switch" latest story released!
A breathtaking project after a long absence!
Clear 1 sides of the retro game of the Famicom era in 1 hour until the next recording!
Level 1 "Gradius"
Level 2 "Ghosts'n Goblins"
Level 3 "Spelunker"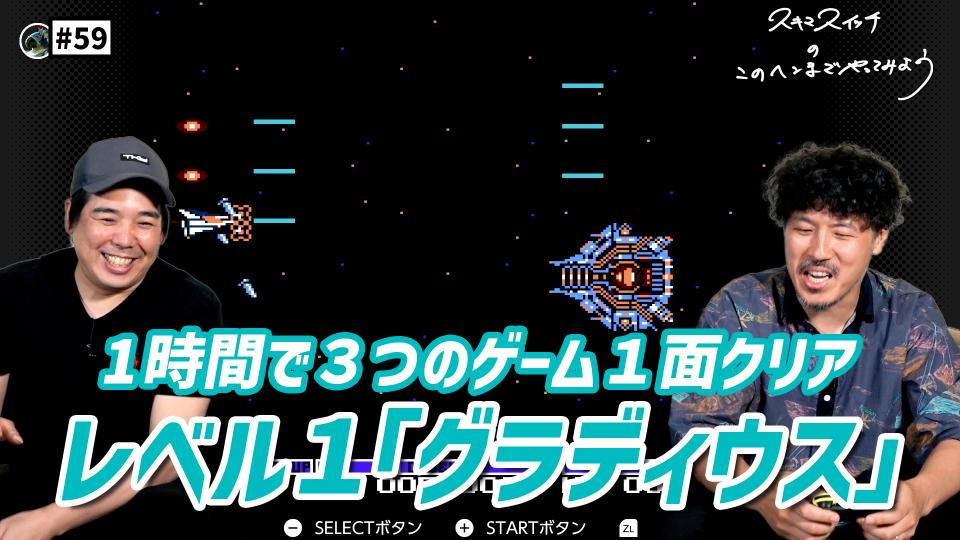 https://youtu.be/LmhhEwBoUsk