2022.06.03
[Official] # 56 Magician and Tsuneta Surprise! "Let's try this hen of Sukima Switch" latest story released!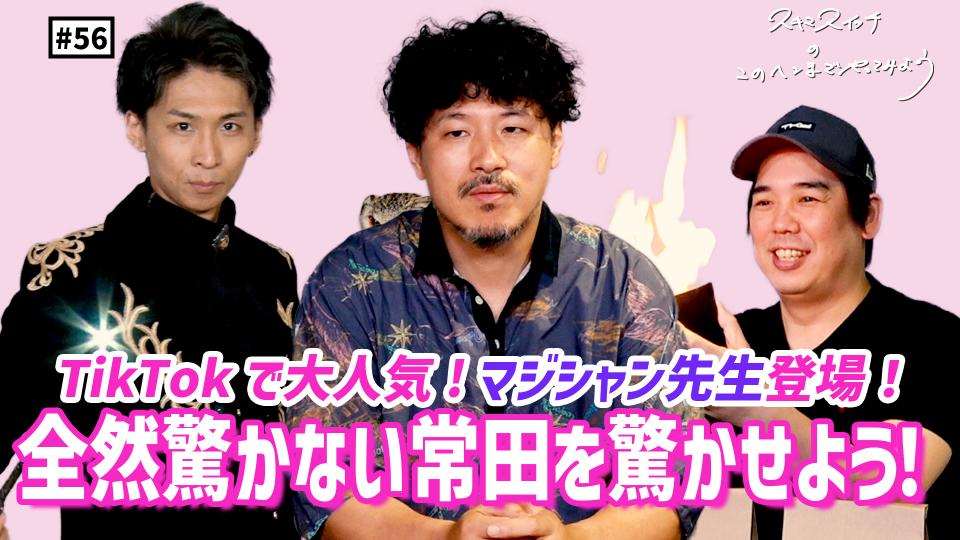 https://youtu.be/OyY4vTb2M84
I want to see Tsuneta's best reaction, which has little reaction no matter what I try!
Ohashi will make a surprise with the full cooperation of the magician!
Collaboration videos are also being distributed on the magician's channel!
https://www.youtube.com/channel/UCV3o_sySWcdVrxUV9su3idQ