2022.05.20
[Official] # 54 Exposing the back side of a celebrity! "Let's try this hen of Sukima Switch" latest story released!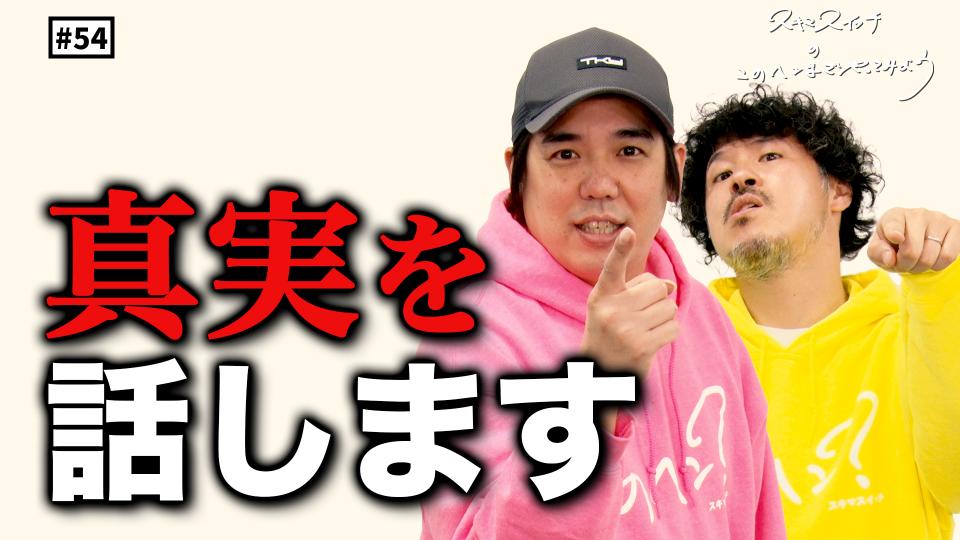 https://youtu.be/EW2Ai5fsk3E
Turned into "nuisance YouTuber" to increase the number of views after the previous delivery? !!
We will expose the back side of celebrities such as athletes, singers, and entertainers!