2022.03.17
[Official] # 45 Go see a vintage guitar with Tamio Okuda! [Conclusion] The latest story of "Let's try this hen of Sukima Switch" is released!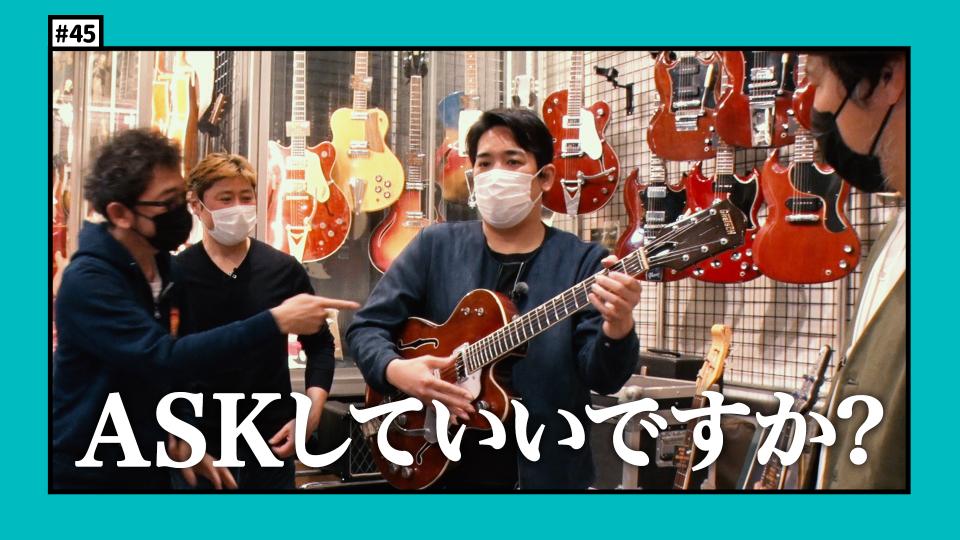 https://youtu.be/99dI-bwMK9U
Finally completed!In a development that the staff did not expect!
We will take a peek into the world of vintage guitar with special guest Tamio Okuda!
Special guests will appear next week (delivered at 3:25 on 19/00 (Friday))!
From TV Tokyo's "Drama 25" [Tetsu Ota Michiko, 2 km], we will challenge the quiz to win the top 3 popular ekiben with Tina Tamashiro!