2022.03.10
[Official] # 44 Go see a vintage guitar with Tamio Okuda! [Part XNUMX] "Let's try this hen of Sukima Switch" latest story released!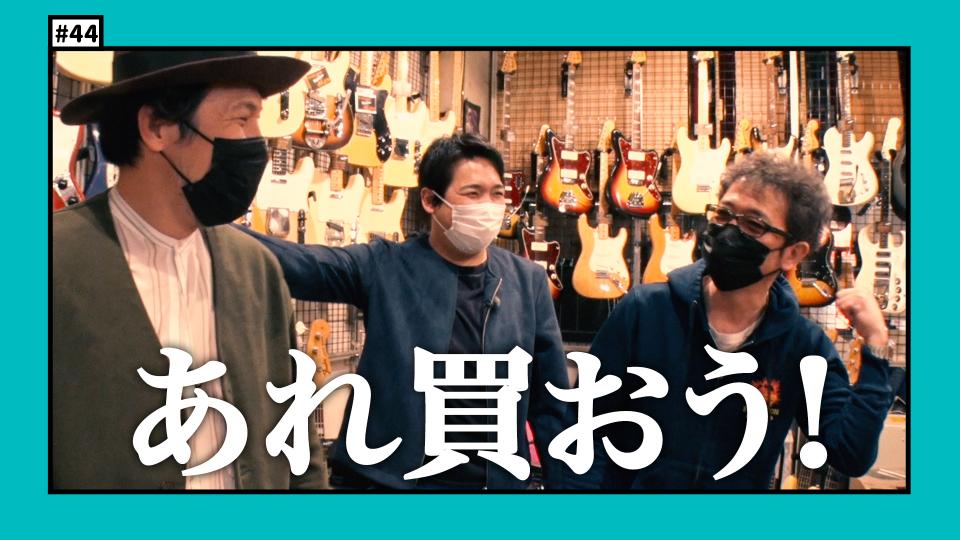 https://youtu.be/XWR5SVVfzLE
Money sense collapse? !!The best guitar is here!Ohashi finally decides to buy ...?
We will take a peek into the world of vintage guitar with special guest Tamio Okuda!
* Irregular next week, delivered at 2022:3 on Thursday, March 17, 19!