2021.12.10
[Official] # 31 A crying case for Ohashi's mother's love! !!And a house where a ghost appears ...! ??Street View Memories Walk [Kyoto Ohashi] The latest story of "Let's try this hen of Sukima Switch" is released!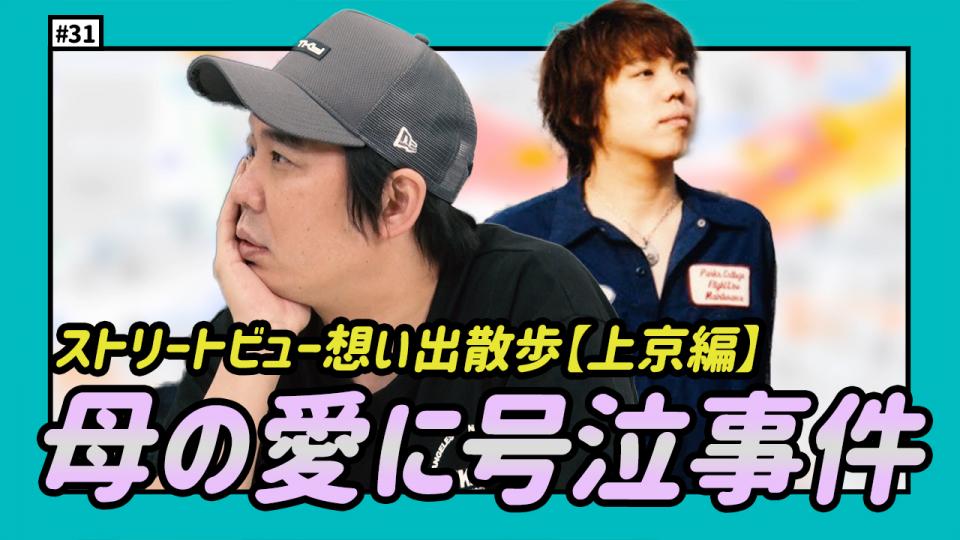 https://youtu.be/QHRsYFt-R34
Tears in spite of Ohashi's mother's love ...!What made you start to see ghosts in your house?We will talk about the episode at that time while visiting the places of memories at the time of moving to Tokyo in Street View.