2023.03.10
[Official] #97 Consultation for music worries Sukima Clinic (Part XNUMX) Let's try this strange switch of Sukima Switch Latest story released!
A long-awaited project about music !!!!!!
A consultation room where two people from Sukima Switch give advice on music troubles received from viewers.
Following #94, this time we will deliver the second part! !
▼#97 Music worries consultation Sukima Clinic (Part XNUMX)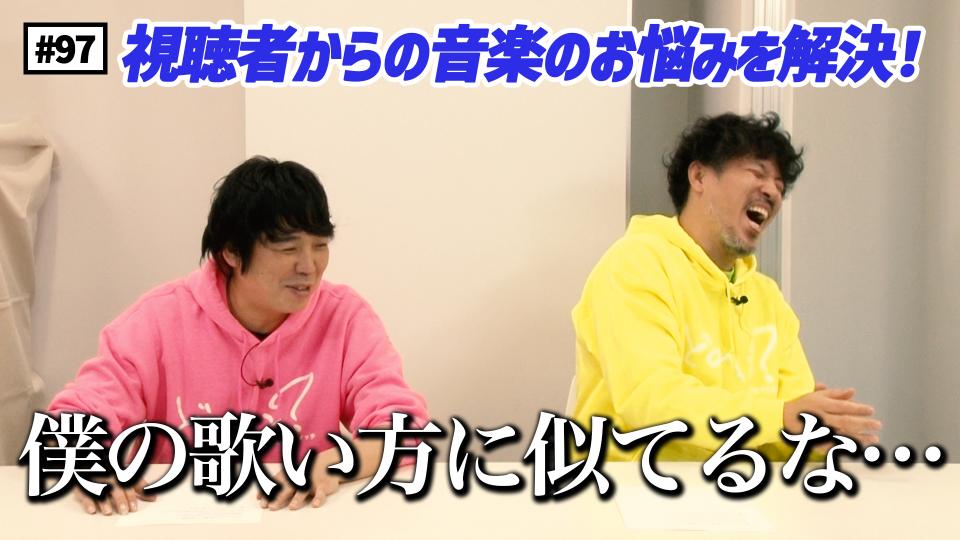 https://youtu.be/eMeprMoMQW0