2022.12.07
Released on 12/14! Live Blu-ray "Sukima Switch TOUR '06 'Kusou Trip' THE MOVIE" Released teaser video with his own comment!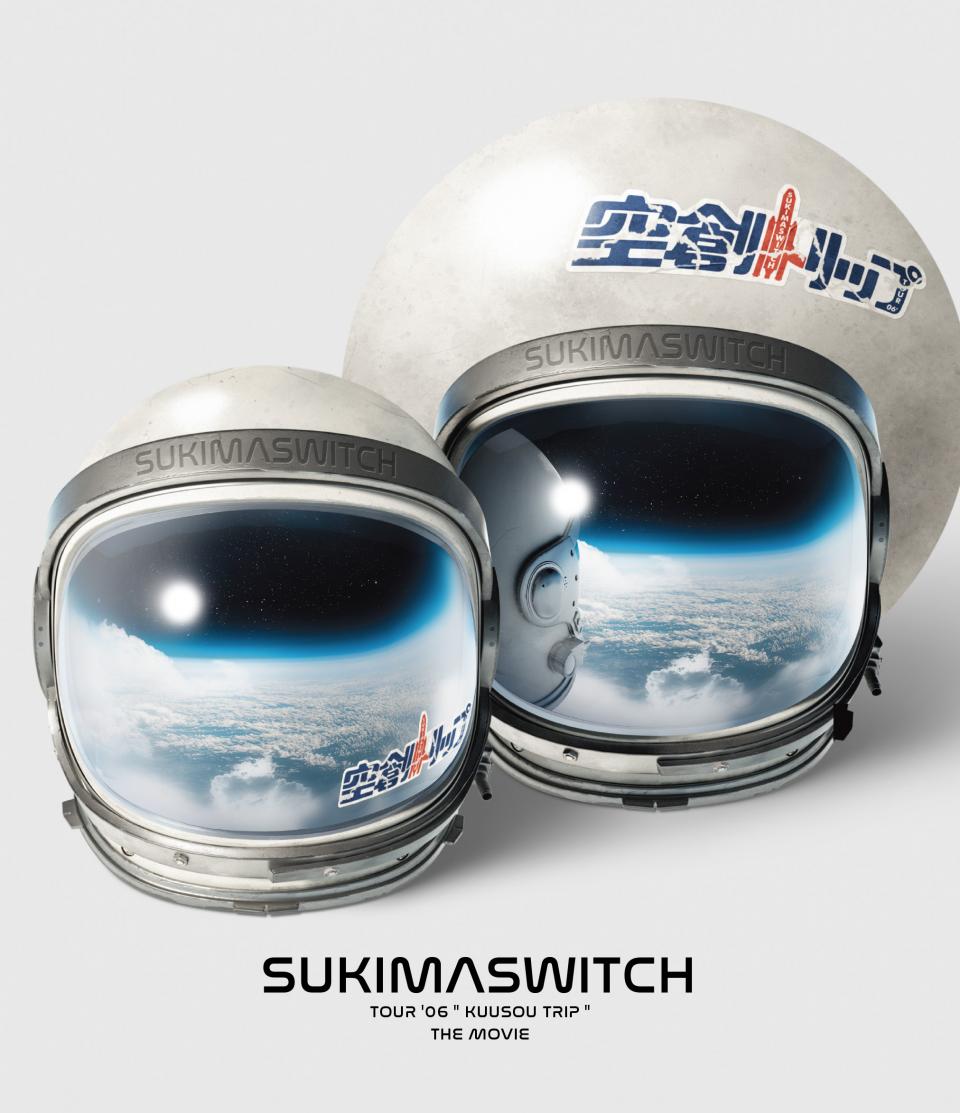 Excavation premium live of Sukima Switch that entered the 20th anniversary year (XNUMX titles released at the same time)!
Includes the long-selling hit of the 2nd album "Kusou Clip" and the Tokyo performance of the nationwide tour that took place after the first participation in the NHK Kouhaku Uta Gassen!
https://youtu.be/zQvPy4am7Ac
Related posts