2022.09.16
[Official] #71 What happened on the national tour! ?Tour report picture diary [Part XNUMX] Let's do this weirdness of Sukima Switch The latest story is released!
YouTube program updated every Friday
"Let's try this hen of Sukima Switch" latest story released!
The nationwide tour "Sukima Switch TOUR 47 'café au lait'" that tours 2022 prefectures is also at its climax!
We will introduce the incidents that occurred in the first half of the tour in a picture diary style, and decide the gold and silver prizes!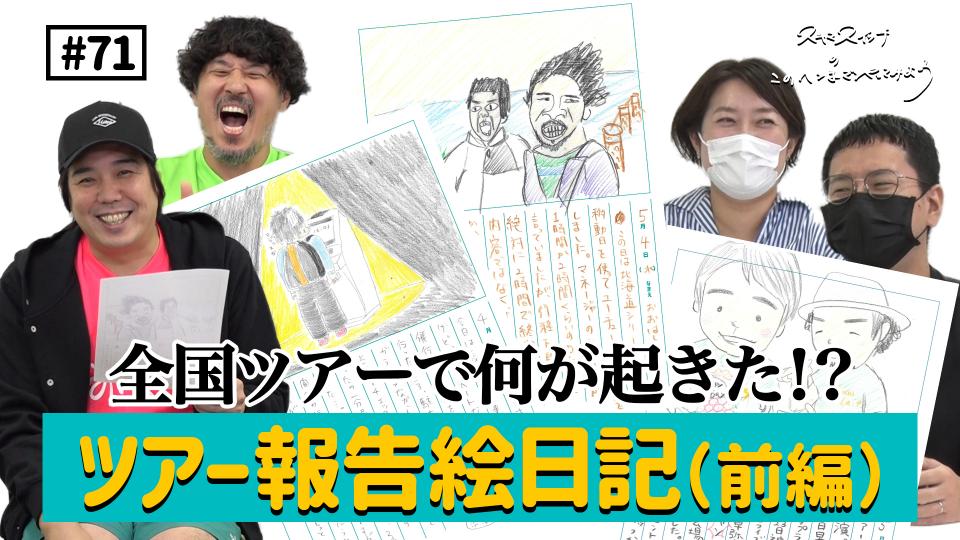 https://youtu.be/krsRjjcriIw
Related posts