2022.09.07
Another CM version of Sukima Switch boat race song "up!!!!!! feat. Rouno" distribution start & MV release!
As the first attempt in history for Sukima Switch, which has been self-produced for all songs,
With the latest sound producer Rouno, it has a floor-like sound.
It is a song that can be said to be a new frontier for Sukima Switch, who has entered the 20th anniversary year of their debut and continues to challenge new things!
Sukima Switch "up!!!!!! feat. Rouno" Official Music Video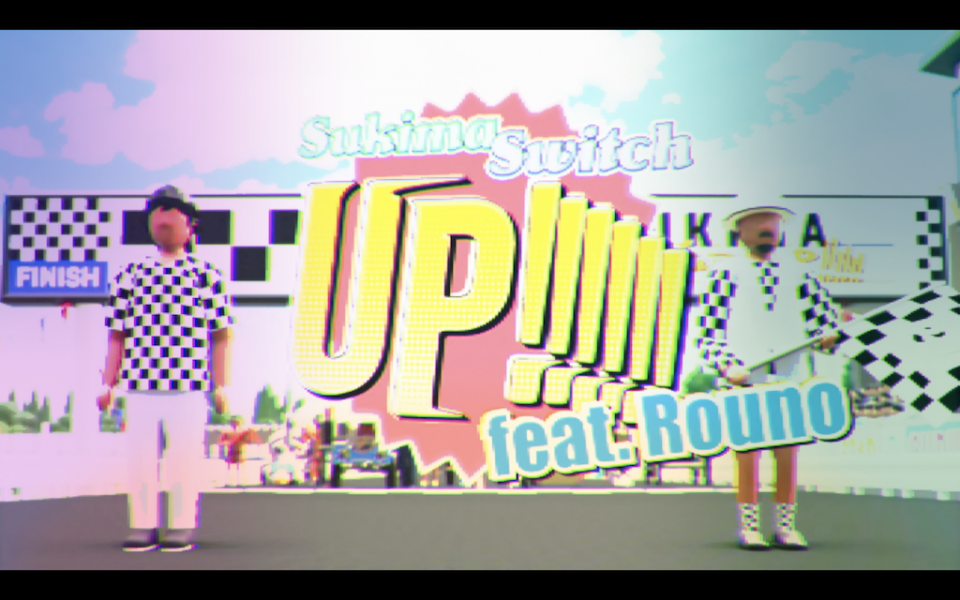 https://youtu.be/W3X0JSM_LRY
■ Sukima Switch "up!!!!!! feat. Rouno" Download&Streaming
https://SUKIMASWITCH.lnk.to/up_feat_Rouno
Related posts