2022.08.12
[Official] #66 Location scouting on Google Map for the second half of the national tour! [Part XNUMX] Let's do this weirdness of Sukima Switch Latest story released!
YouTube program updated every Friday
"Let's try this hen of Sukima Switch" latest story released!
Speaking of tours, delicious food and tourist attractions? !!
For the second half of the nationwide tour "Sukima Switch TOUR 47 "café au lait"" that tours 2022 prefectures,
Location scouting in advance using Street View!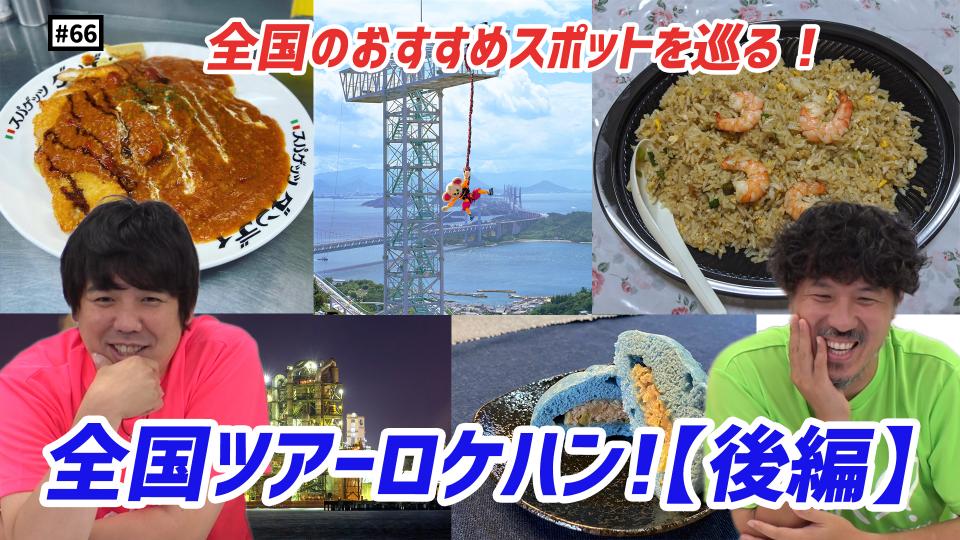 https://youtu.be/7Om2XKGIk-M
Click here for the first part
https://youtu.be/H1mPu-LxcU8
Related posts