2022.05.31
[Official] Family Gekijo Collaboration # 6 Let's make a sound sticker! vol.6 [Conclusion] The latest story of "Let's try this sukima switch" has been released!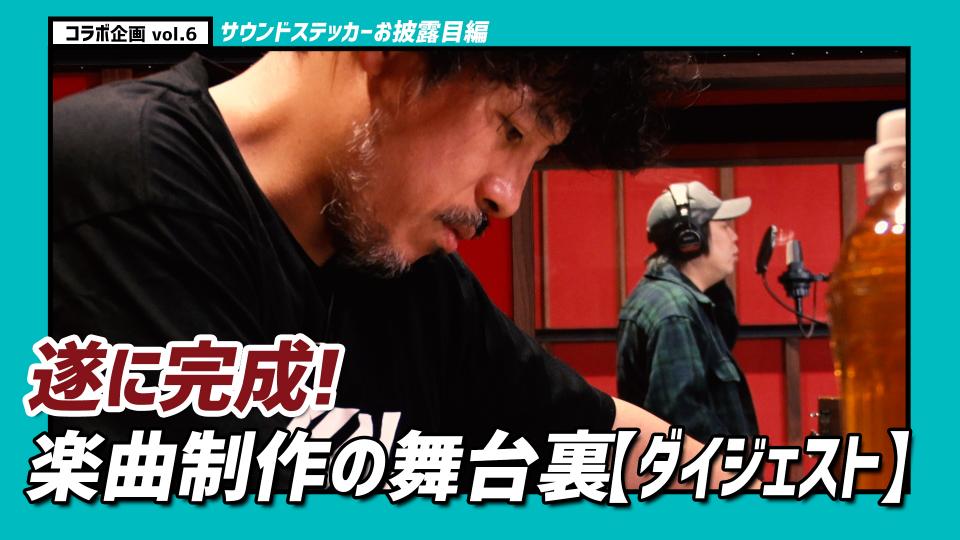 https://youtu.be/kGZwUd4zVDk
A collaboration project between Sukima Switch's official YouTube "Let's try this hen" and Family Gekijo CLUB!
The two of Sukima Switch make the theme song for the Family Gekijo CLUB! ??
From 2021:12 on December 28, 18, all 6 times are being distributed on Family Theater CLUB and Sukima Switch YouTube channel!
▼ Click here for details
https://club.fami-geki.com/information/3fnzE