2022.05.13
[Official] # 53 Celebration / Program 1st Anniversary! "To this hen" YouTube thorough analysis! "Let's try this hen of Sukima Switch" latest story released!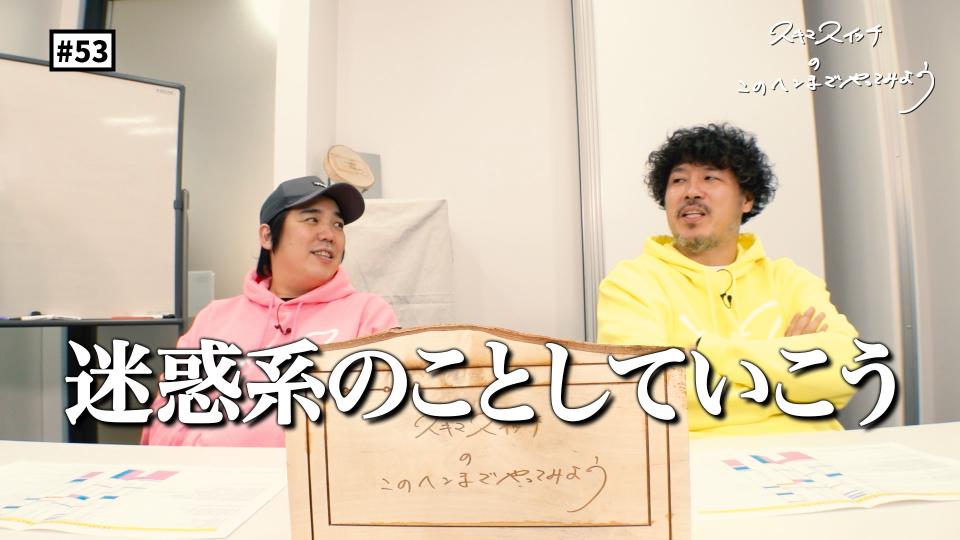 https://youtu.be/QmcsD8VlXl8
Thanks to everyone, we are celebrating the 1st anniversary of the start of program distribution!Thank you for watching!
Looking back on the year, I thought about the project I wanted to do with the two of us!
Please leave your ideas in the comments section!