2022.03.25
[Official] # 46 Tina Tamashiro and the 3 most popular ekiben! "Let's try this hen of Sukima Switch" latest story released!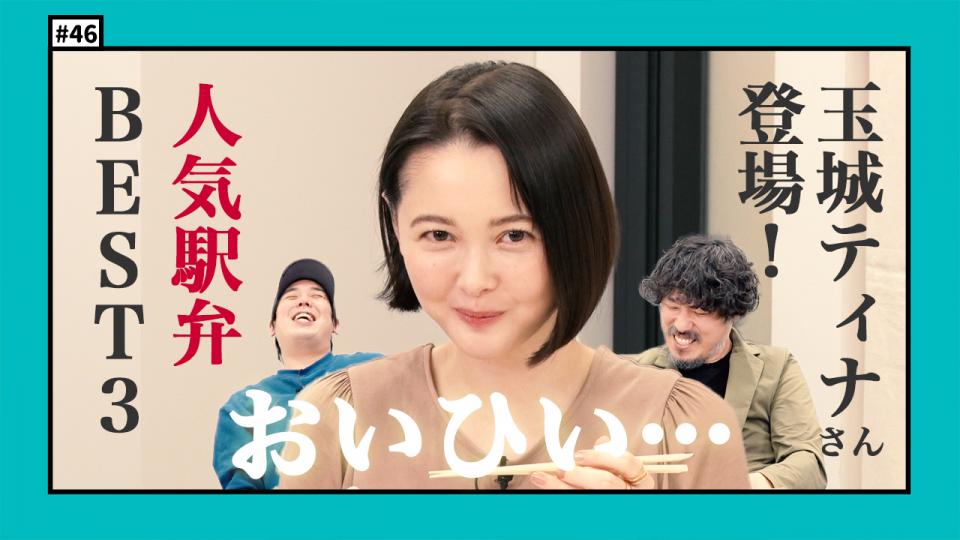 https://youtu.be/svuIr0nR5Kw
From TV Tokyo's "Drama 25" [Tetsu Ota Michiko, 2 km], starring: Tina Tamashiro appears!
Win the best 2021 3 sales rankings for the Ekibenya "Festival" at Tokyo Station!
Today, March 3th (Friday) from 25:0 midnight to the 52th episode of the broadcast, the cameo of Sukima Switch, who is in charge of the ending theme of this work, has also been decided!
▼ Tetsu Ota Michiko, 2 km Official website
https://www.tv-tokyo.co.jp/tetsuotamichiko/
▼ "But my beloved life" Music Video
https://youtu.be/Mm6dF9gIo0k
Related posts