2021.05.03
"Sukima Florist" presents "Mother's Day" & Stay Home Paper Craft!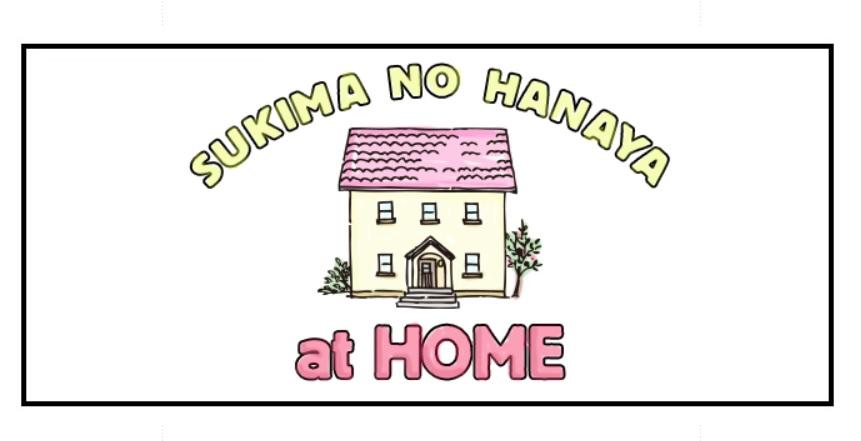 This year's Sukima Florist at HOME will present "Sukima Switch Tonton Kami Sumo" that you can enjoy at home!
Enjoy your home time with a small craft.
In the "Mother's Day" project, we have prepared how to make origami carnations!
Put the origami carnation on "Sukima Florist's special letter paper" and send your gratitude to your mother!
Hashtag #Mother's Day #Sukima Switch #Sukima Florist
Please post the completed paper craft with a message to your mother on SNS.
▼ "Sukima Florist" special site
https://www.office-augusta.com/sukimaswitch/hanaya/at-home/index_mothers2021.html