2023.09.22
[Official] #125 Let's hear how Sukima's 20 years have been! (Photographer Atsuki Iwasa <Part XNUMX>) Let's try this weird part of Sukima Switch
New project commemorating the 20th anniversary of debut! !
Ask the people involved, ``How was the 20 years of Sukima! ?Let's listen to that hen! 』
The third guest for this project is photographer Atsuki Iwasa, who has been photographing Sukima Switch for 3 years.
The face behind Sukima Switch that only people involved know? !
Mr. Iwasa looks back on 20 years of Sukima Switch.
▼Let's hear how Sukima's 20 years have been! (Photographer Atsuki Iwasa <Part XNUMX>)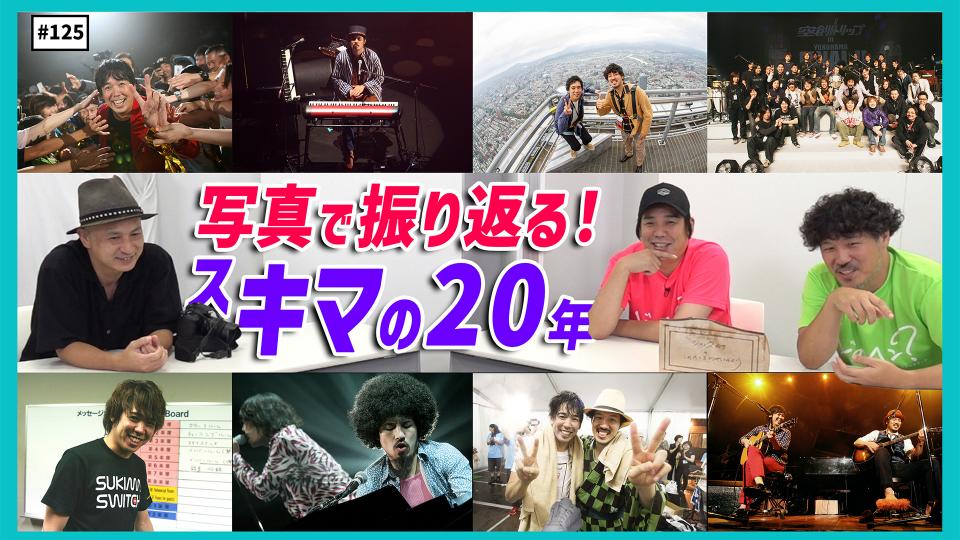 https://www.youtube.com/watch?v=1UinUnyzyL4