2023.07.14
[Official] #115 FM802 collaboration project!Stroll around Osaka Let's try this hen of Sukima Switch
Collaboration project with FM802! !
The location pattern of 802 BINTANG GARDEN "Sukima Switch 802th Anniversary POPMAN'S RADIO" broadcast on FM20 on the debut day of Sukima Switch has been released!
Together with FM802's DJ Ayako Uchida, we will deliver a cruising on a water bus and a walk around the shopping street.
▼ FM802 collaboration project!Stroll around Osaka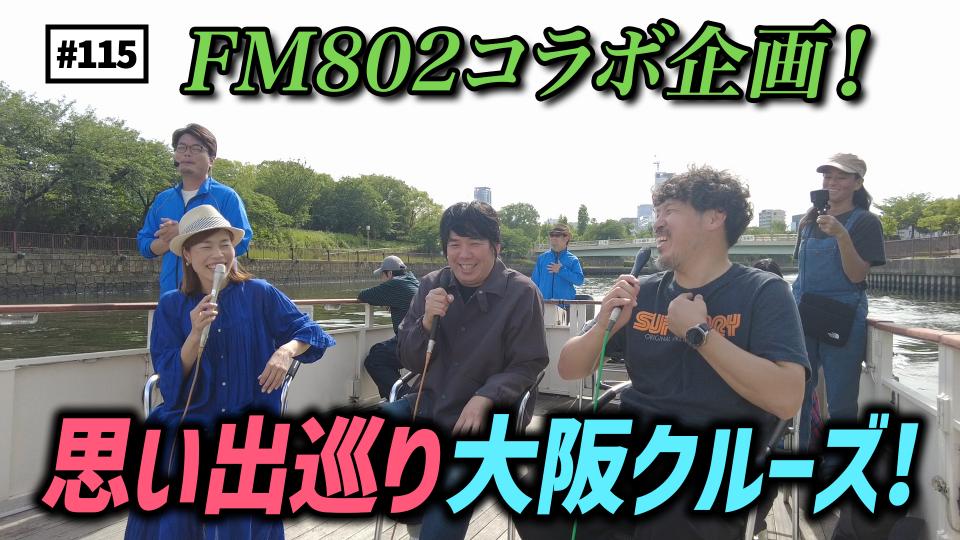 https://youtu.be/pYOxaaexfQA
Related posts