2023.06.23
[Official] #112 Let's sort out 20 years worth of time capsules! <Second part> Let's try this weirdness of the gap switch
New project commemorating the 20th anniversary of debut! !
Unearth the treasure that was sleeping in the cardboard filled with memories of 20 years? !
Demo sound source before formation and the first demo sound source of that song included in "POPMAN'S WORLD -Second-" released on July 7! ! !
Continuing from last week, let's sort out 20 years worth of time capsules!
▼Let's sort out 20 years worth of time capsules! <Part XNUMX>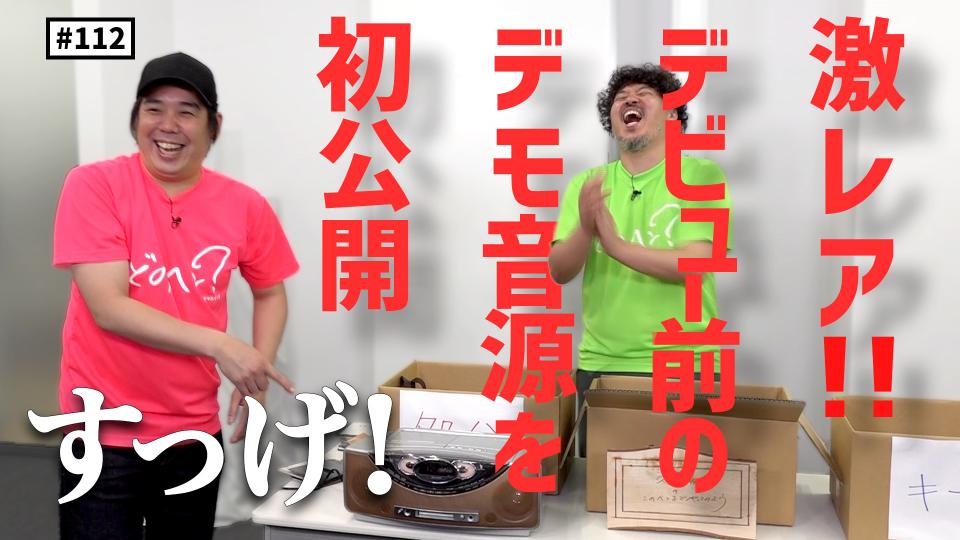 https://youtu.be/126SJjvgDb4
▼ Click here for the first part
https://youtu.be/hEHBXPlbSiQ
Related posts