2023.06.09
[Official] #110 Let's ask how Sukima has been for 20 years! (Music and people, Yasuyuki Higuchi <Part XNUMX>)
New project commemorating the 20th anniversary of debut! !
Ask the people involved, ``How was the 20 years of Sukima! ?Let's listen to that hen! 』
Continuing from last time, Mr. Yasuyuki Higuchi from the magazine "Ongaku to Hito" will appear!
The face behind Sukima Switch that you know because you are a related person? !
Mr. Higuchi's 4 major case files for Sukima Switch have been released! !
▼ Let's ask how Sukima's 20 years have been! (Music and People, Yasuyuki Higuchi <Part XNUMX>)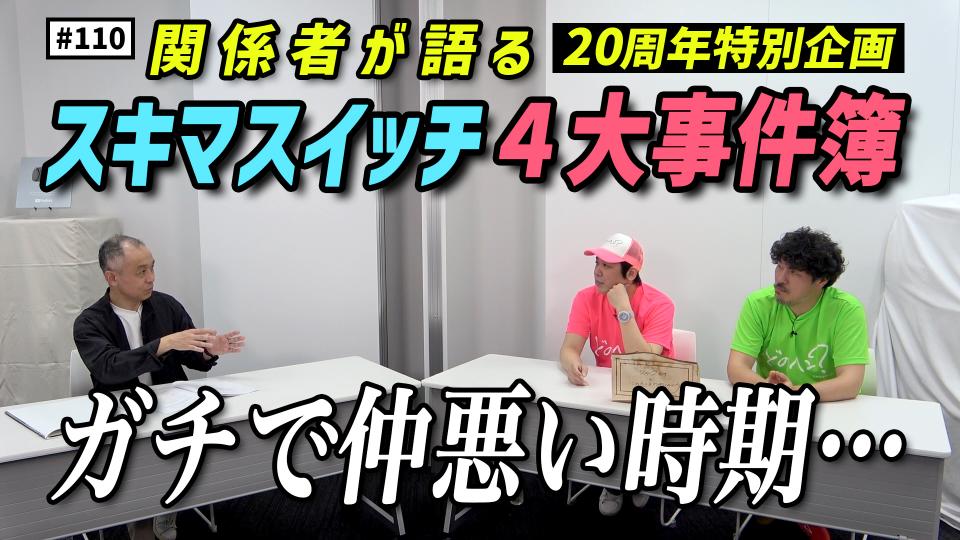 https://youtu.be/qxEhrxuFthQ