2023.06.02
[Official] #109 Let's ask how Sukima's 20 years have been! (Music and people, Yasuyuki Higuchi <Part XNUMX>)
New project commemorating the 20th anniversary of debut! !
Ask the people involved, ``How was the 20 years of Sukima! ?Let's listen to that hen! 』
The first guest was Mr. Yasuyuki Higuchi from the magazine "Ongaku to Hito", whose name was often mentioned in the album review project.
The face behind Sukima Switch that only people involved know? !
Looking back on the 20 years of Sukima Switch that Mr. Higuchi saw.
▼ Let's ask how Sukima's 20 years have been! (Music and People, Yasuyuki Higuchi <Part XNUMX>)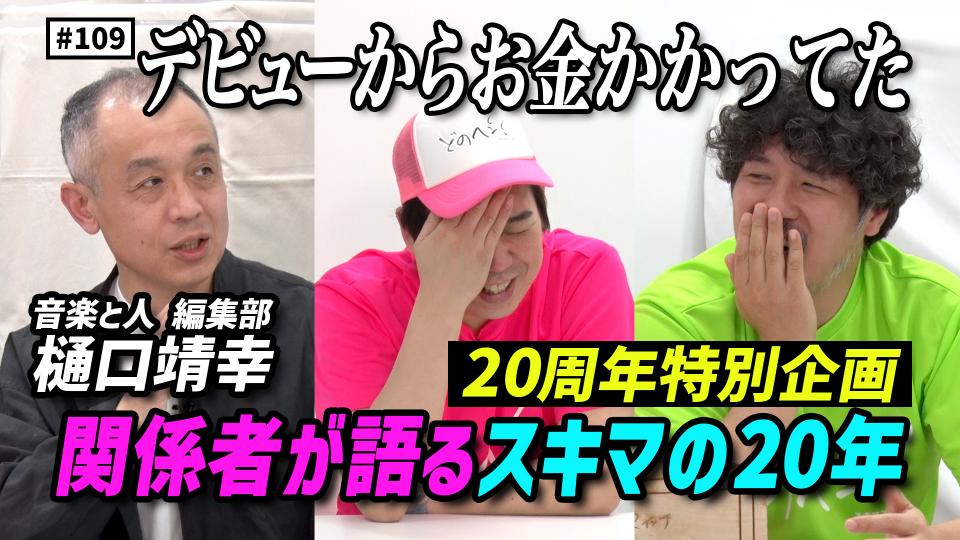 https://youtu.be/cSVeLqNWuoI