2022.12.22
12/22 Nippon Budokan Performance Venue CD Purchase Bonus Information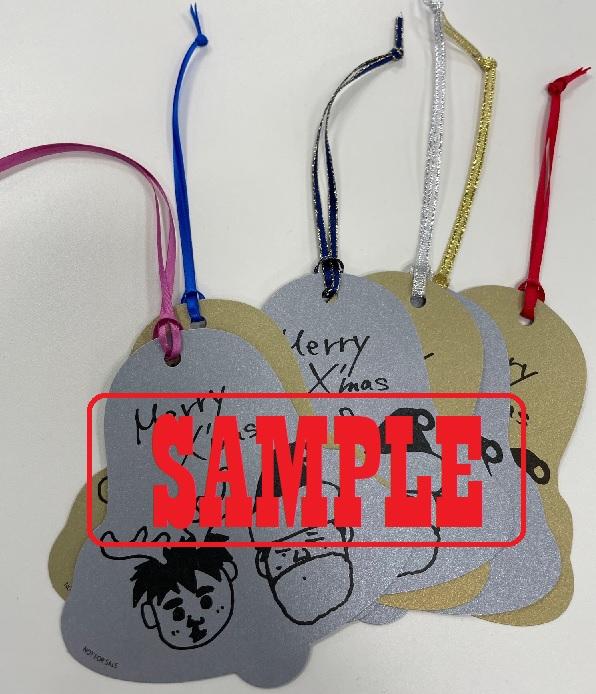 "Sukima Switch" Live Full Course 2022 "-20 years of live history-" For those who reserve and purchase Sukima Switch CD / video works at the venue
We will give you an original ornament on a first-come, first-served basis!
・One copy will be given for each CD or video work.
・ Reservations for "Sukima Switch TOUR 2022 "café au lait"" LIVE CD & LIVE Blu-ray are also eligible.
As soon as the planned number is reached, it will be sold without benefits.
Reception starts from 13:00, please contact the sales staff for details.
Related posts