2022.10.07
[Official] # 74 Sukima Worry Consultation Room part 1 Let's try this strange switch of the sukima switch Latest story released!
Ohashi's Tips for Playing the Guitar - Are You Worried About This?until the question
We will answer the trouble questionnaire collected from everyone!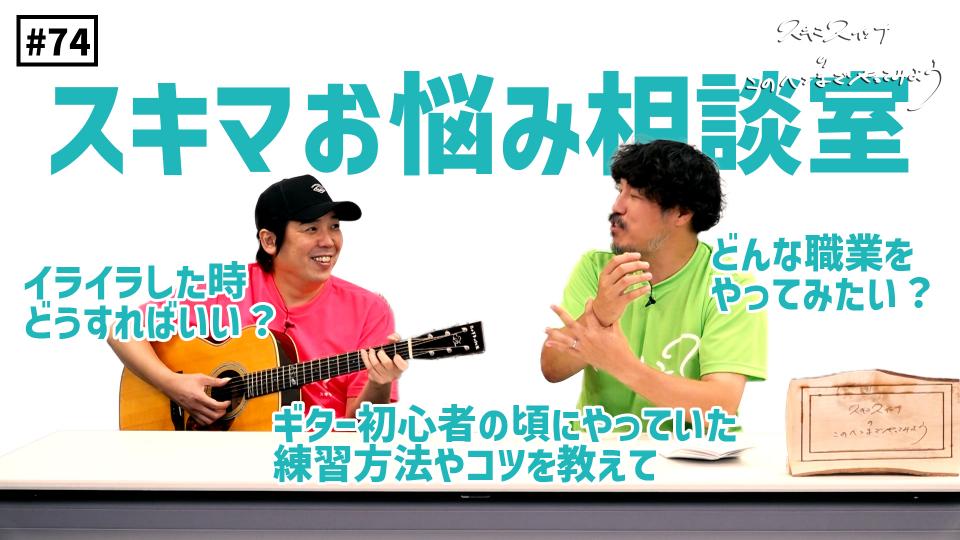 https://www.youtube.com/watch?v=dK6AXLTz3qw
Next time, part 2 will be delivered irregularly on October 10th (Tuesday) at 11:19!