2022.09.30
[Official] #73 Never lose!The 2nd Sukima Photo Card Battle in Takamatsu Sukima Switch Let's do this weird thing Latest story released!
An old plan for the first time in a year and a half!
At the summer festival "MONSTER baSH 2022", Takamatsu City, Kagawa Prefecture, Takamatsu Marugamemachi Shopping Street, Sukima Switch is on a journey to find a gap!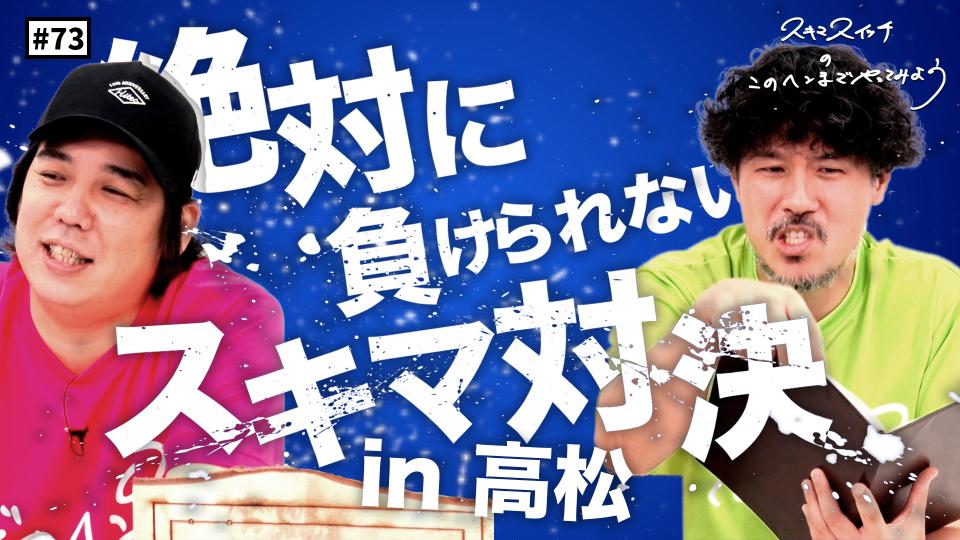 https://www.youtube.com/watch?v=0aTbVlY3vSg
▼Click here for the last time (#2 Let's go find a gap in Kanazawa)
https://youtu.be/LIq8gaq26sw