Sukima Florist presents
Father's Day & Craft Cola Making
This year's skimmer flower shop at HOME will present "Skima Florist Craft Cola Making" that you can enjoy at home.
Alone, with your family ...Enjoy your time at home.
With Craft Cola,
Please give your father a gift of the sukima switch "Miraika for Anniversary" song.
hashtag #Father's Day #Skip switch #Sukima Florist Please post and post to SNS.
Challenge to make craft cola!
Father's day!Make a craft cola
Let's drink with my dad!
【Your own!Making craft cola]
Lemon

2 individual

cardamom

20 tablets

Cinnamon stick

3

Cloves

20 tablets

Nuts meg powder

1/4 teaspoon

Vanilla beans

1/2

Sugar beet

300g

Brown sugar (powder)

100g

Wed

400 ml

Carbonated water

Any amount you like
① Cut the lemon into 5mm wide slices.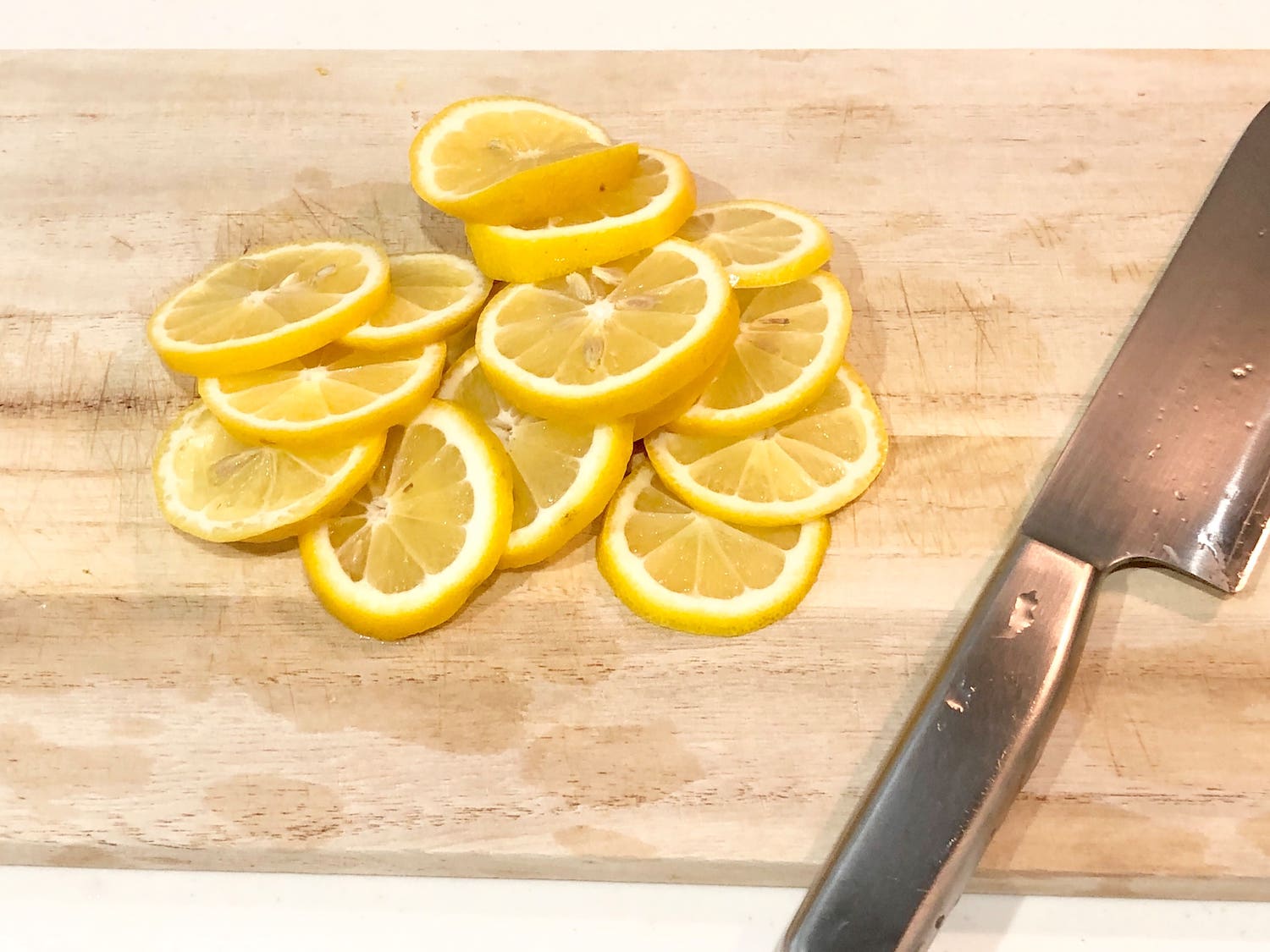 ② Make a cut in the middle of the cardamom with a kitchen knife.
③ Make a cut in the middle of the vanilla beans and take out the contents.
④ Divide the cinnamon stick in half by hand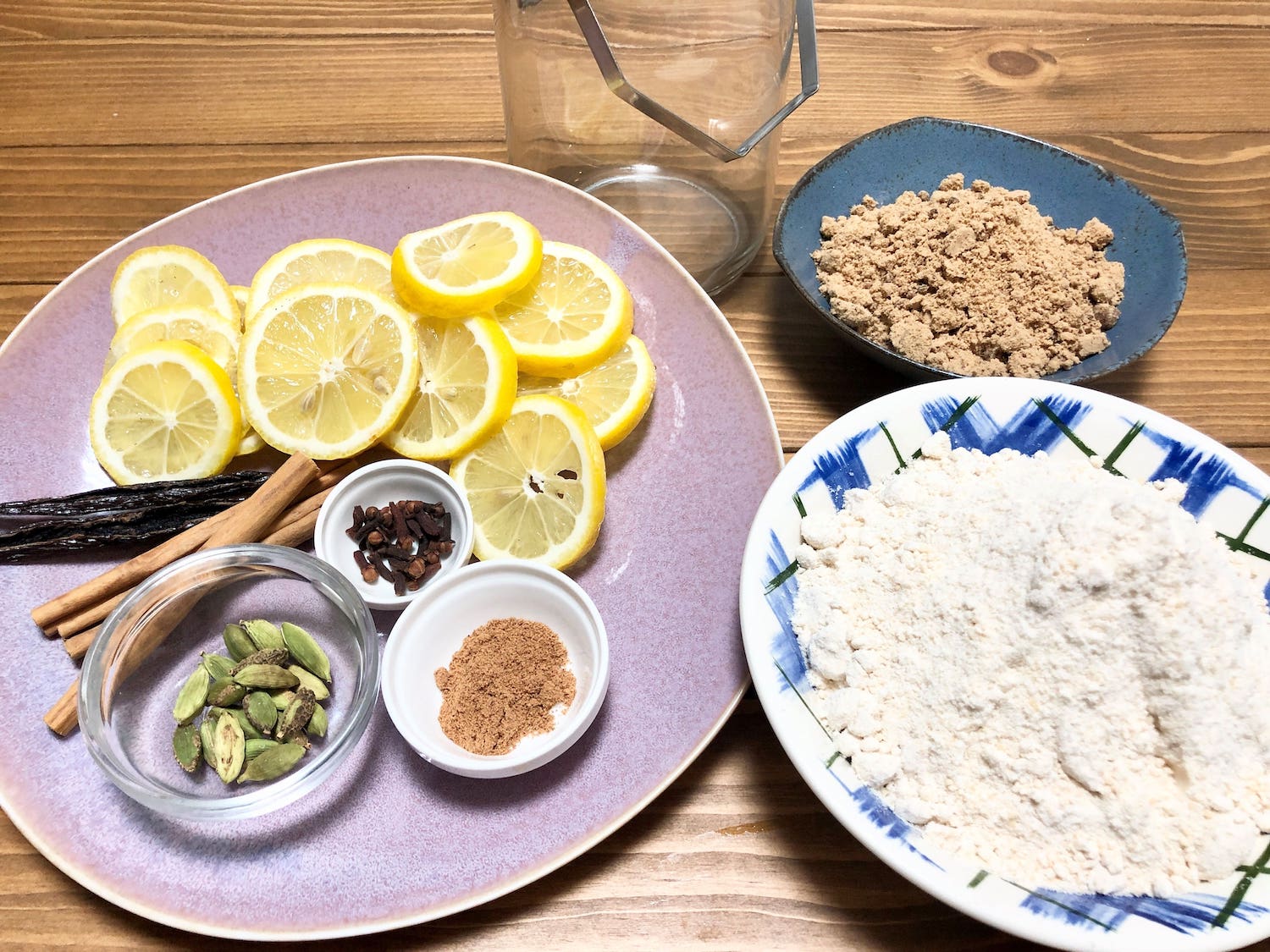 ⑤ After preparing the ingredients, before cooking
Put lemon, sugar (sugar beet), brown sugar (powder), spice set (cardamom, cloves, cinnamon sticks, vanilla beans), nutmeg powder in a pot and add water at the end.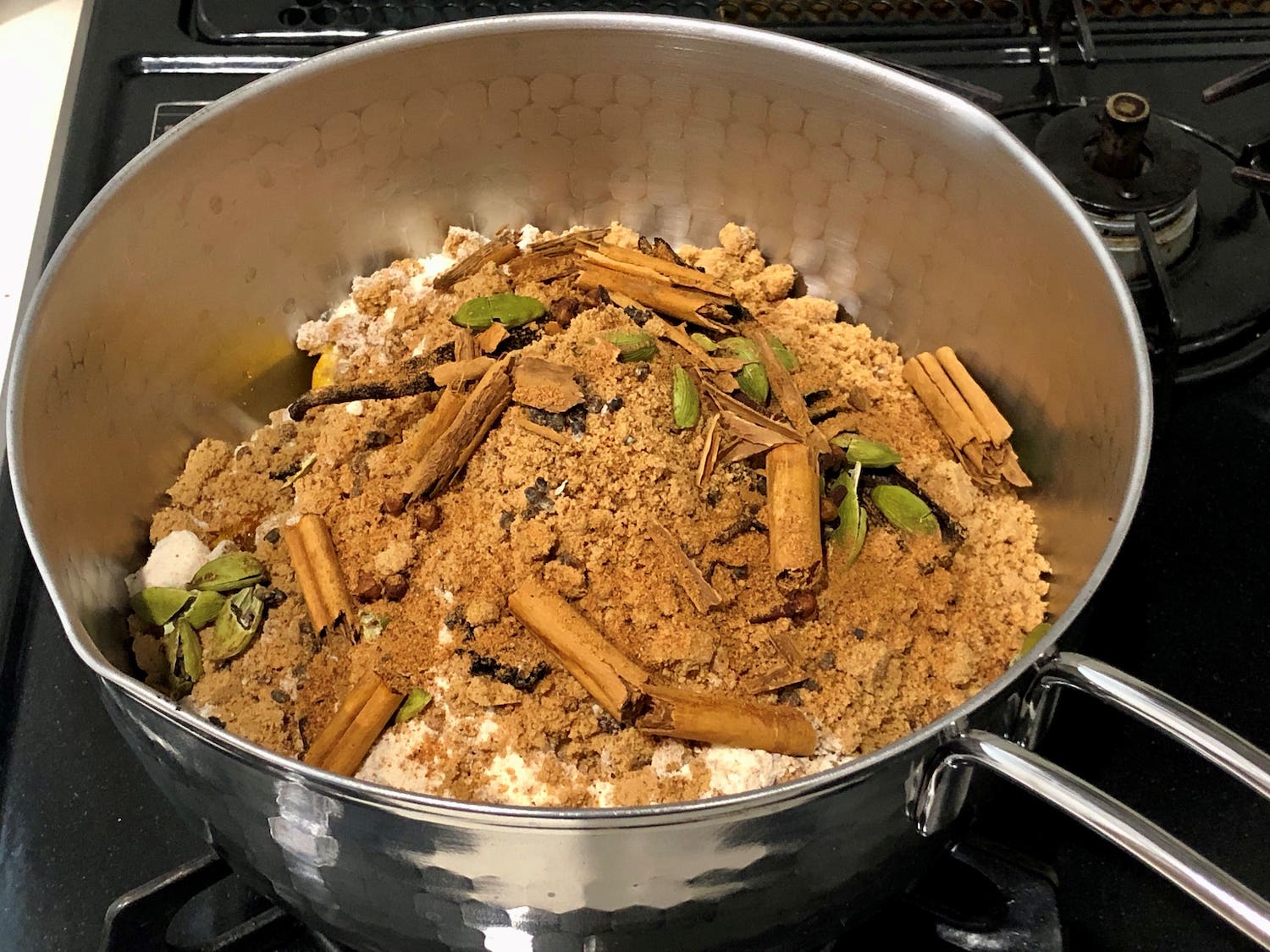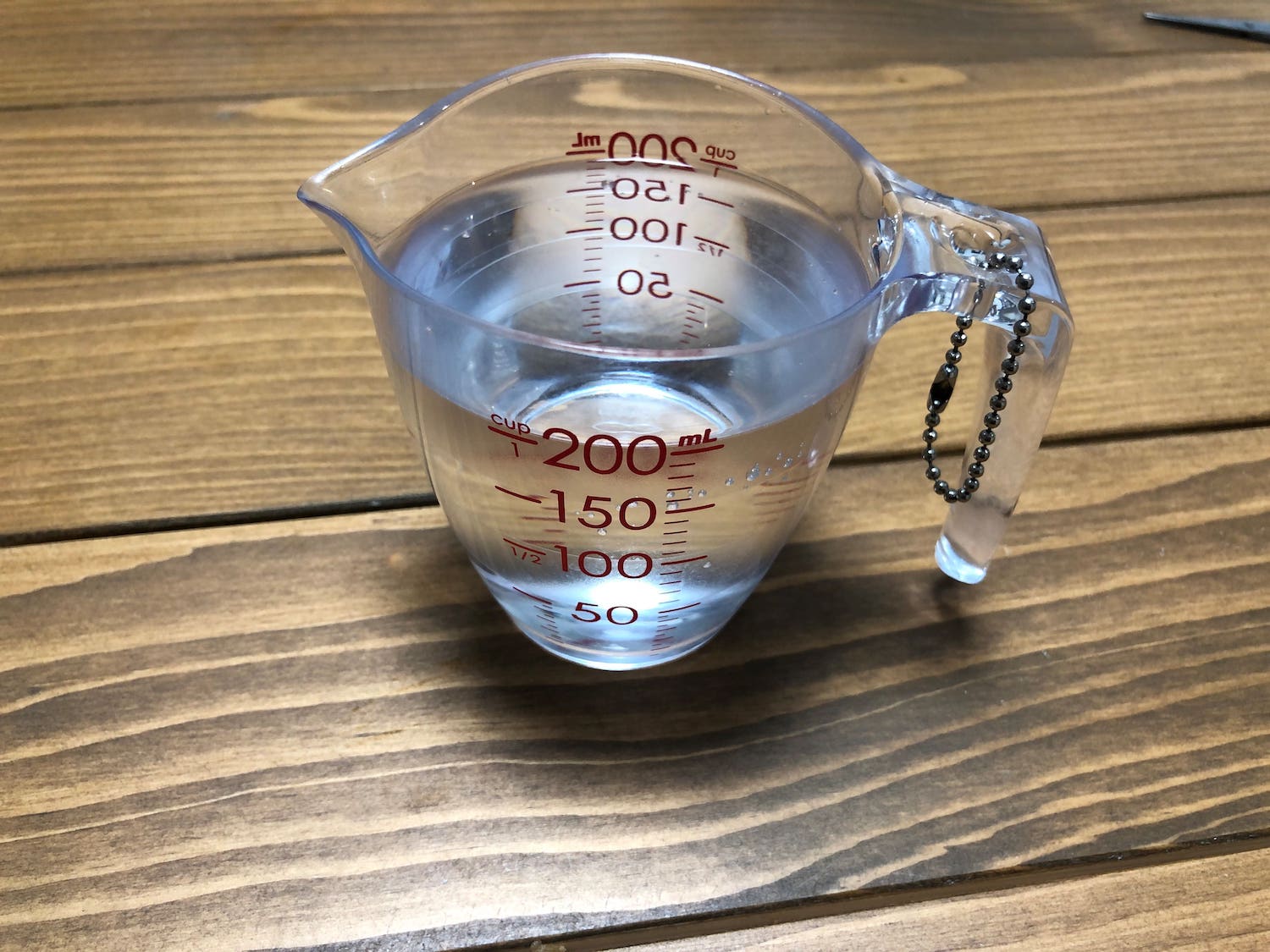 ⑥ Heat and simmer
If the heat is high, stir the sugar so that it does not burn.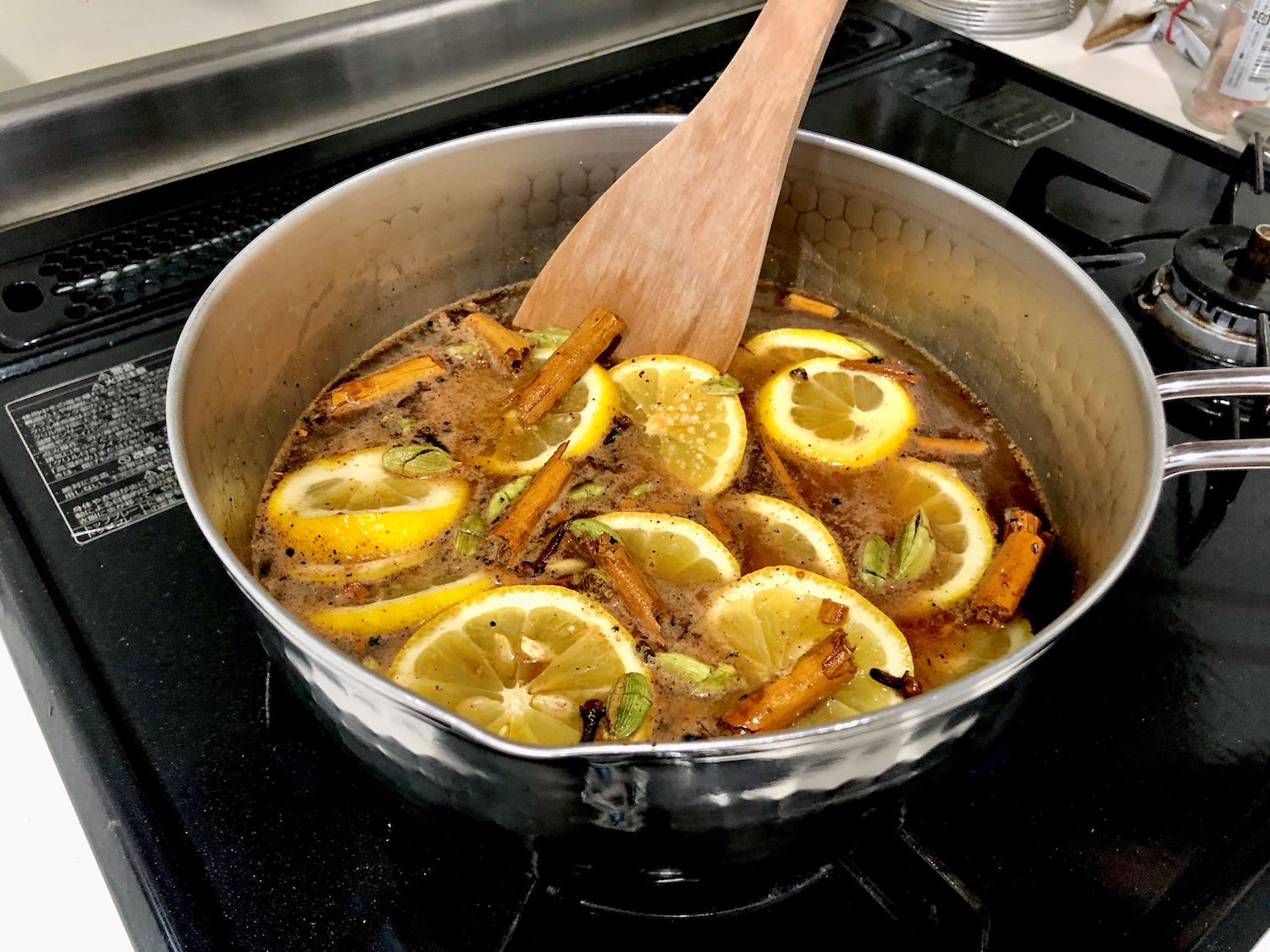 ⑦ When it boils, boil it over low heat and turn off the heat.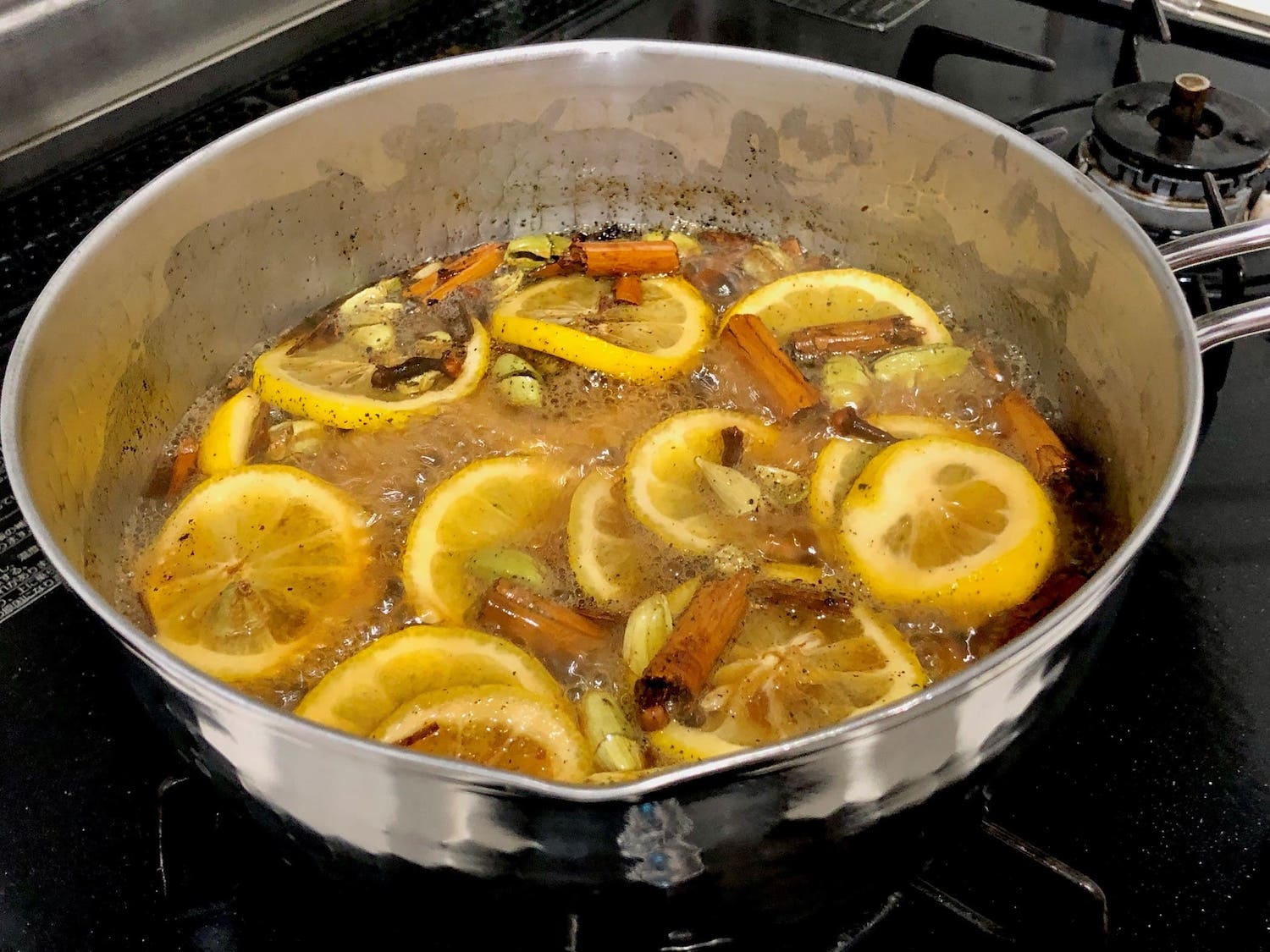 ⑧ Transfer to a container to cool.After packing in a container, cool it in the refrigerator.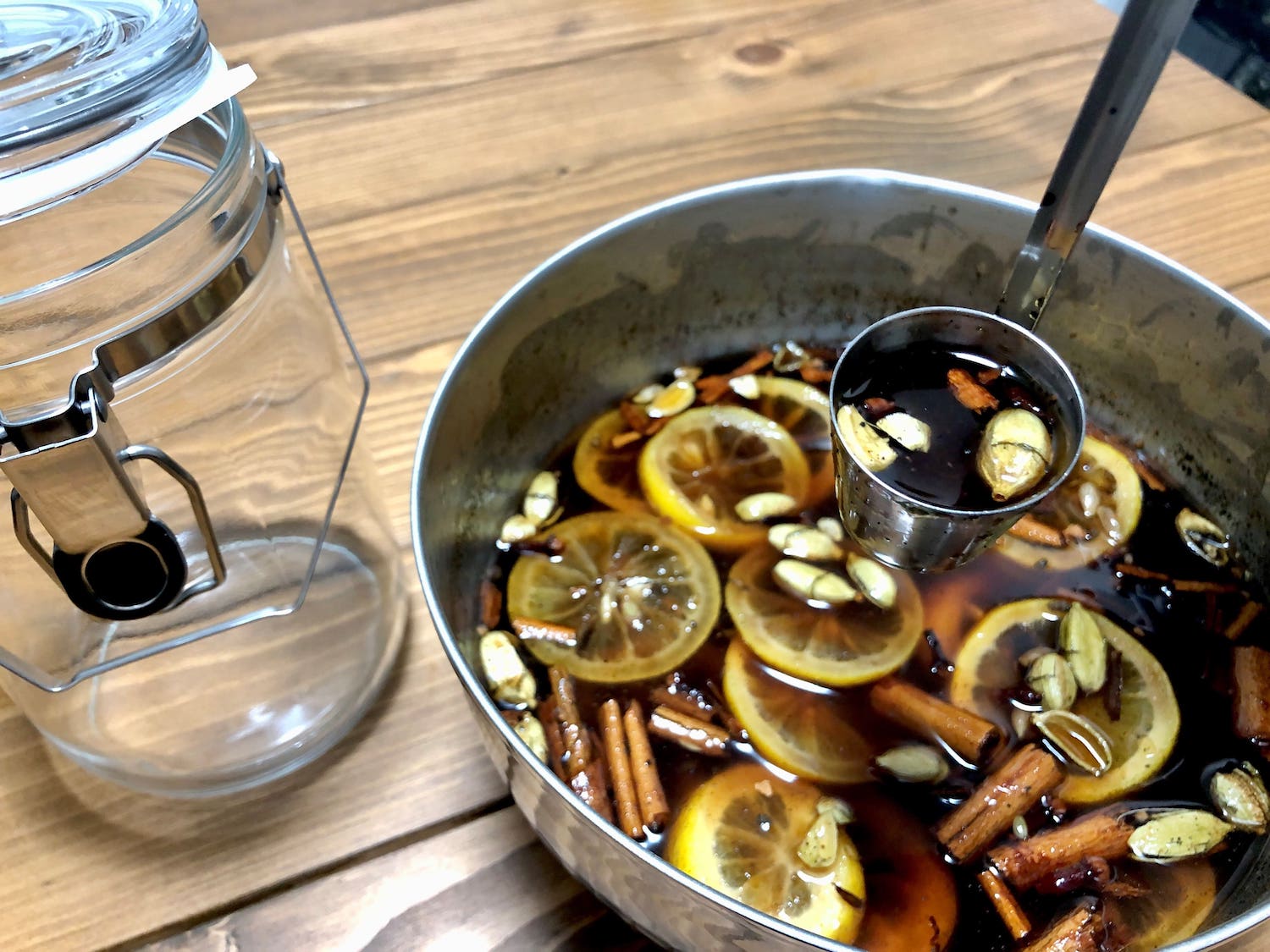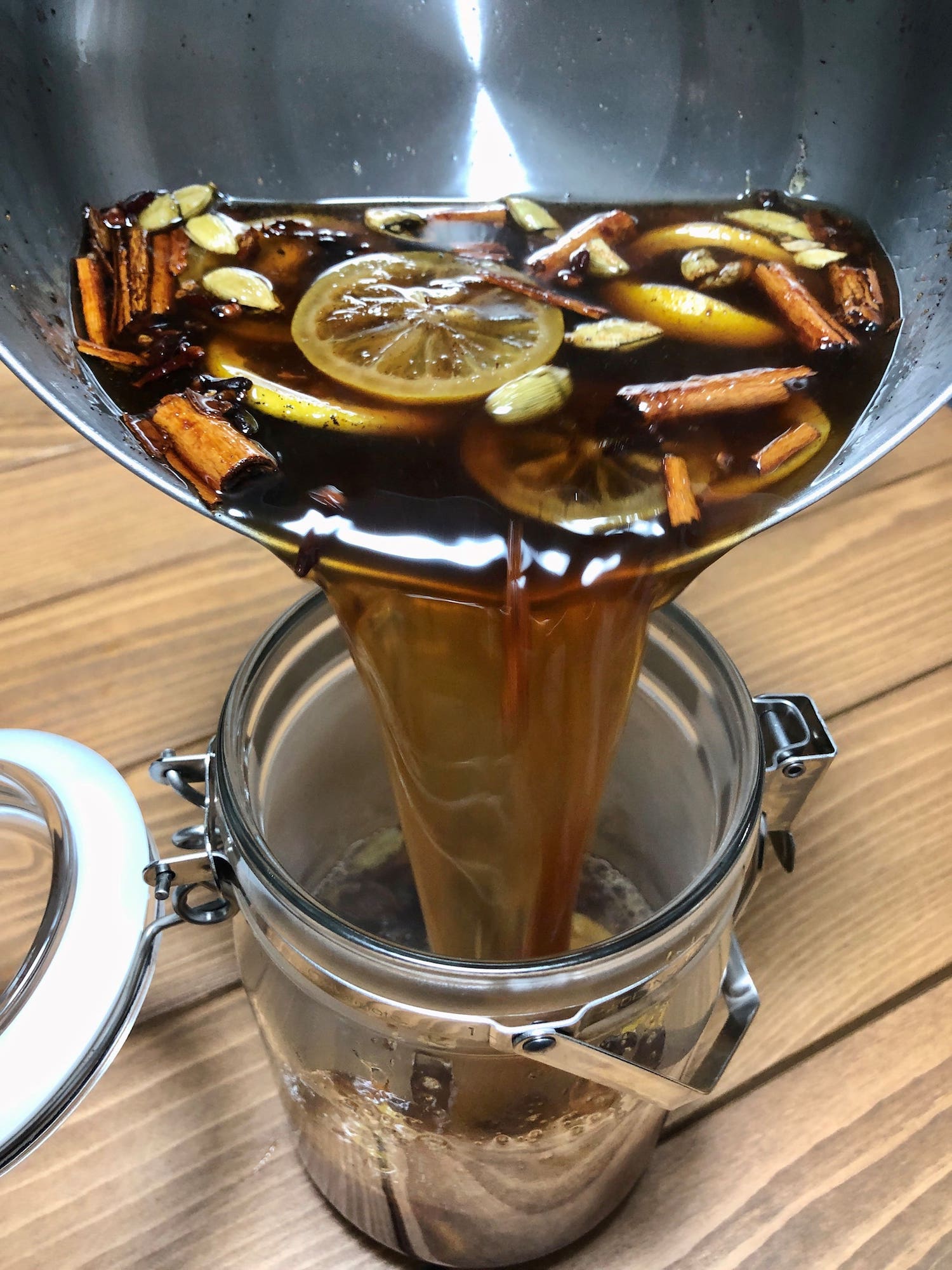 ⑨ Put ice and carbonated water in a glass, then pour cold craft cola and it's done!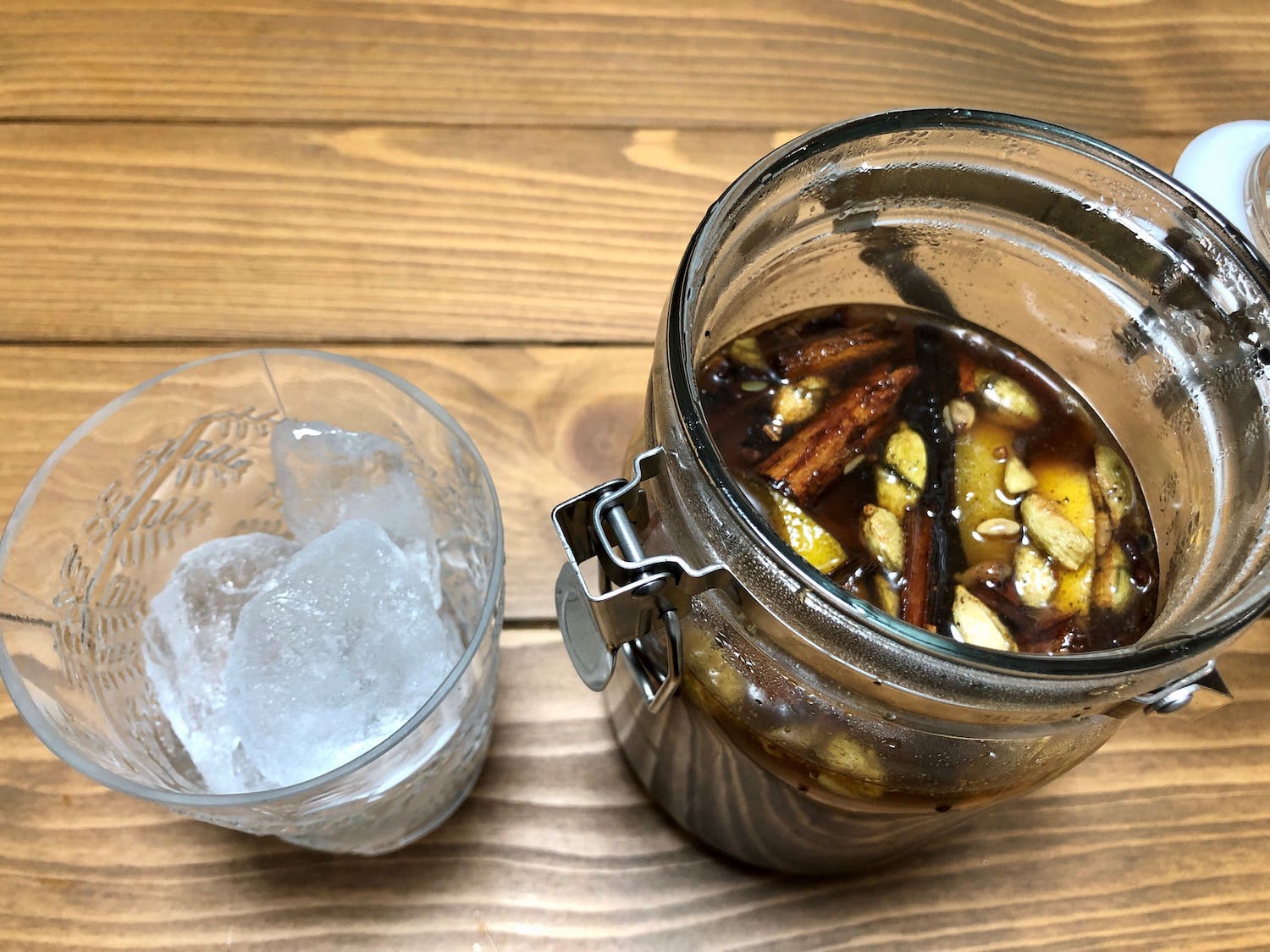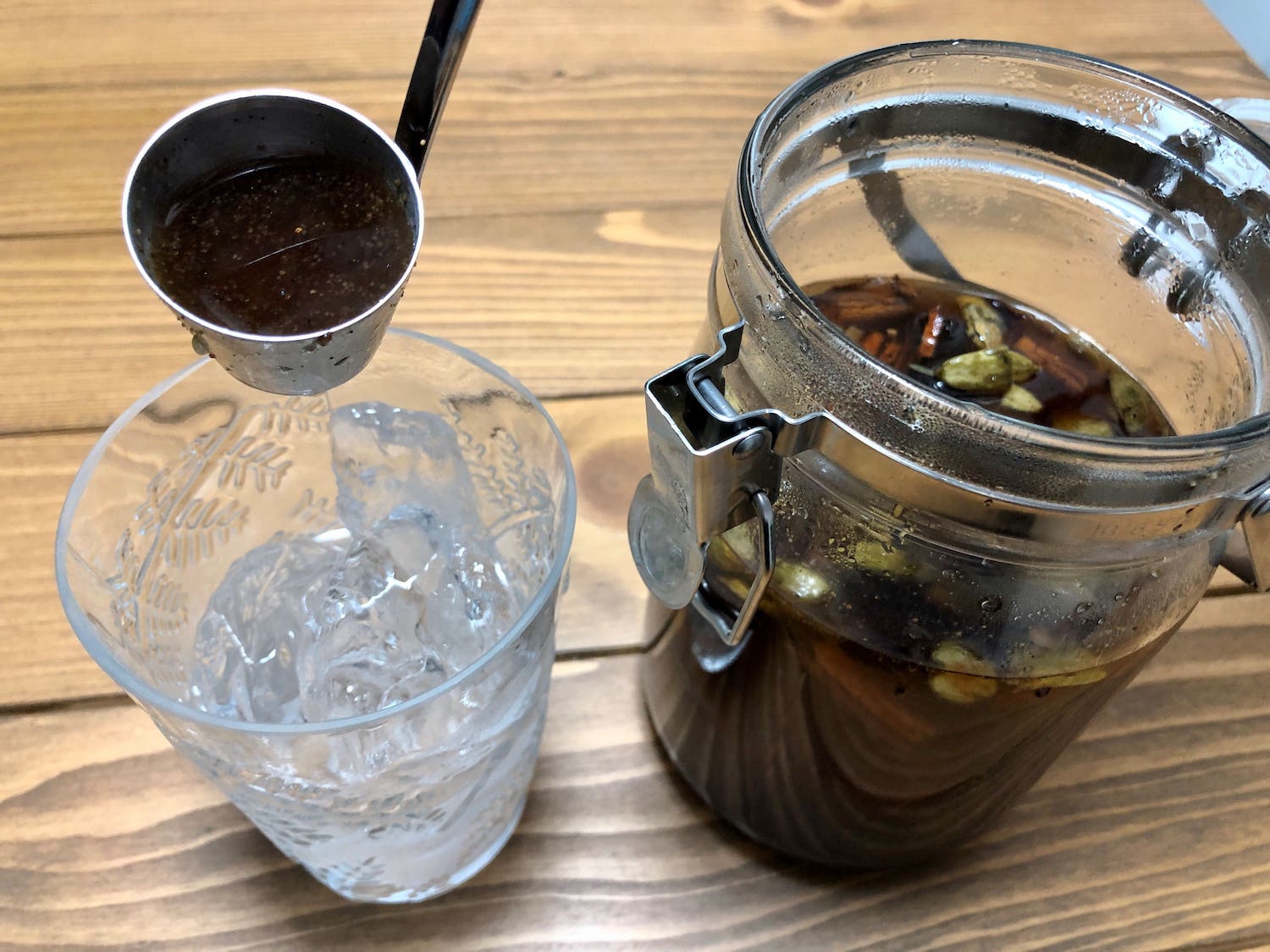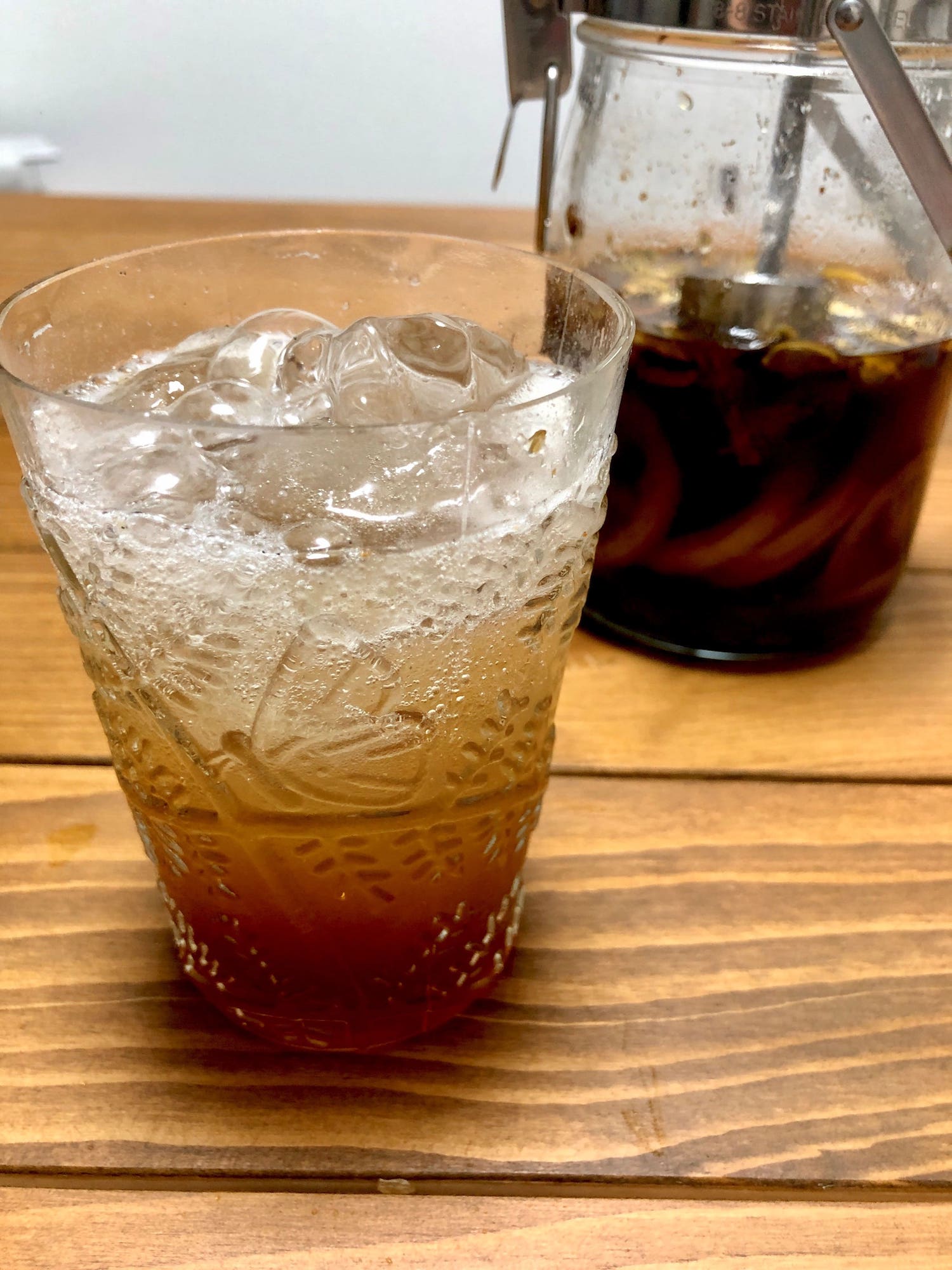 Click here for Sukima Florist at HOME 2021 (Father's Day)
Click here for Sukima Florist at HOME 2021 (Mother's Day)
Click here for Sukima Florist at HOME 2020 (Father's Day)
Click here for Sukima Florist at HOME 2020 (Mother's Day)