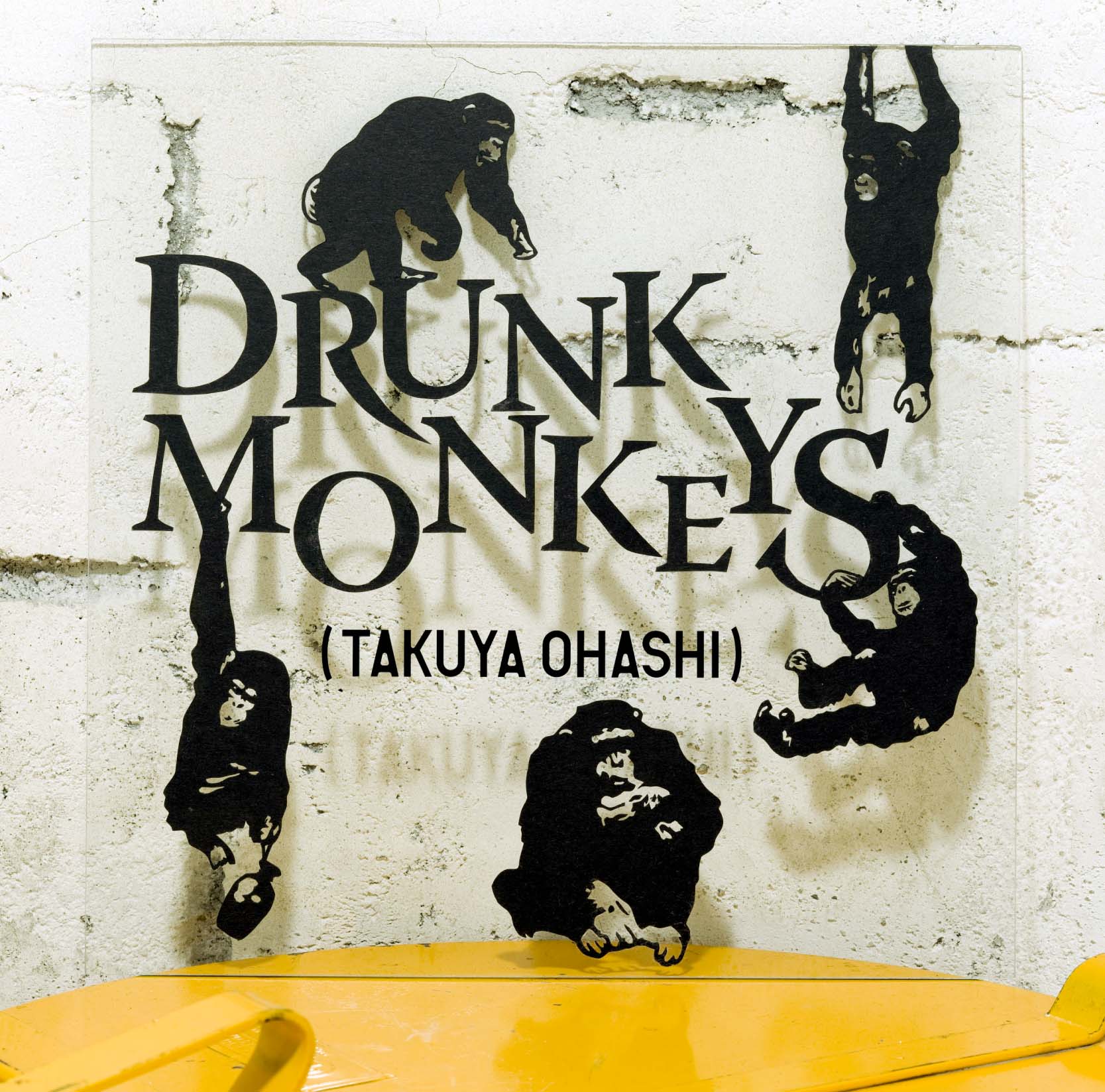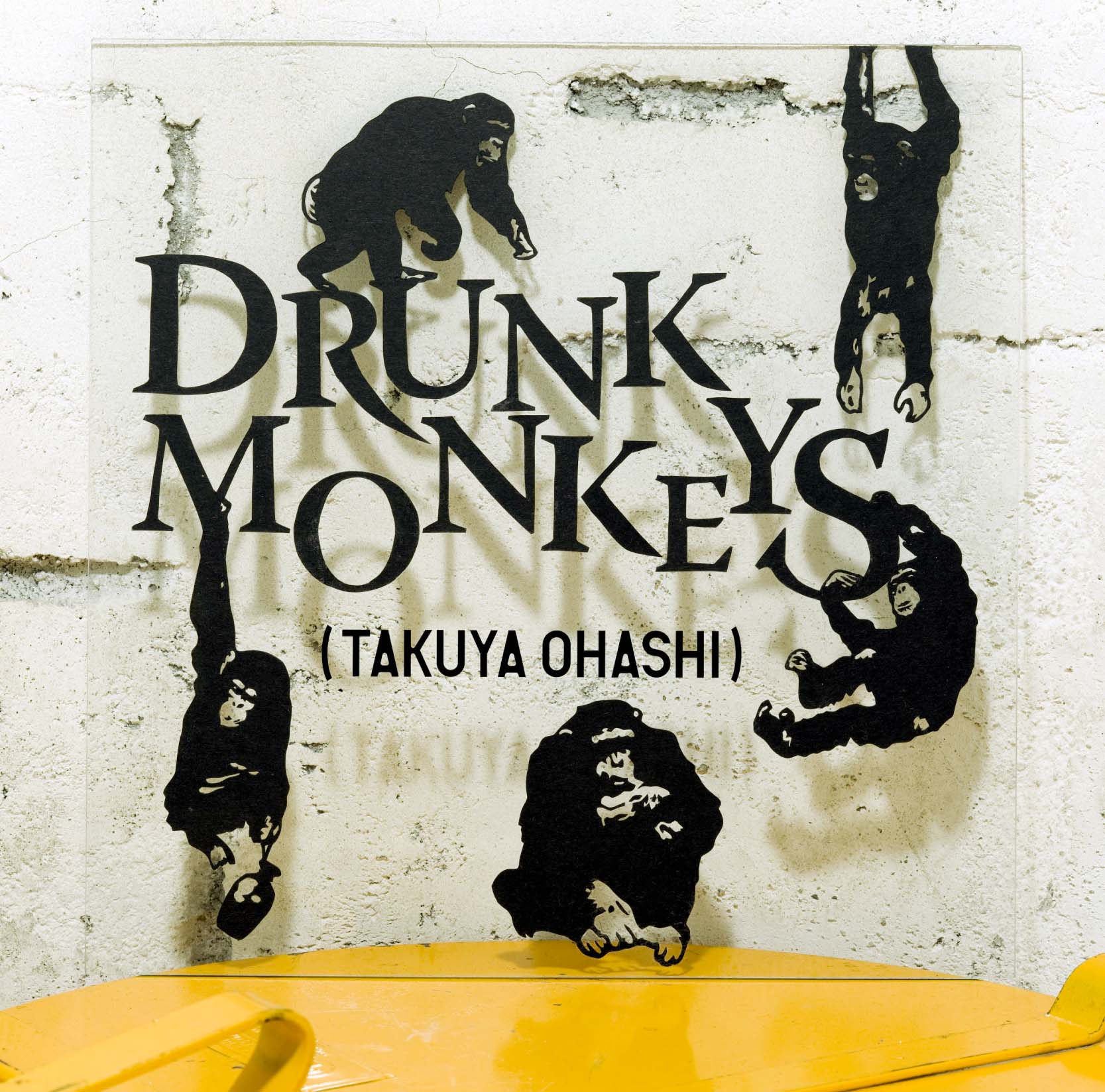 Limited Edition
(CD+DVD)¥3,360 (tax incl.) / AUCK-18030/1
all songs written&produced by Takuya Ohashi
all songs arranged by Takuya Ohashi & Drunk Monkeys
[First award (First edition limited edition only)] First award video digest
[1] Video clips of "single songs", "thank you" and "SKY" singles
[2] Album long interview
[3] Comes with a luxurious bonus DVD of over 2008 minutes containing the special content "Takuya Ohashi's Star !? Secret Star Tours 70 !!"!
-recorded music-
the song of the Beginning -You Can 2008 Campaign Song-

mass

Magic Girl

Blues

SKY-Kadokawa movie "Dive!!" theme song-

Memory

Cold world

Way back*

Love master

Spiral

Thank you ~ NHK Saturday drama "The scene of the detective" theme song ~

Warm world
Normal Edition
(CD)¥3,059 (tax incl.) / AUCK-11011
all songs written&produced by Takuya Ohashi
all songs arranged by Takuya Ohashi & Drunk Monkeys
-recorded music-
the song of the Beginning -You Can 2008 Campaign Song-

mass

Magic Girl

Blues

SKY-Kadokawa movie "Dive!!" theme song-

Memory

Cold world

Way back*

Love master

Spiral

Thank you ~ NHK Saturday drama "The scene of the detective" theme song ~

Warm world