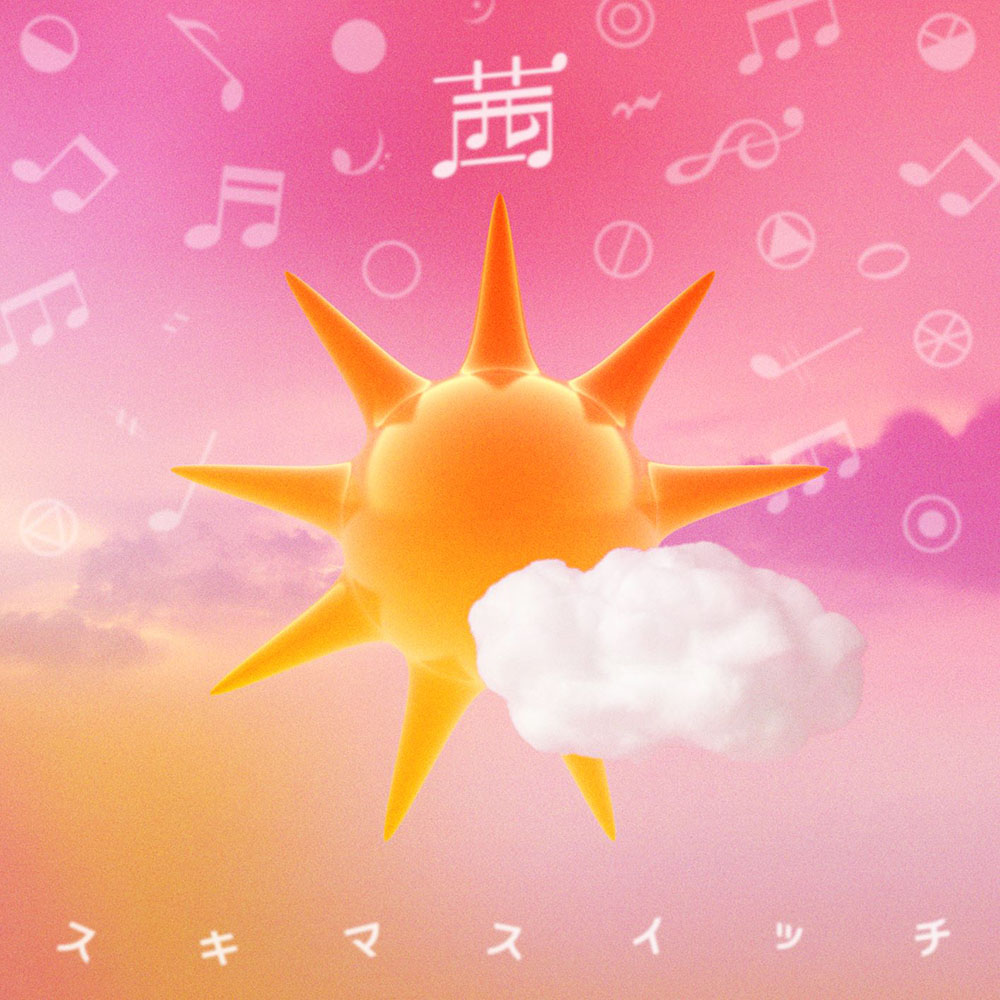 This newly written song, named "Akane" (reading: Akane), is a vocalless instrumental.
Since it flows in the weather corner, the vocal of Ohashi was not included, and the cello was appointed as the main melody, and it was produced in a way that was close to the provision of weather information.

In addition, the acoustic guitar that can be heard throughout the whole volume, combined with the performance by Ohashi and Tsuneta's grand piano, is an instrumental that makes you feel like a sukima switch.

This song will be the program OA from June 6th (Monday), and will be distributed and released on each music site from June 28th (Tuesday).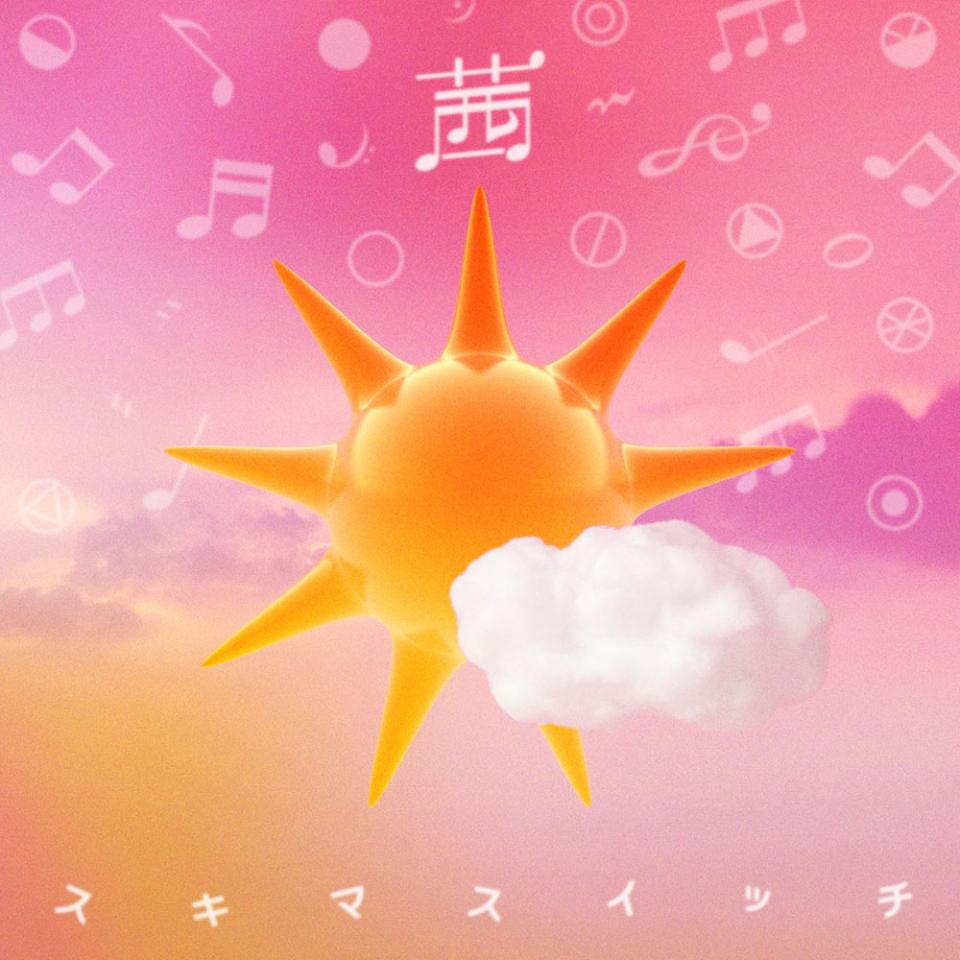 [2021.6. 29 Release Digital Single Sukima Switch "Akane"]
(TV Asahi news program "Super J Channel" weather corner song)
Distributed on Apple Music, Spotify, LINE MUSIC and other streaming distribution sites, and iTunes, RecoChoku and other download sites.

■ Sukima Switch "Akane" Each music distribution site
https://SUKIMASWITCH.lnk.to/Akane
* Please note that delivery will start from 6:29 on 00/00 (Tuesday).



Super J Channel HP
https://www.tv-asahi.co.jp/super-j/

Super J Channel (Saturday and Sunday) HP
https://www.tv-asahi.co.jp/sj-ss/
News