profile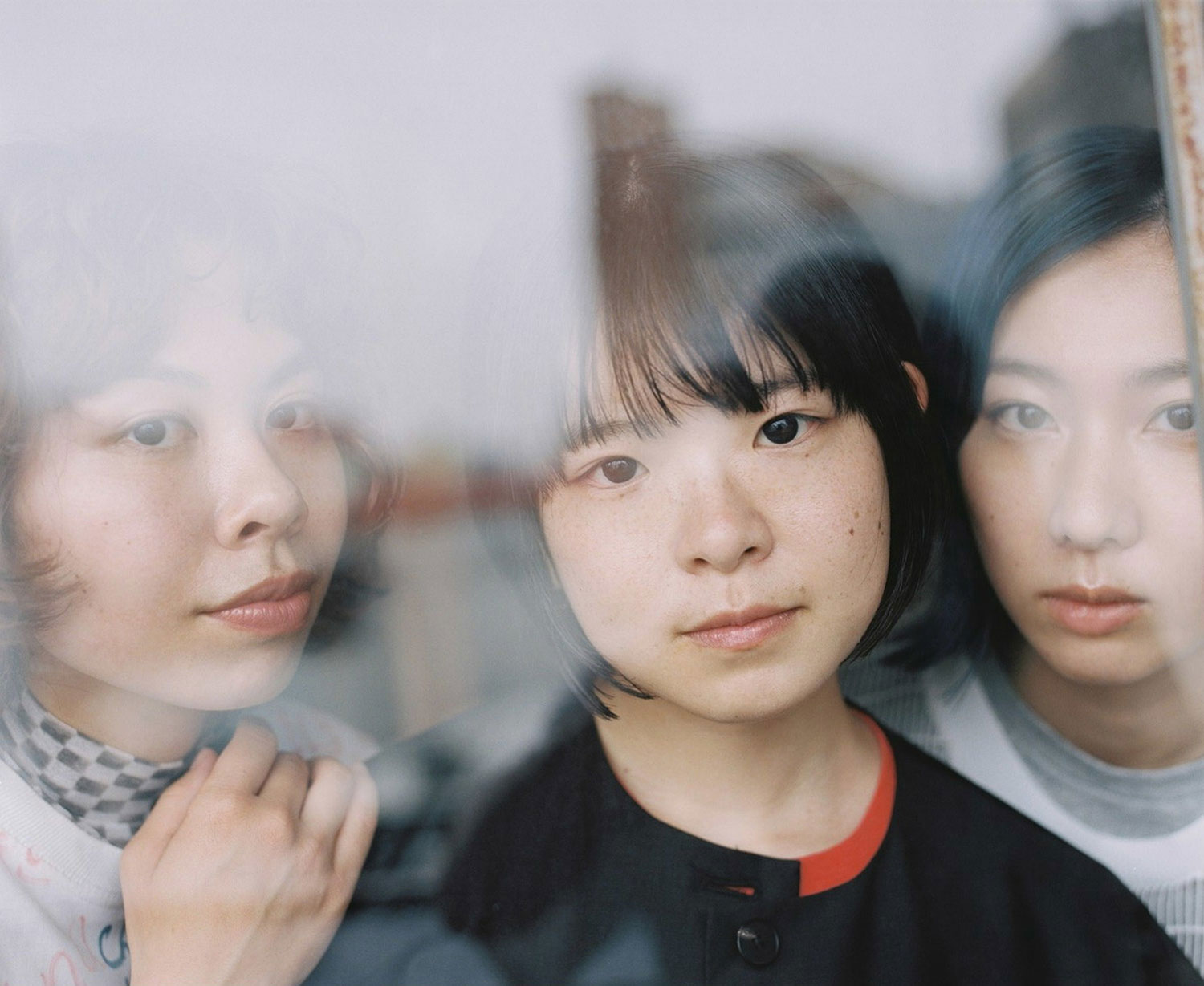 From Tokyo
Vo.Gt. Takahashi Honoka
Dr. Yukiyama
Ba. Sea
A band consisting of.

He has been attracting attention since he was in high school, and has performed at large domestic festivals and live performances overseas.
In 2019, he appeared in "SXSW 2019" held in the United States, and all the performances of the China tour that year were sold out.
In January 2022, the 1nd Full Album "C and Living Things" will be released.

member
Dr. Yukiyama Vo.Gt. Takahashi Honoka Ba. Sea
more