News
"cell,core 2022" goods are now on sale!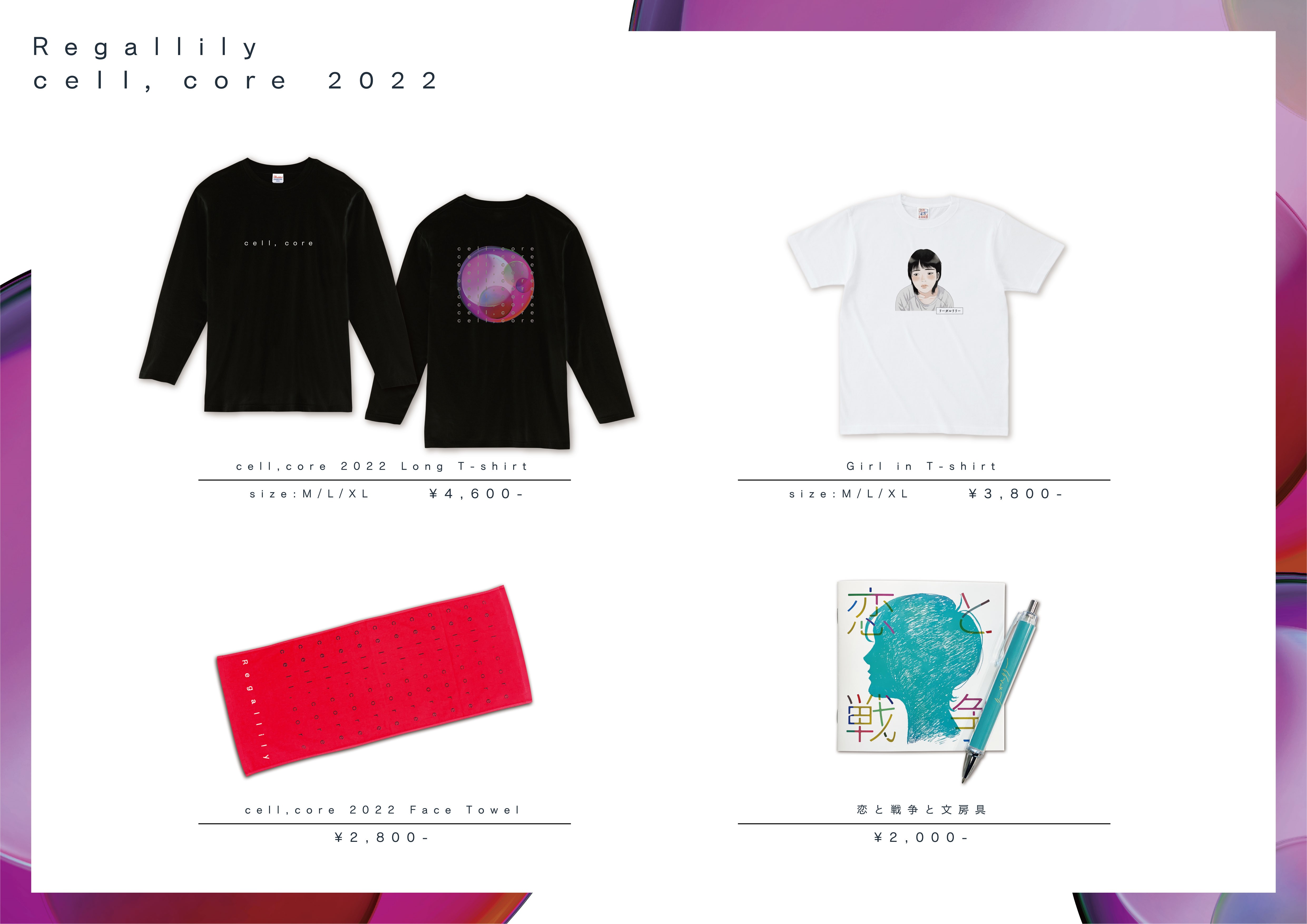 Mail-order sales of new goods for "cell, core 2", a two-man project for Tokyo, Nagoya, and Osaka in autumn, have started.

↓ Click here for mail order site ↓
https://www.augfc.net/category/REGALLILY/


●cell, core 2022 Long T-shirt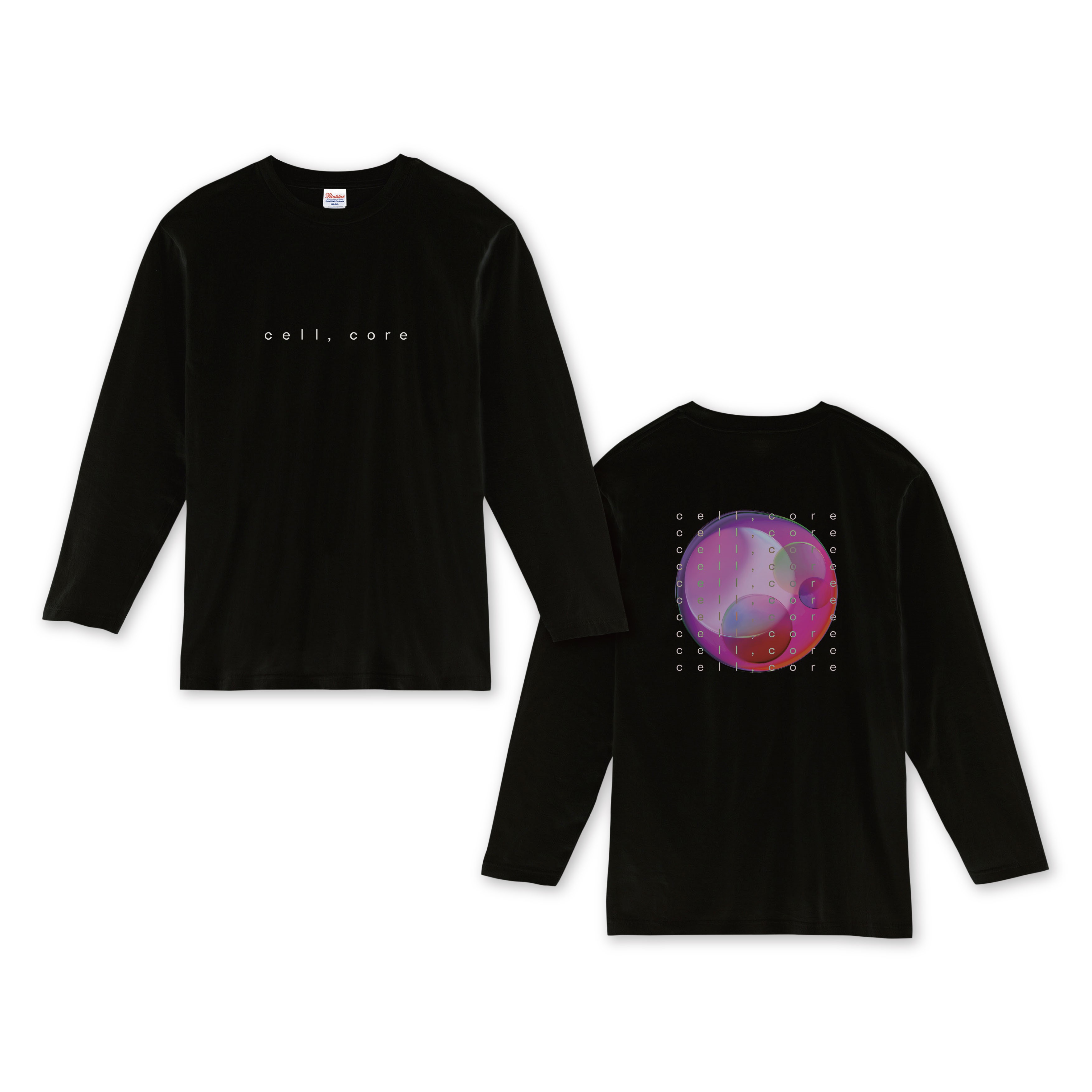 Size development: M/L/XL
Color: Black
Price: ¥ 4,600
Ron T with the motif of the main visual of "cell, core 2022".
The color is different from last year's "cell,core Long T-shirt", so it's a must-have piece!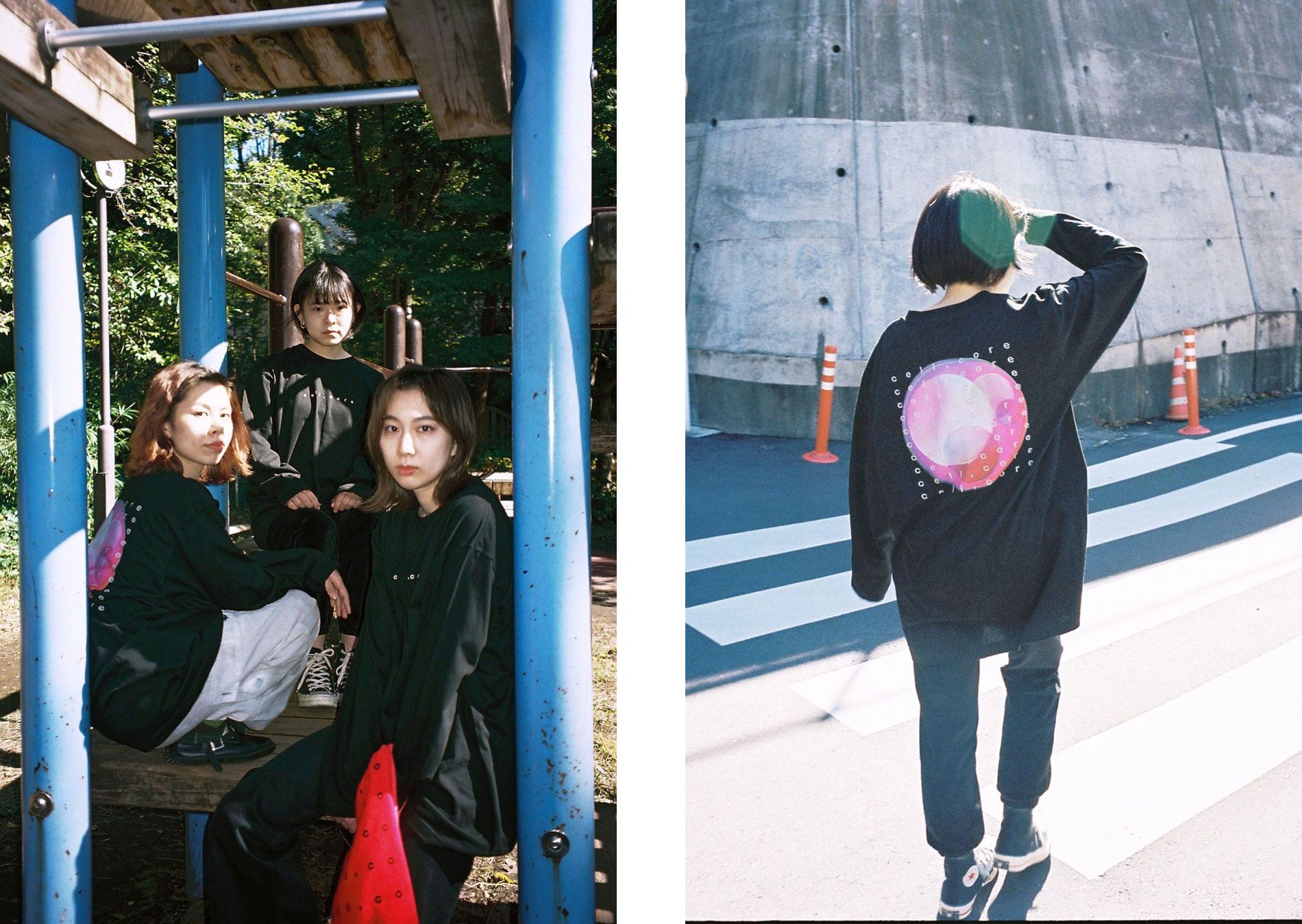 ●Girl in T-shirt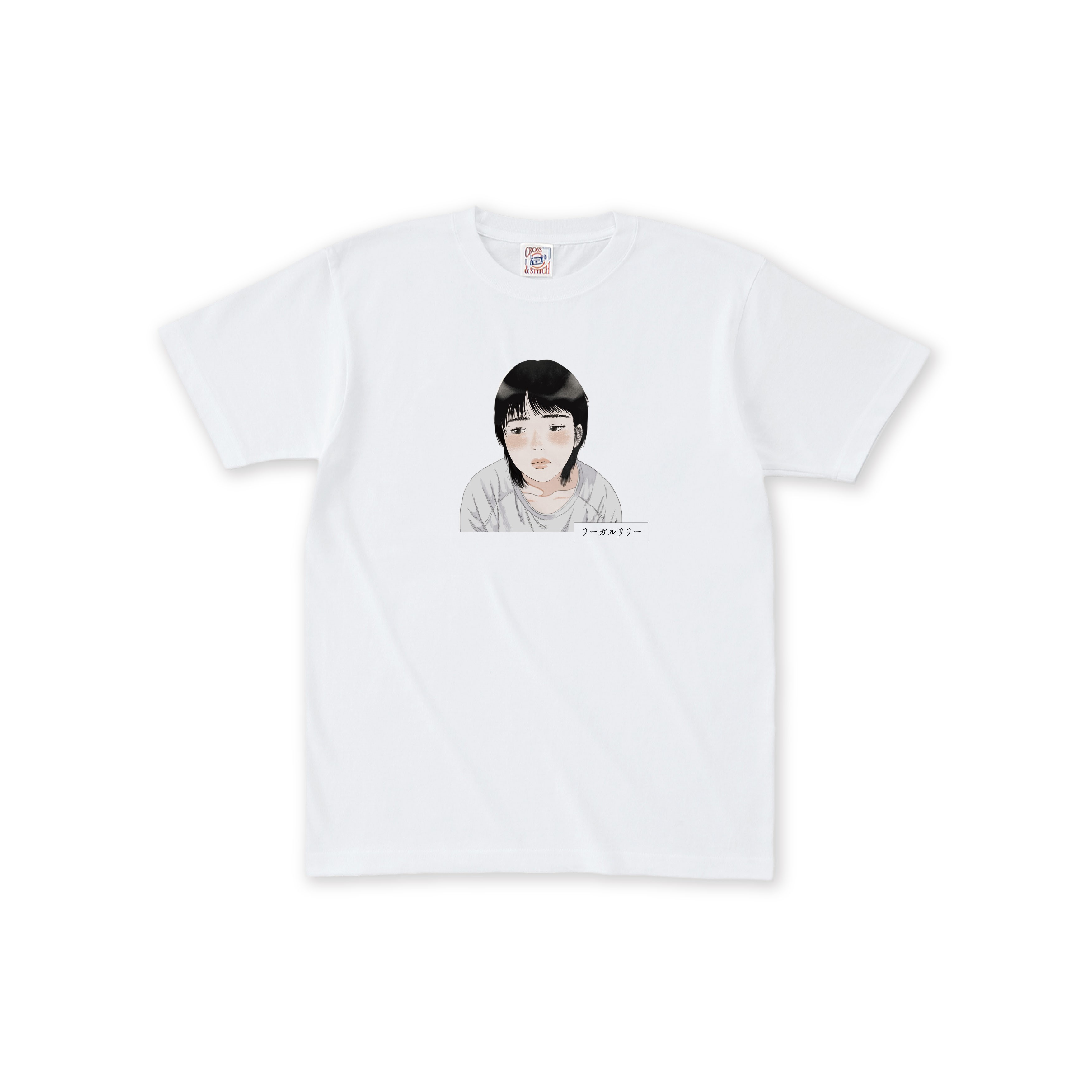 Size development: M/L/XL
Color: white
Price: ¥ 3,800
"Tomorrow's War Will Occur" MV illustration
A collaboration T-shirt with Taka Yan, an illustrator and manga artist from Taiwan.

Instagram
https://www.instagram.com/_gao_yan/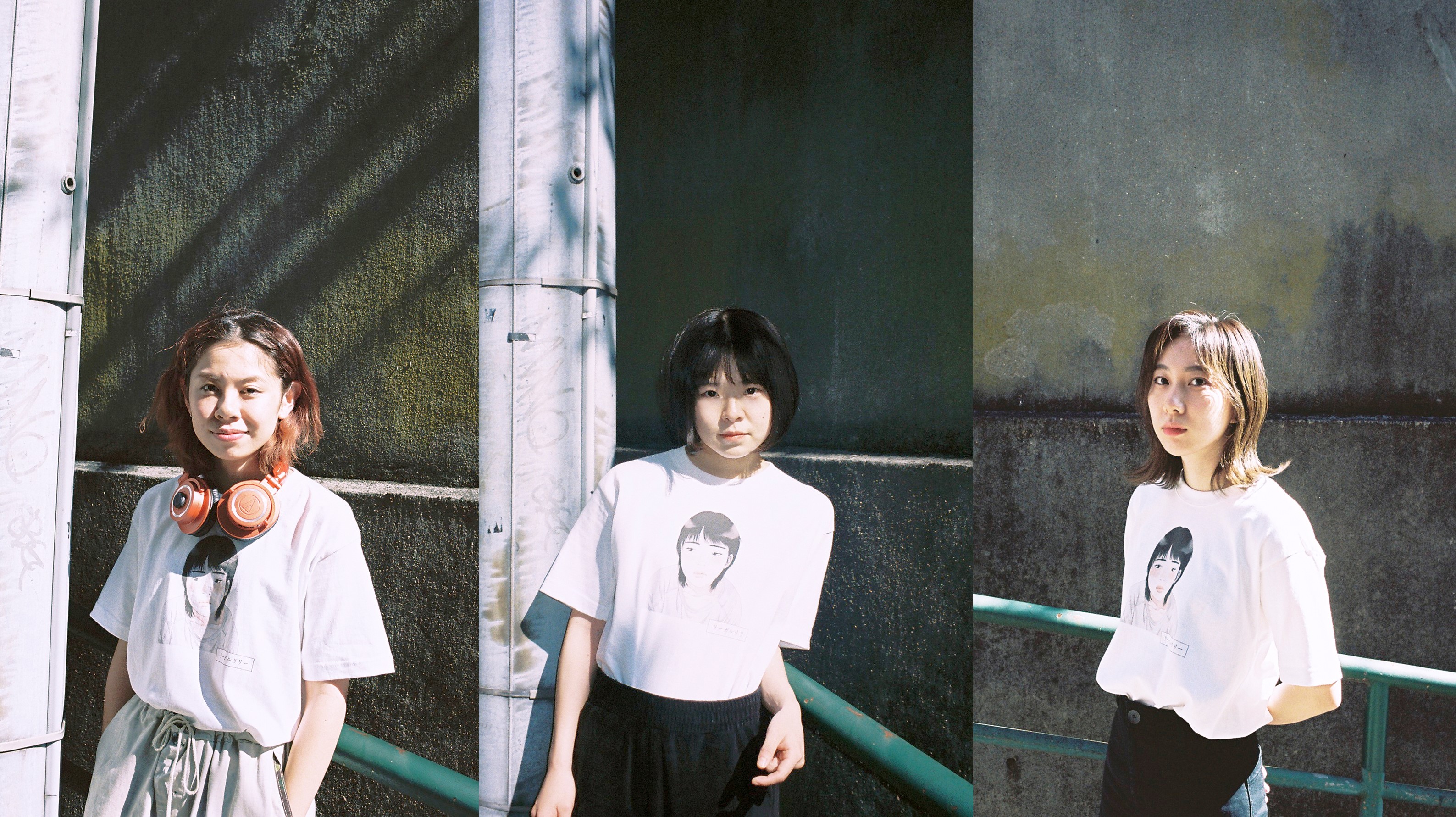 ●cell, core 2022 Face Towel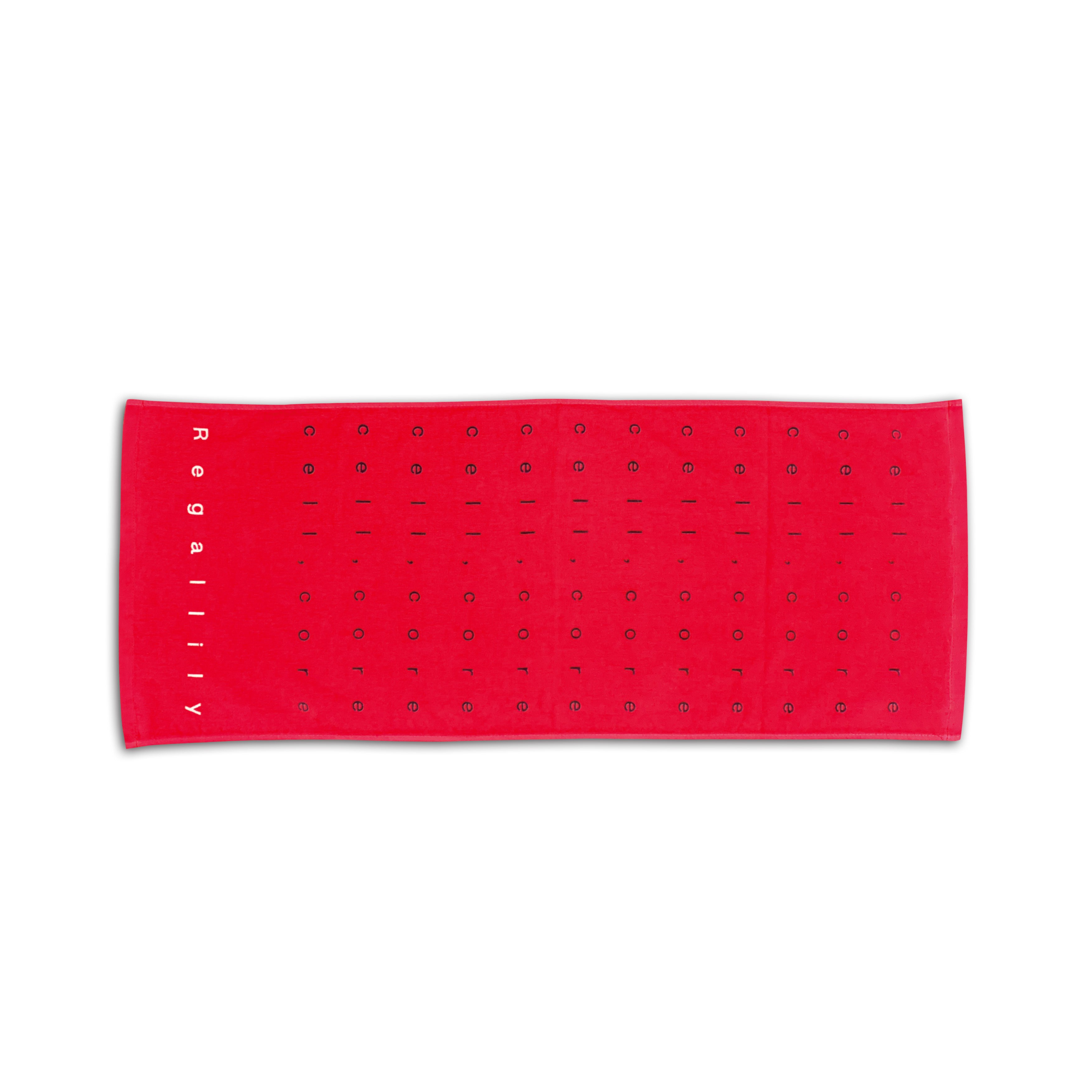 Color: Red
Price: ¥ 2,800
A face towel printed with the "cell, core" logo and the letters of Legal Lily.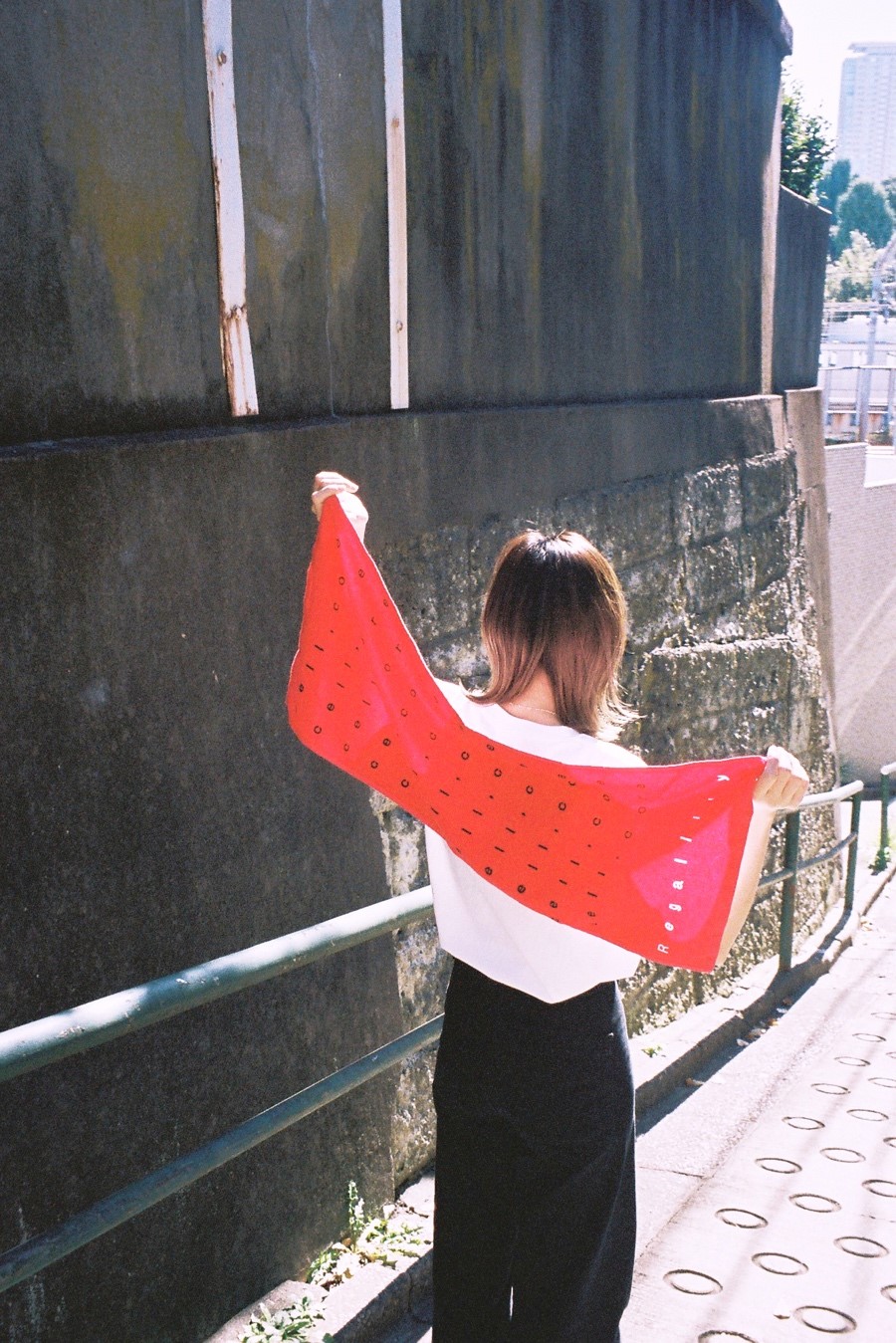 - Love, War and Stationery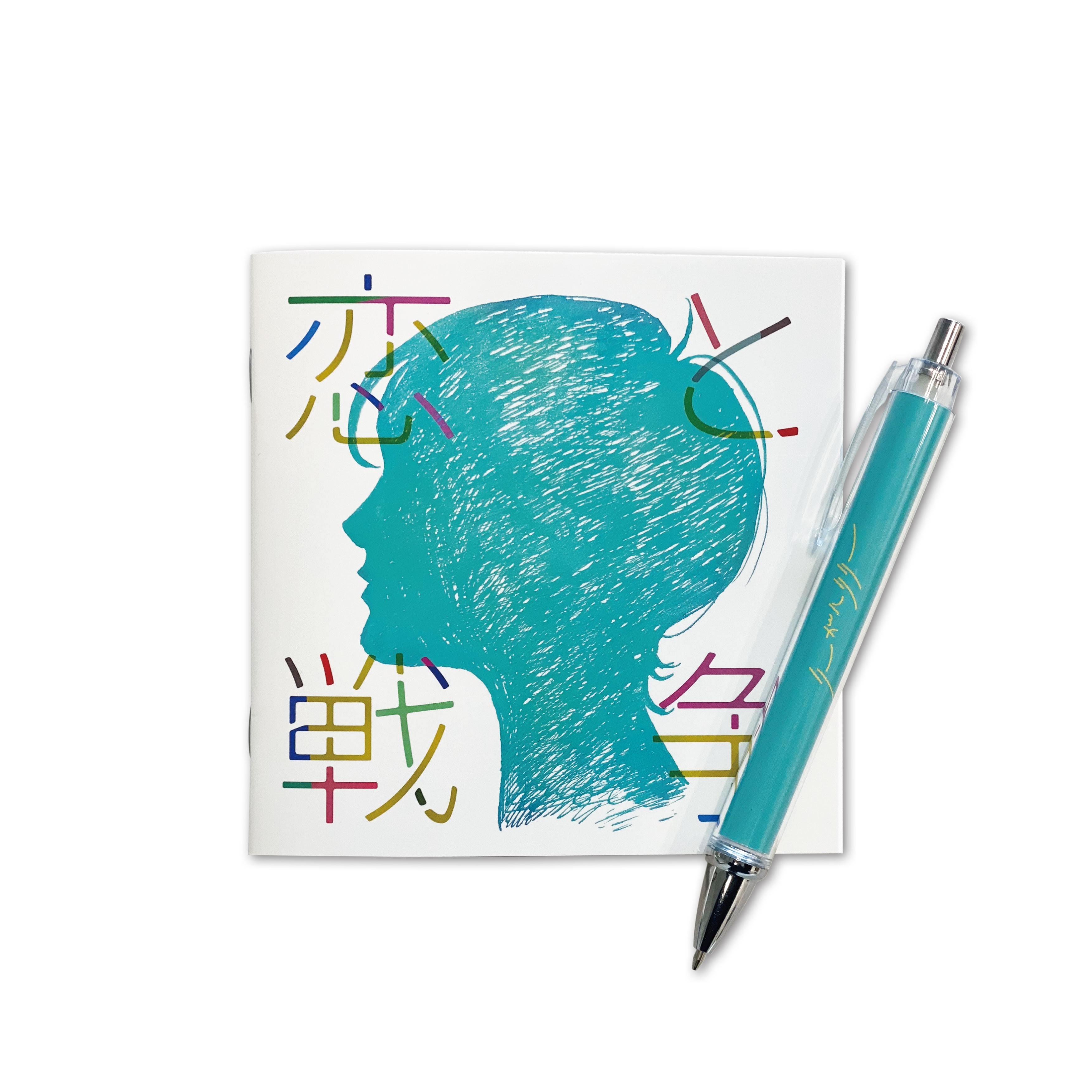 Price: ¥ 2,000
A 48-page notebook with the EP jacket design of "Love and War" on the cover,
A mechanical pencil stationery set with the Regal Lily logo.