Disks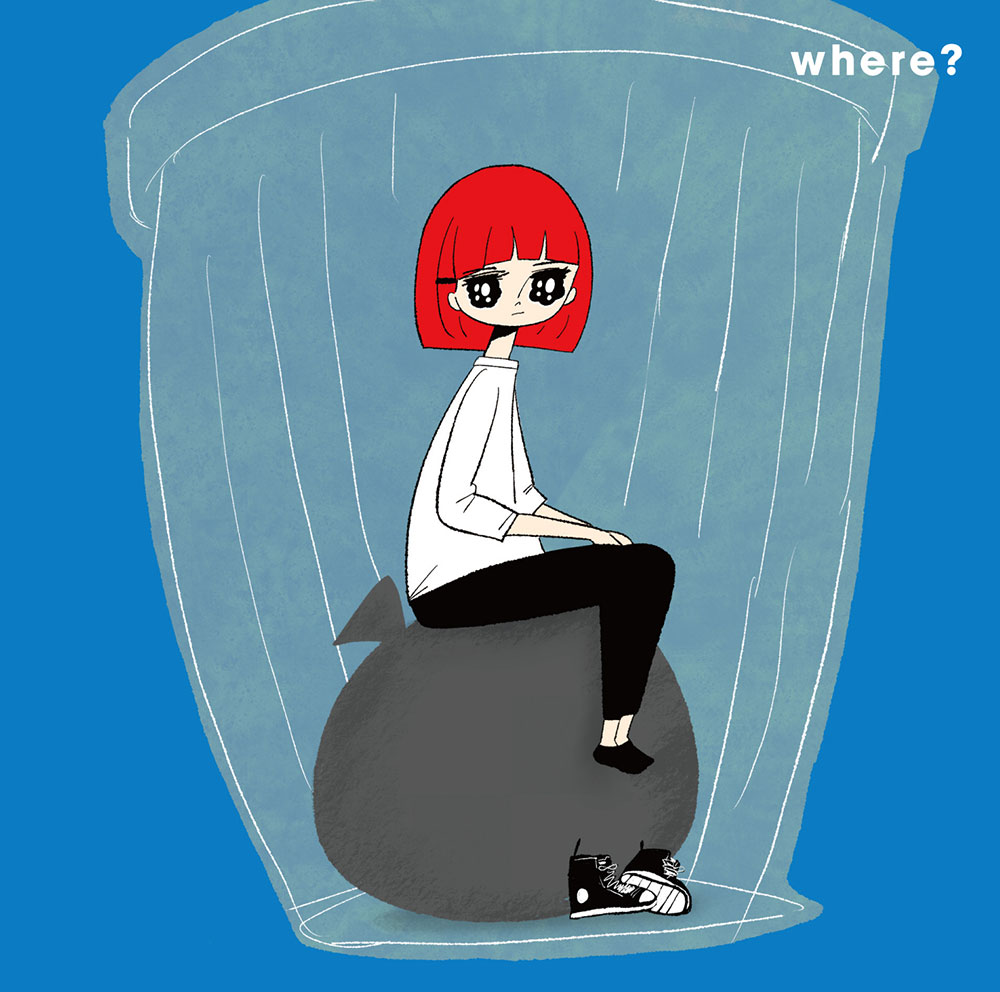 | Mini Album
Where? (Normal Edition/CD)
《Click here for CD reservation purchase》
https://kmu.lnk.to/xnS98Z

《STREAMING/DL》
https://kmu.lnk.to/where

■Regular Edition (CD)
¥1,600+tax / KSCL-3439

[CD]
1. Youth
2. Haiki
3. Liner
4. Control Tower Boredom
5. Killer Tune

■Purchase benefits by store
・ Amazon.co.jp (EC shop): Mega jacket
・ Seven Net Shopping (EC shop): Can badge with jacket design
・Rakuten Books (EC shop): Original A4 clear file
・ Support store benefits: Jacket design sticker
* The bonus design will be announced at a later date.
* Support shops will be announced later.