Disks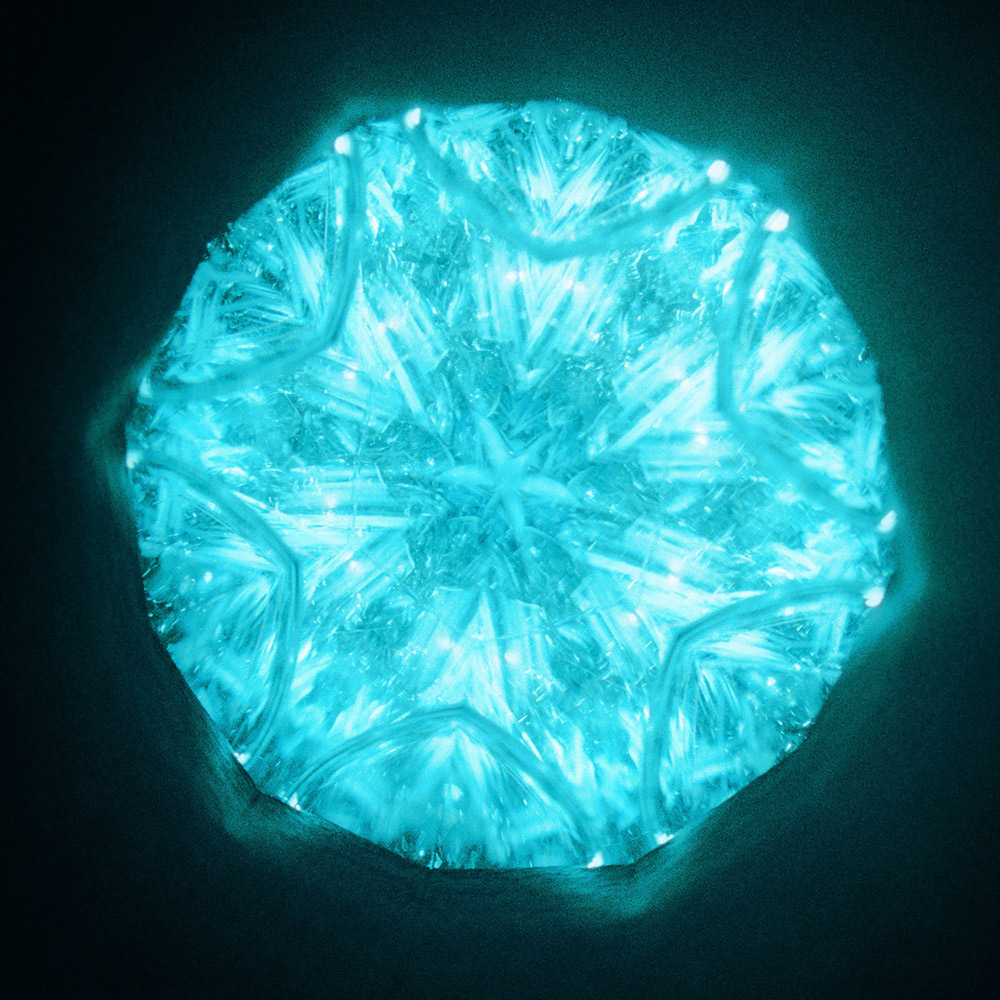 | 2nd Full Album
Living things as C (normal edition)
◾️ ■ Regular Edition (CD)
KSCL 3345 / 3,000 yen including tax

《Click here for CD reservation purchase》
https://kmu.lnk.to/mHyGvM5r

《STREAMING / DL》
https://kmu.lnk.to/C_toshiikerumono

[CD]
1. I don't fight
2. St. Anger
3. Planet trash
4. Beyond the classroom door
5. Chuo Line
6. Tokyo
7. Kireina Oto
8. Reach in the wind
9. Hoshino Namida
10. 9mm flower
11. Alchemilla
12. Candy

<Feature Details>

■TOWER RECORDS all stores (including online/excluding some stores)
Kaleidoscope sticker sheet

■ Rakuten shop
Original A4 clear file

■ Seven Net
Mini smartphone stand key chain

■ Support shops and online shops nationwide
Jacket picture sticker
* Target stores will be contacted later.

■ Amazon
Mega jacket

* Please check the information on each site when purchasing from the online shop.
* Since the quantity is limited, it will end as soon as it runs out.