2021.05.25
Au (g) ​​tunes official playlist start
Spotify
[Spotify] Official Playlist

Apple Music
[Apple Music] Official Playlist

2021.03.10
Tomoyuki Nagasawa "March Wind" delivery
A song that sings goodbye to a loved one and new hope

Comment from Tomoyuki Nagasawa
"I would appreciate it if you could use this song when you want to affirm the farewell or departure of yourself or someone, regardless of age or gender, reality or dream."

For more information, visit Augusta Family Club!

2020.09.26
Site renewal commemorative project
A label sticker gift campaign for Au (g) ​​tunes product purchasers!
Period: September 9th (Sat) -Limited quantity
All Au (g) ​​tunes products are also eligible.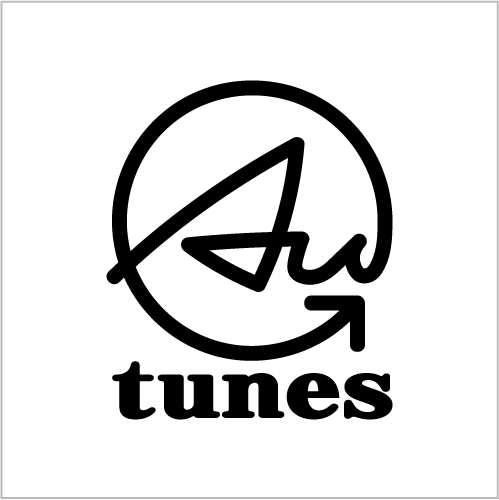 To product list