Yosuke Sato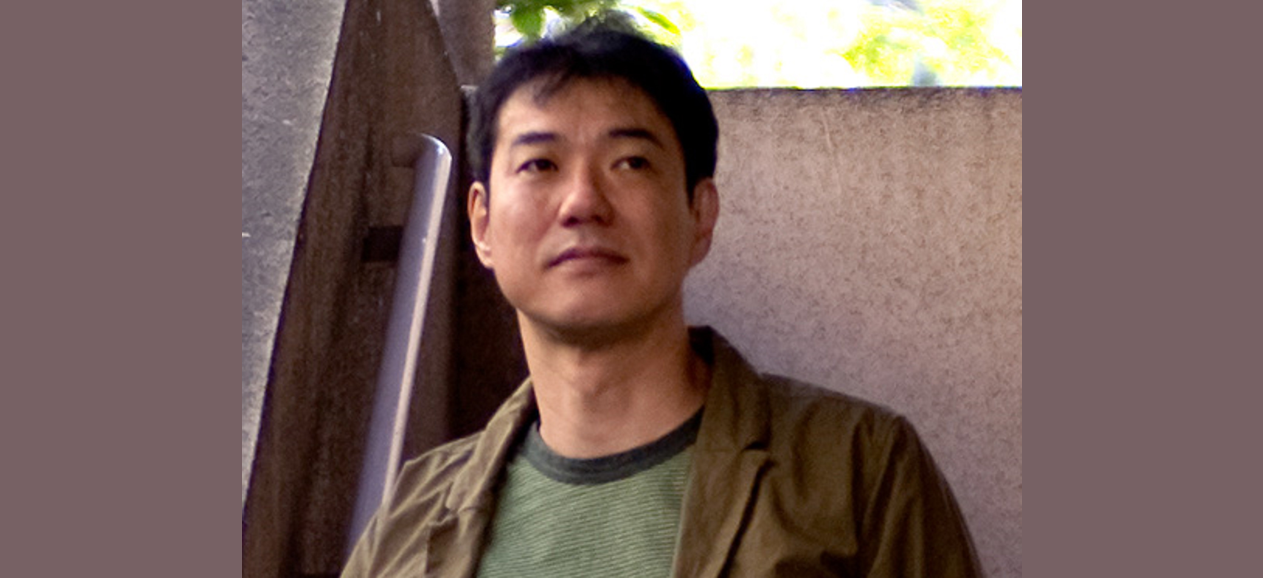 PROFILE
In 1998, he made his debut with the unit "COIL" that he was enrolled in until 2014, and his sound making skills have been highly evaluated.He also provides music to Kyoko and Fukumimi, and also designs and produces many artists such as Takehara Pistol and Chitose Hajime. In 2006, he was in charge of the drama accompaniment for the first time in the movie "Hatsukoi". He has been involved in "The Supporting Actors" since the first series.As an engineer who can produce a variety of sounds, he is expanding his range of activities.
Prop
SERVICE AREA + 1 (2022 Remastered)
2022.05.25 Digital Release
【recorded music】
1 6
2 transmitter
3 What is the heart?
4 often think
5 How to make the sea
6 tent
7 sky color
8 DISCHARGE
9 Overlap * New song newly written

Twenty years after the original release, the first digital release with a remastered sound source and newly recorded songs!
Yosuke Sato (ex.COIL) Solo Project Propo
Album "SERVICE AREA + 1 (2022 Remastered)" is now available!


Drama "By Players-100 Days in the Forest of Naiwaki" & Movie "By Players-If 100 Naiwaki Make a Movie-" Original Soundtrack
2021.4.16 Digital Release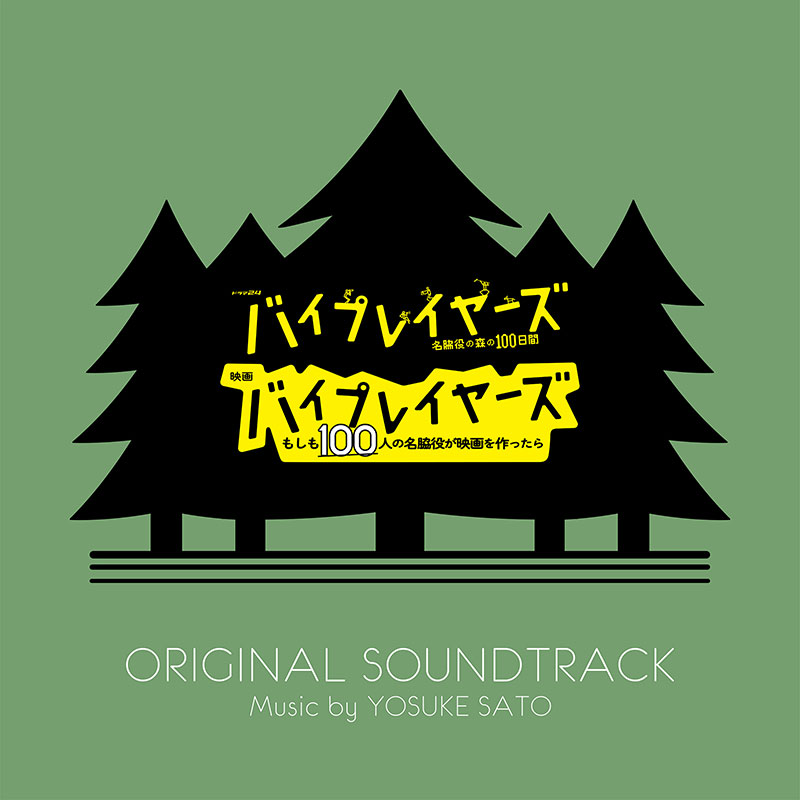 UE1AA-00992
Delivery (download, streaming)
Bundle price: 1,833 yen (tax included)
Single song price: 255 yen (tax included)
Publisher: Universal Music LLC

Click here for delivery

1. Biprewood
2. Sazanami-an
3. Outlaw Forest Shooting ver
4. Outlaw Forest Struggle ver
5. Little uncle relaxing ver
6. Small uncle opening ver
7. Little uncle ending ver
8. Tension
9. Tonight barely singing ~ Piano instrument ver ~
10. Team 7
11. Major merger
12. Doctor Z ・ 5
13. CTO
14. It's my turn
15. Play with Shibai
16. Vegetable
17. Miyamoto Musashi
18. Song
19. Outlaw Forest
20. False charges
21. Galaxy Railroad Ponkotsu ver
22. Galaxy Railroad MUSICBOX ver
23. Galaxy Railroad