Foods
---
Augusta Canteen Tasting Party Documentary
Augusta cafeteria
Apricot menu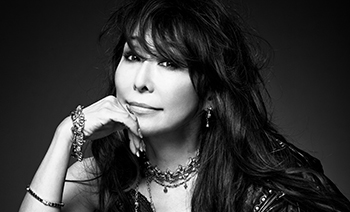 "Kyouko no Yokubo ♡ ~ Fried Rice DOG ~" is a perfect match for sake! If you add grain mustard, the sake will go even further!
Kyoko's Greedy Stick ♡ is accompanied by a "bad Calpis" made from shochu divided by Calpis soda.
Drinks come with special stickers! looking forward to!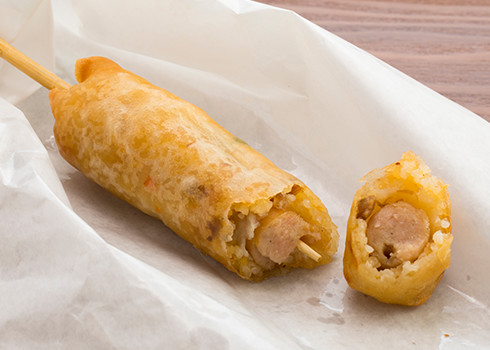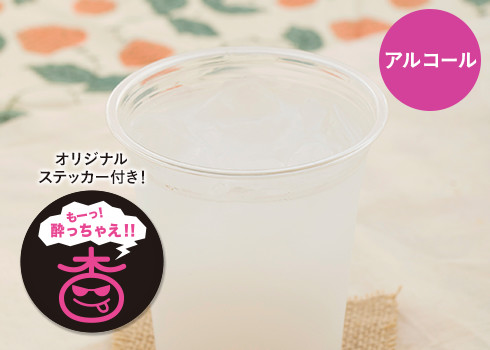 Masayoshi Yamazaki Menu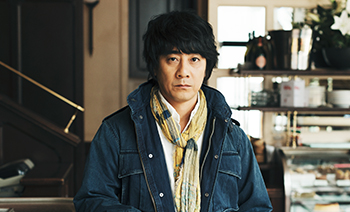 "Roast beef bowl", which has become a popular food item this year.
The roast beef is so generous that you can't see the rice, and if you put the garlic sauce recommended by Yamazaki, your appetite will double! Drinks are alcoholic this year too! "Mimosa," which is fashionably named, is sparkling wine + orange juice.
Recommended for women with a refreshing and refreshing cocktail that is easy to drink!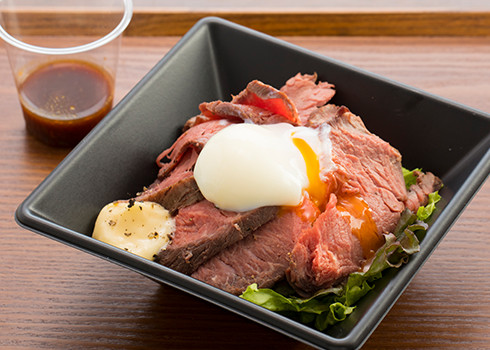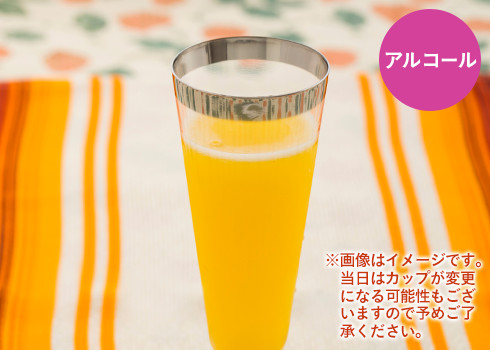 COIL (Okamoto definition) menu
The voluminous food, which is rare for a sound master, COIL Okamoto, is by no means a "quick stop"! The deliciousness surpasses that of authentic Cuba! When you eat a bite, summer music spreads in your brain. And the drink is watermelon juice, which is said to have high beauty and health effects. Please enjoy the "Ikasu" menu that is only possible with Takumi.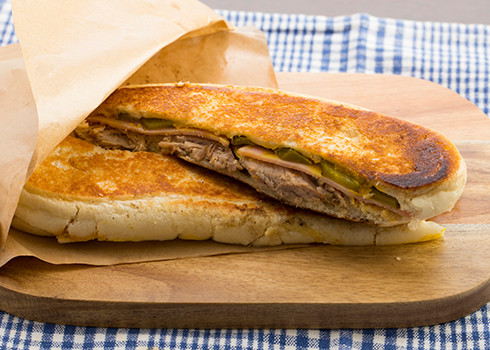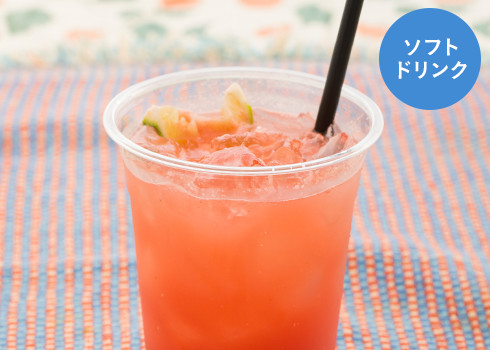 Araki Yuko Menu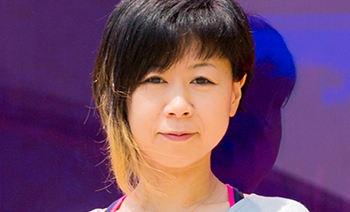 This year's "Juncha Araki" world is in full swing, and the long-awaited Neapolitan is here! A royal road recipe in which soft noodles unique to pure coffee are mixed with tomato ketchup that says, "This is it!" The cute flag has also been renewed in 2017 ver. After the meal, take a break with "Decafe Coffee Float". You can also taste it as a dessert!
We look forward to welcoming you to "Juncha Araki" again this year.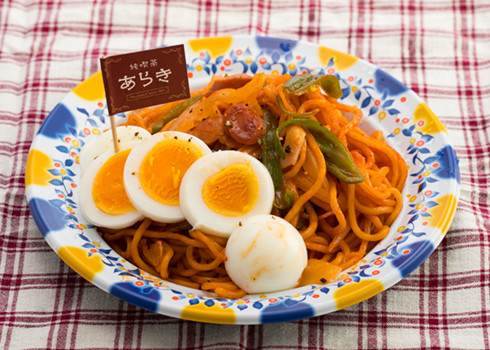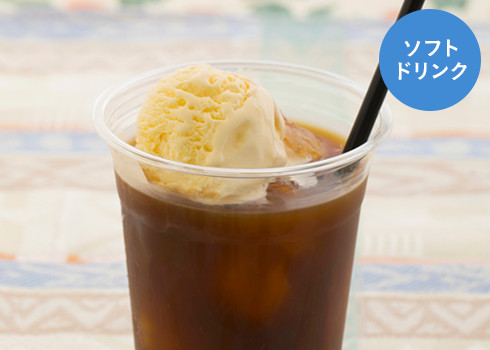 Original Chitose Menu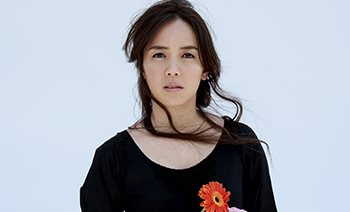 Amami's local dish "Abura Somen" is now available! Somen and Amami ingredients "Tsukiage" go well together, and the sesame oil flavor enhances appetite! A menu to enjoy the summer has arrived from the southern islands! The drink is Chitose Egore, which is a mixture of Amami's brown sugar shochu "Seoe Gore" with iced coffee. Please enjoy the taste carefully selected in the tasting party.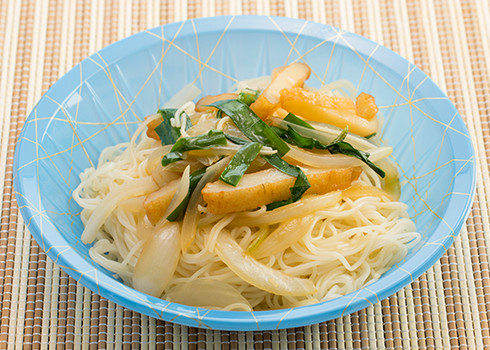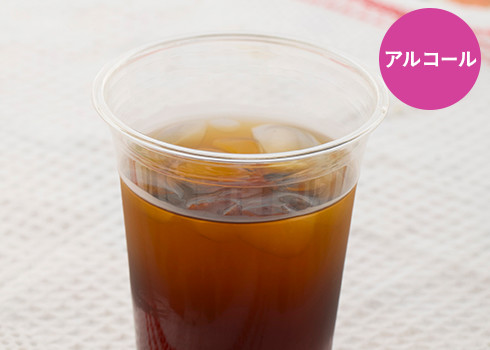 Sukima Switch Takuya Ohashi Menu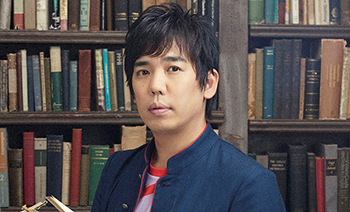 The Ohashi family's beef bowl has been upgraded and re-appeared! Luxuriously used high quality beef that can not be thought of as a festival food. It's a good-looking star bowl with a reasonable price! The drink is the killer menu "Ohashi Family Calpis Seki" at the Augusta Canteen. This time, we will offer it in an original bottle that you can take home!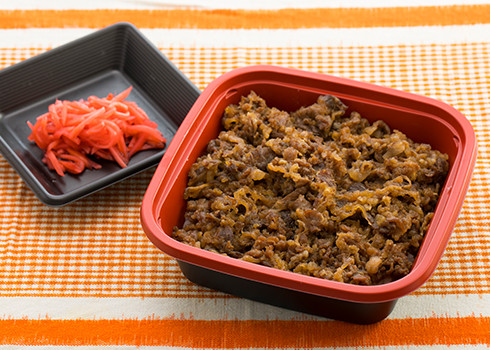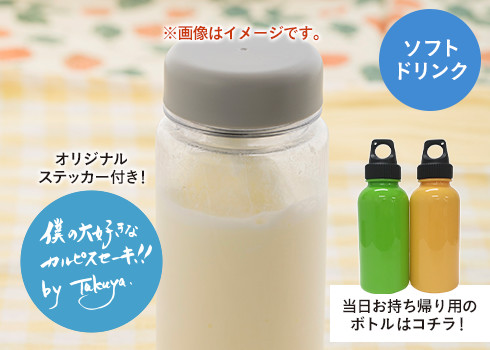 Shintaro Tokita Menu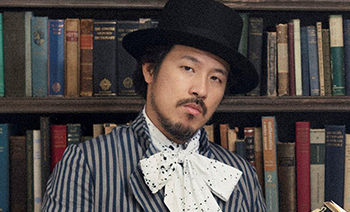 Full cooperation in Tokai area! A dream collaboration between Nagoya's Soul Food Kotobukiya "Ankake Spa" and Honma Bread "Dog Roll"! The compatibility between nostalgic cuppe and ankake pasta is the strongest! For drinks, the finest grapes from Yamanashi Prefecture have been luxuriously smoothed! Food and drink are the strongest team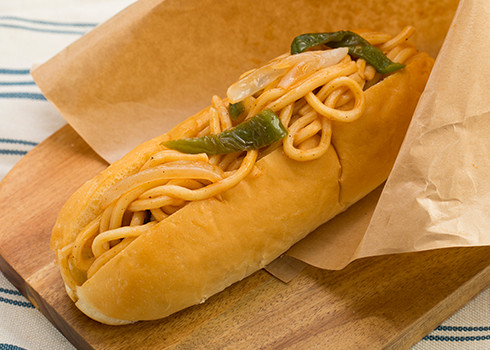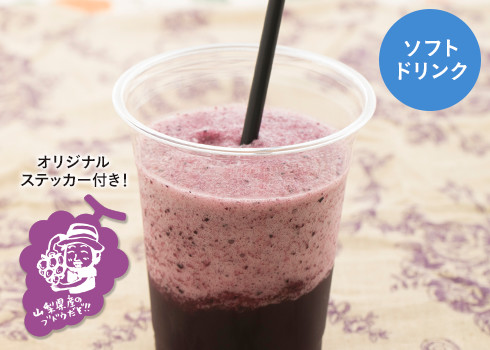 Tomoyuki Nagasawa Menu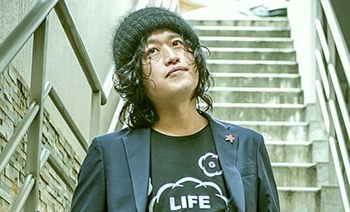 The decisive factor of Nagasawa Food is avocado hidden under a soft egg! With rice and ingredients seasoned with consommé butter and coarsely ground pepper, an adult omelet rice that is different from ketchup rice is completed. The drink is ice cream "vanilla flavor rooibos" with moderate sweetness of vanilla flavor. Please enjoy the Nagasawa menu, which was well-received at the tasting parties, for both of them.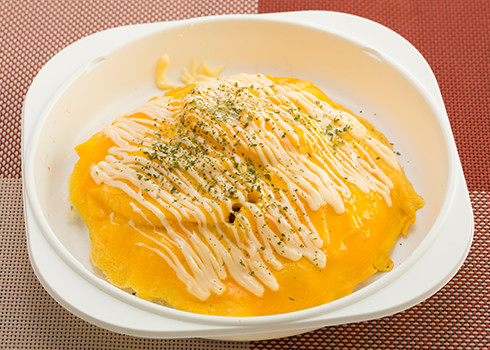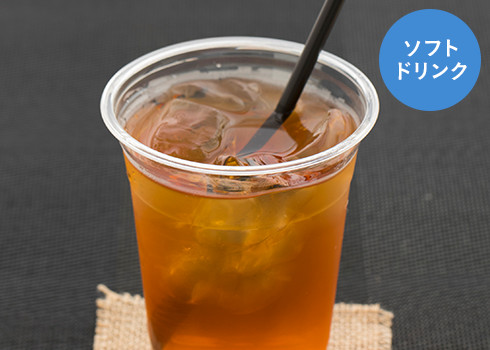 Hata Motohiro Menu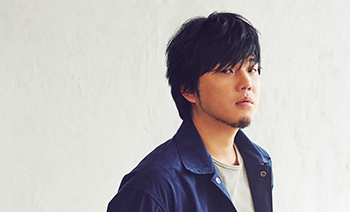 Loco Moko rice bowl with plenty of volume, with a lot of Qin power food hamburger steak. Rice is healthy with coarse grain rice. For drinks, I've recently added my favorite potato shochu soda, named "Imochan Soda"! The refreshing refreshing taste is perfect for outdoor live performances ♪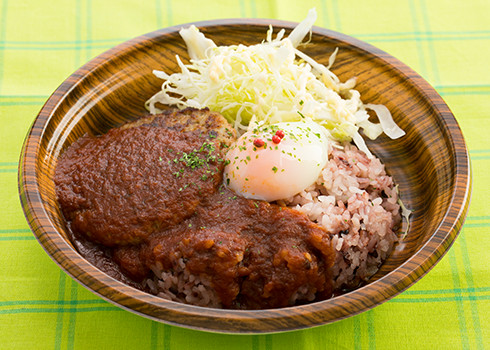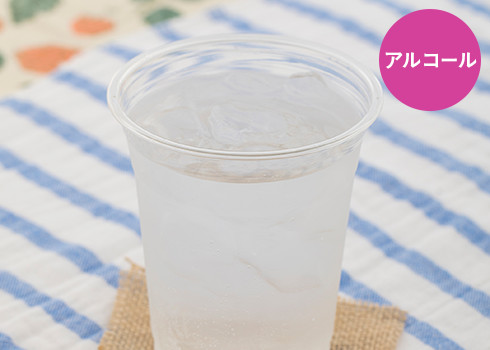 Sakai Yu Menu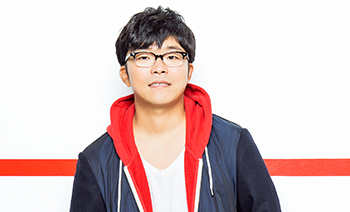 "Yellow and pork burger" is a masculine and simple hamburger. The fried egg and teriyaki pork hamburger also go great together! I also talk with friends who have a good time outdoors, "How are you doing?" The drink was Jasmine Hai, which was also popular last year! Only again, it's easy to drink instead.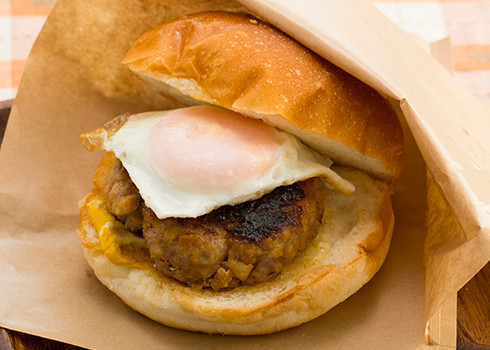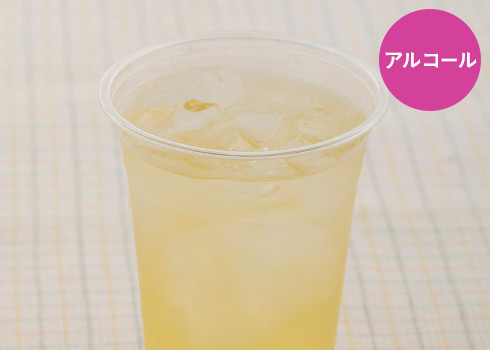 Takehara pistol menu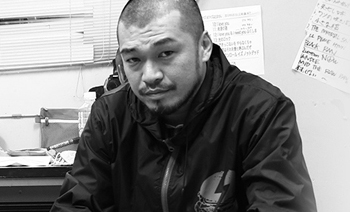 I couldn't imagine it from Takehara, who compared the sweet and sourness of honey lemon sour to the "love of taste" with the subtitle "Chuchuchu I want you" written as a collaboration song with Augusta Camp 2016 last year. ) Very girly naming sour!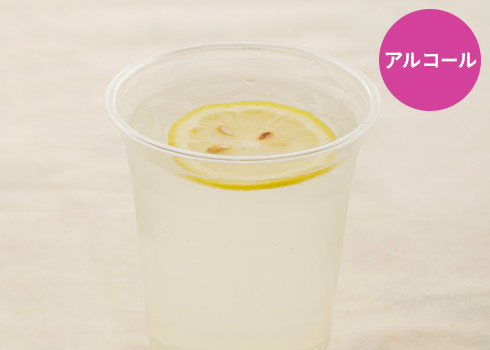 Hamabata Youhei Menu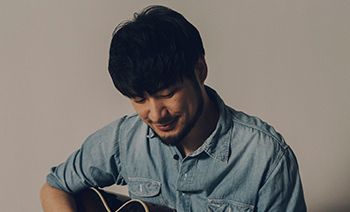 The third curry, which follows the curry udon last year! Hamabata original food with taco rice taco meat arranged in keema curry! If you add cheese and tomato, you can enjoy various tastes! There is also a chili pepper, so please sprinkle it if you like. If you want to refresh, refresh yourself with "Seek quasar beer"! A refreshing throat!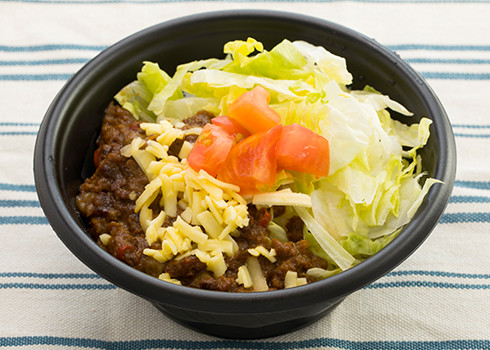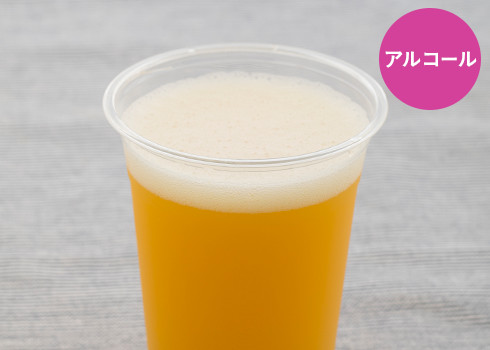 Matsuya Masaya Menu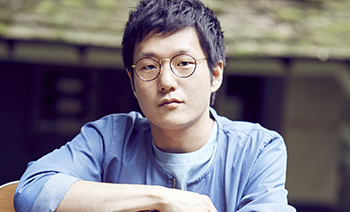 Curry is "India", the stage of the movie "Slam "DOG" $ Millionaire"! Satisfaction of hot "DOG", which is spicy bean curry with plenty of large sausages, is 100 million%. Enjoy India with a classic Indian drink, lime soda!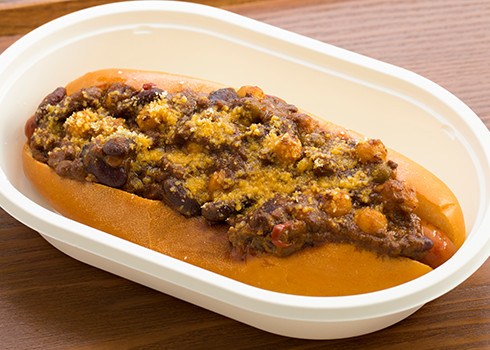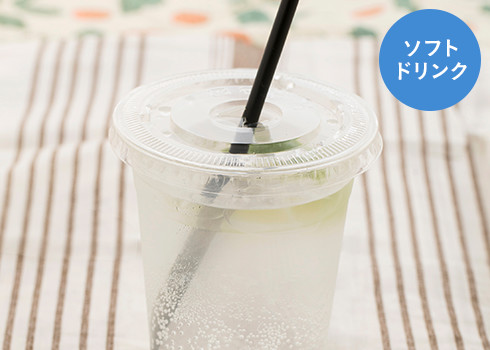 Murakami Sayuri Menu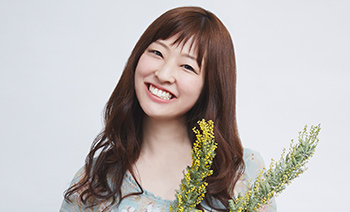 Murakami, who first appeared at the Augusta Shokudo, is a "horse meat skewer" with the theme of a specialty of Kumamoto, his birthplace. This is also a soft drink made from the local specialty of Chiba, where I was born and raised, divided by soda! After eating "horse meat skewer", refresh with "pear soda"!